A Panama Canal cruise had been on my bucket list for a long time. Not only would it be transportation for me to get from the Atlantic to the Pacific and onto Alaska, the canal itself was a huge curiosity for me.
After 35 years of grueling construction in horrible conditions, the Panama Canal was completed in 1914. All the canal-building stories I learned about in school stoked my imagination. It was an adventure I had wanted to do for years.
But when I started to look at possible cruise itineraries, it was a bit confusing. While there aren't a zillion cruise ships heading to the canal, the ones that offer a Panama Canal cruise have a variety of itineraries.
There are basically three itinerary choices to decide on for a Panama Canal cruise. It all depends on how much time you have for the trip and of course, how much you would like to spend.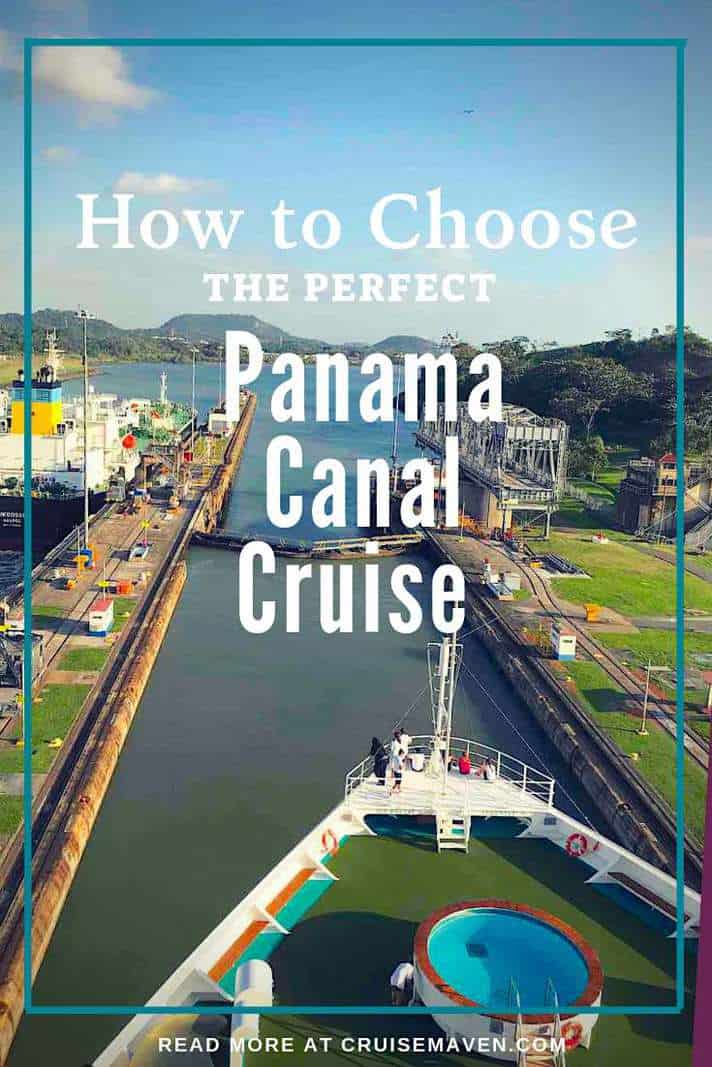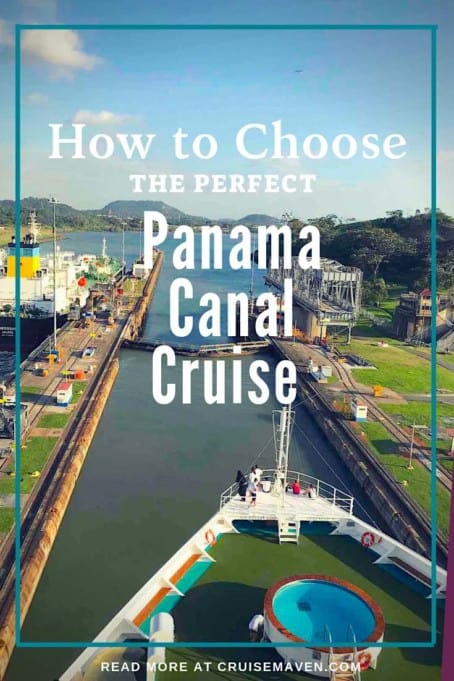 What if you really want to see the Panama Canal but time and/or money are a concern? Here are the choices to help you decide which amazing experience to do along this 48-mile man-made wonder.
When I found Crystal Serenity had a less-expensive repositioning coast-to-coast Panama Canal cruise, the decision was easy. Luckily, I had the time to spend 20 days from Ft. Lauderdale to Los Angeles. But not everyone has the time or budget for 20 days. Then, what are your choices?
How to Choose the Best Panama Canal Cruise For You
There are three ways to "do" a Panama Canal cruise. All three types of Panama Canal cruises are offered by a handful of mainstream, premium and luxury cruise lines.
Not all cruises offer the same ports of call, either. So it's important to study itineraries and not just price-shop.
Princess does several Panama Canal cruises throughout the year as does Norwegian. Also, when repositioning to or from Alaska, Australia or on a world cruise, you'll find Carnival, Cunard, Holland America and others (including my Crystal cruise) sail the full 48-mile, coast-to-coast canal transit.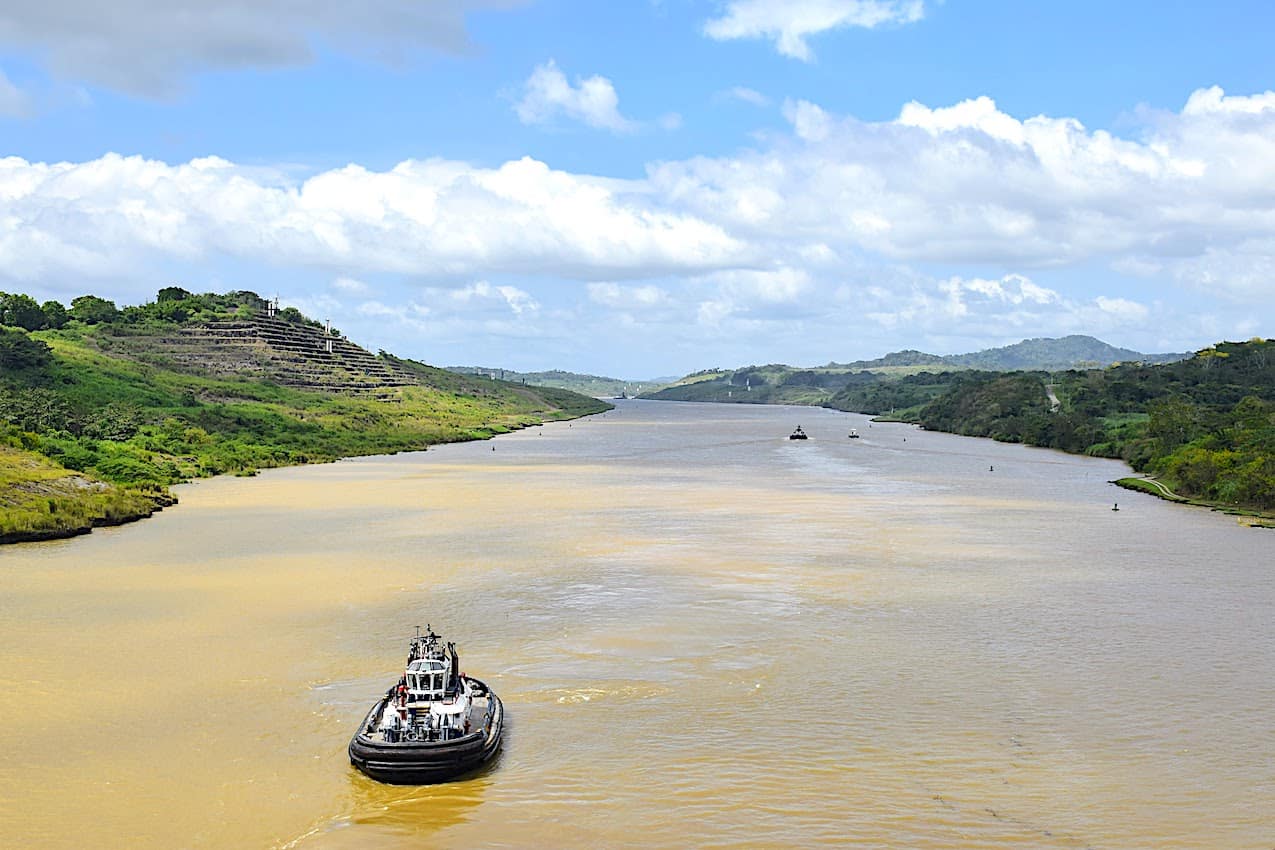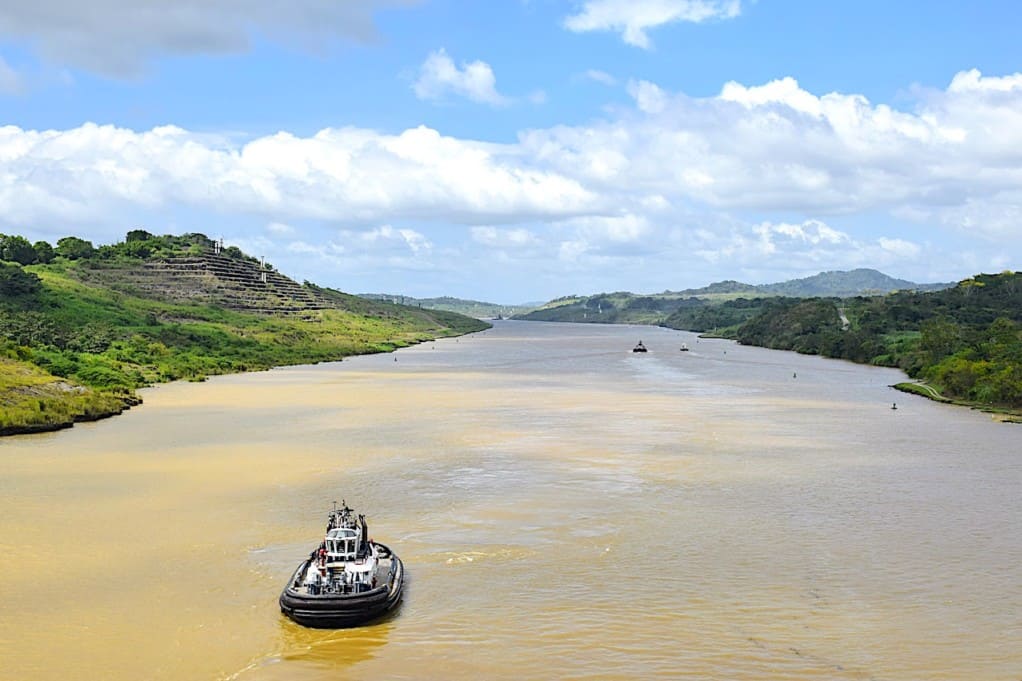 Panama Canal Cruise Options
1. PARTIAL TRANSIT FOR THOSE WITH LESS TIME OR BUDGET
On a partial transit of the Panama Canal, you cruise through the first set of locks followed by a day spent on Gatun Lake. You can purchase a ship shore excursion and there are always several options to choose.
If you're on a shore excursion from your partial transit, you might have to re-board your ship in Colon, Panama rather than be onboard for the 180 degree turnaround in Gatun Lake to exit the canal.
2. FULL PANAMA CANAL TRANSIT
The second option is a full transit of the Panama Canal, from the Atlantic to the Pacific or vice versa. These cruises tend to be seasonal and are at least 14 days in length. Generally, they will be even longer when the ship is continuing north along the California coast.
Arrival and departure ports on the west coast include either Seattle, Los Angeles or San Diego. Departures on the east coast usually begin from Ft. Lauderdale or Miami in Florida, sometimes in New York City.
If you love sea days, this could be your dream cruise. You can even include a cross-country Amtrak train from your cruise port after the cruise to return home.
Ports you might visit on the Atlantic side include Key West, Cartagena, Colombia, Aruba or St. Thomas in the U.S.V.I.
On the Pacific side, you might visit one or two ports in Costa Rica and Central America. Three ports in Mexico seem to be the standard and might include Acapulco, Puerto Vallarta and Cabo San Lucas. Then it's north to San Diego and onto Los Angeles or Seattle.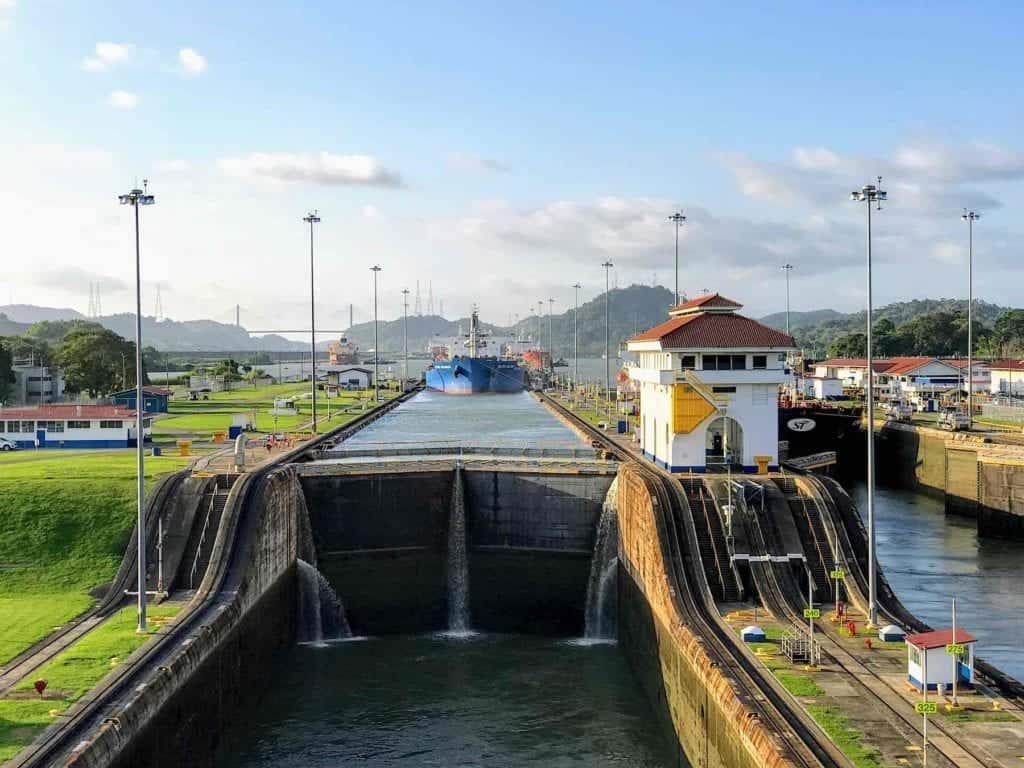 3. FULL TRANSIT BUT REQUIRES A FLIGHT OUT
Your third choice is also a full transit but it's shorter in length. These usually start or end in Costa Rica or Colon, Panama. Air arrangements can be a little more involved but it's easily set up. This is one time where booking cruise line air might be the least stressful option, especially for newbie cruisers.
READ MORE: What to do in Cartagena, Colombia on a Panama Canal cruise
Planning a Panama Canal Cruise
I think a Panama Canal cruise is similar to an Alaska cruise for several reasons.
It's a bucket list cruise for many
Splurge and reserve a balcony stateroom
Do a little research before the cruise
Go to the enrichment presentations
If your ship makes a port call in Cartegena, Colombia and Panama City, Panama, you're in luck. These were my two favorite ports on my Panama Canal cruise. Why? Cartegena is emerging as a world-class vacation destination with great restaurants, historical sights and fabulous shopping.
Panama City seems to rise out of the sea with unexpected ultra-modern skyscrapers that extend along the shoreline. Panama City is very modern urban city, and was a total surprise for me.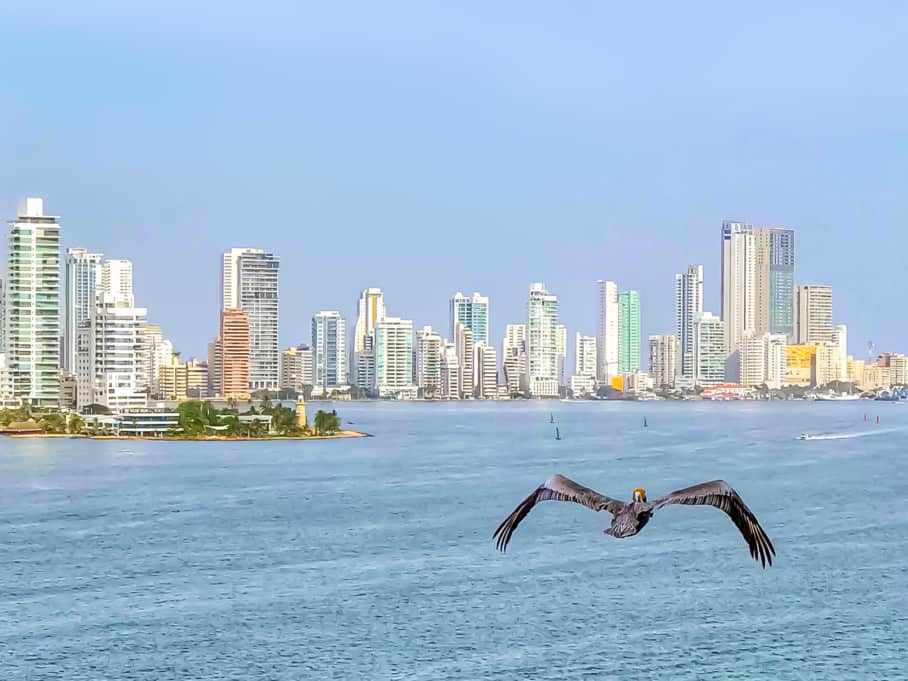 Despite a Panama Canal cruise being a bucket list vacation, I would go again without hesitation. Especially because now I know what to do in some of the ports of call that I missed doing the first time.
READ NEXT: My Panama Canal Cruise Review with Crystal Cruises
I'm the editor and creator of CruiseMaven.com, a solo traveler cruising the world on waves and wheels, collecting recipes along the way.  I hope my articles and photos entertain, advise and inspire you to travel the world without flying.  Take a breath…stop for a local meal and a glass of wine along the way.