This week, Viking celebrated the company's 25th anniversary since they launched their first river cruise ship in 1997. To commemorate the anniversary, Viking released a short video from Viking Chairman and Founder, Torstein Hagen.
In the video, he reflects over the two and one-half decades of the company's milestones and innovations.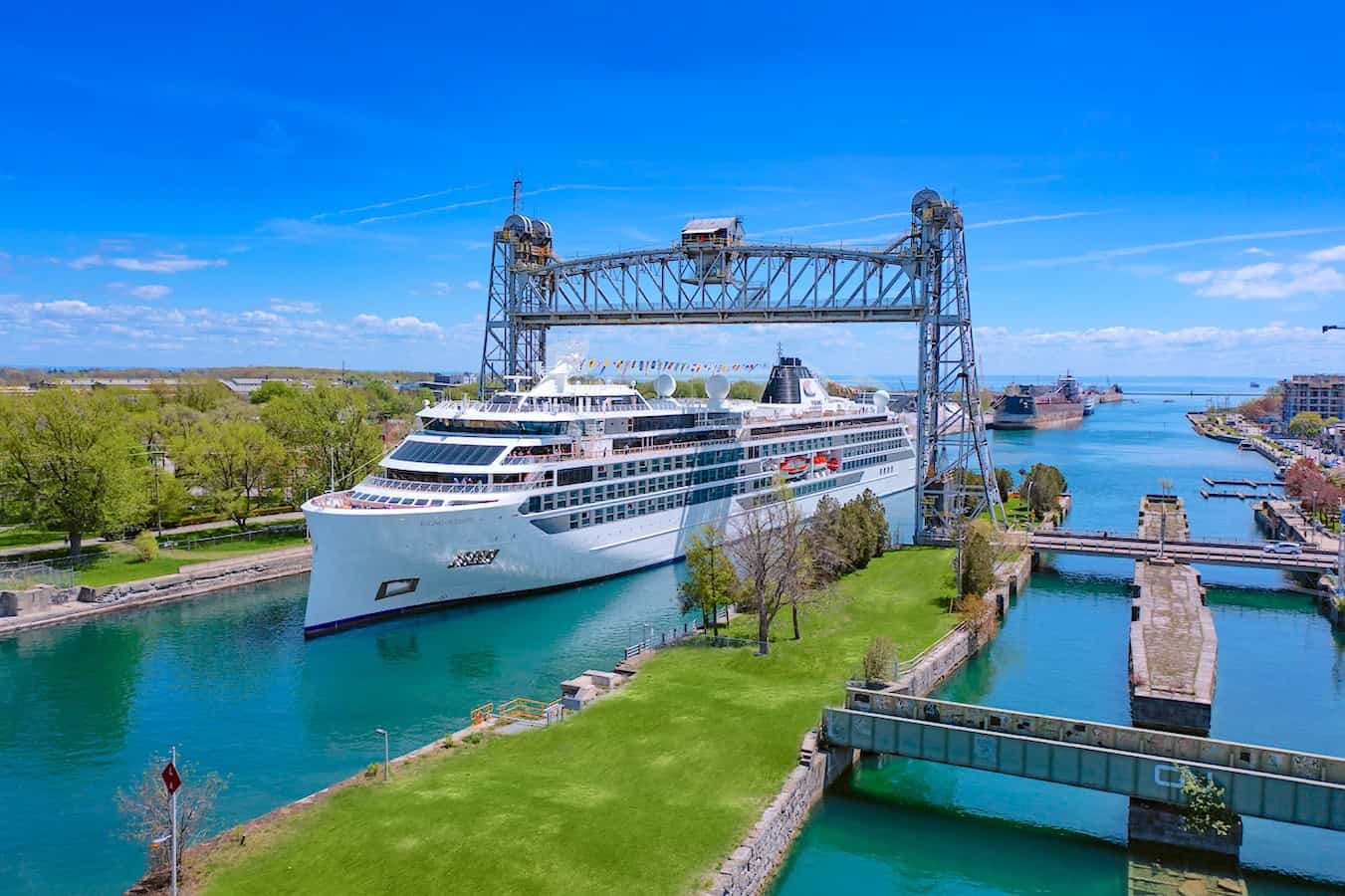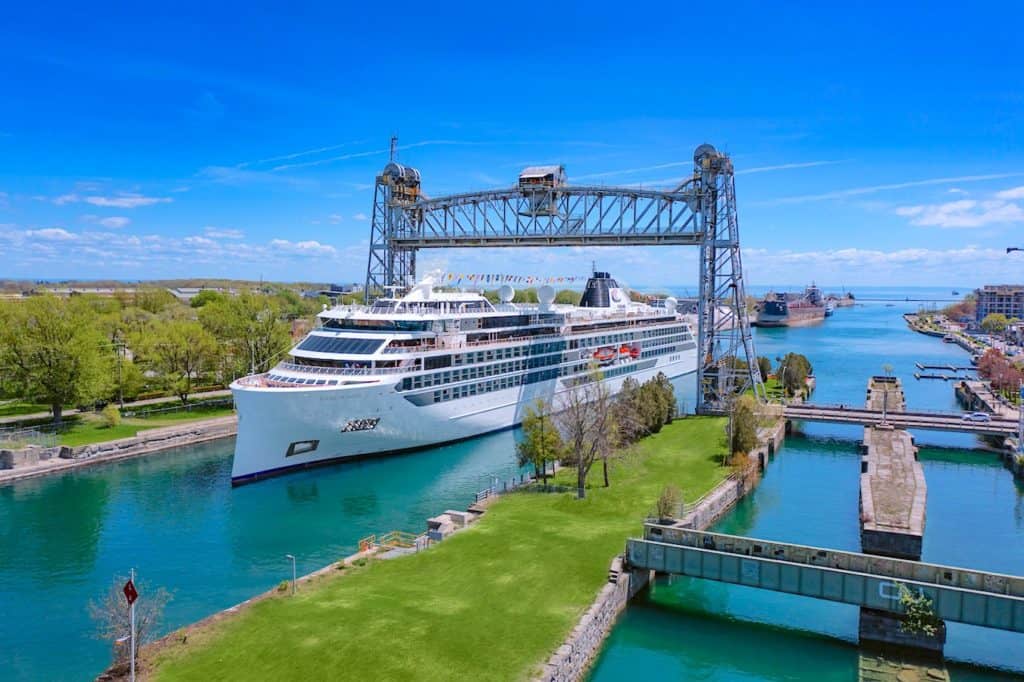 Viking has taken the helm on several important launches this year. In January, the company debuted Viking Expeditions and the first of two purpose-built expedition vessels, Viking Octantis, currently sailing its inaugural season in the Great Lakes.
Then just a few months later, Viking welcomed eight new Viking Longships and another sister ocean ship, Viking Mars.
This month, Viking will launch three purpose-built vessels for the Mekong and Nile rivers plus the Mississippi River. The end of 2022 will see a second sister expedition ship, Viking Polaris, and yet another sister ocean ship, the Viking Neptune.
The new video can be viewed here, as well as on Viking's award-winning enrichment channel, Viking.TV. All this week, Viking.TV daily programming has centered on Norwegian culture and history as a tribute to the Hagen family's Norwegian heritage.
"I am proud of all that we have accomplished in these 25 years. First, we invented modern river voyages; then, we reinvented ocean voyages with our destination-focused approach; now, we are perfecting expedition voyages and exploring all seven continents—in comfort," said Torstein Hagen, Chairman of Viking. "To every member of our extended Viking family of guests and employees: happy anniversary and thank you. These first 25 years have been very good, but we are just getting started."
The anniversary comes just after Viking was named the #1 Ocean Line and #1 River Line in Travel + Leisure's 2022 "World's Best" Awards, in which the company became the first cruise line ever to top both categories in the same year.
Viking is also rated #1 for both rivers and oceans by Condé Nast Traveler, making it the first cruise line to ever simultaneously earn #1 in its categories from both publications.
Viking provides destination-focused journeys on rivers, oceans, and lakes around the world. Designed for curious travelers with interests in science, history, culture and cuisine, Chairman Torstein Hagen often says Viking offers experiences for "The Thinking Person."
I'm the editor and creator of CruiseMaven.com, a solo traveler cruising the world on waves and wheels, collecting recipes along the way.  I hope my articles and photos entertain, advise and inspire you to travel the world without flying.  Take a breath…stop for a local meal and a glass of wine along the way.