Welcome to Part 2 of 10 Underrated Cruise Ports to Visit. Whether it's an tired old itinerary or a port that's not on everyone's radar, there are many just like these ports waiting to be discovered…or re-discovered.
Dubrovnik

Game of Thrones fans will instantly recognize parts of the old walled city. Included on cruises to or from Venice, Dubrovnik may seem small at first. As soon as you enter the old town, buy a ticket and walk the ancient stone walls that still surround Dubrovnik. Leave the city and venture into the mountainous countryside on a day tour. You'll climb higher and higher as your motor coach leaves the seaport and heads for wine country and beyond. Sample the local Malvasija wine and savor their traditional dessert, Crème Caramel before returning to your ship.
Kirkenes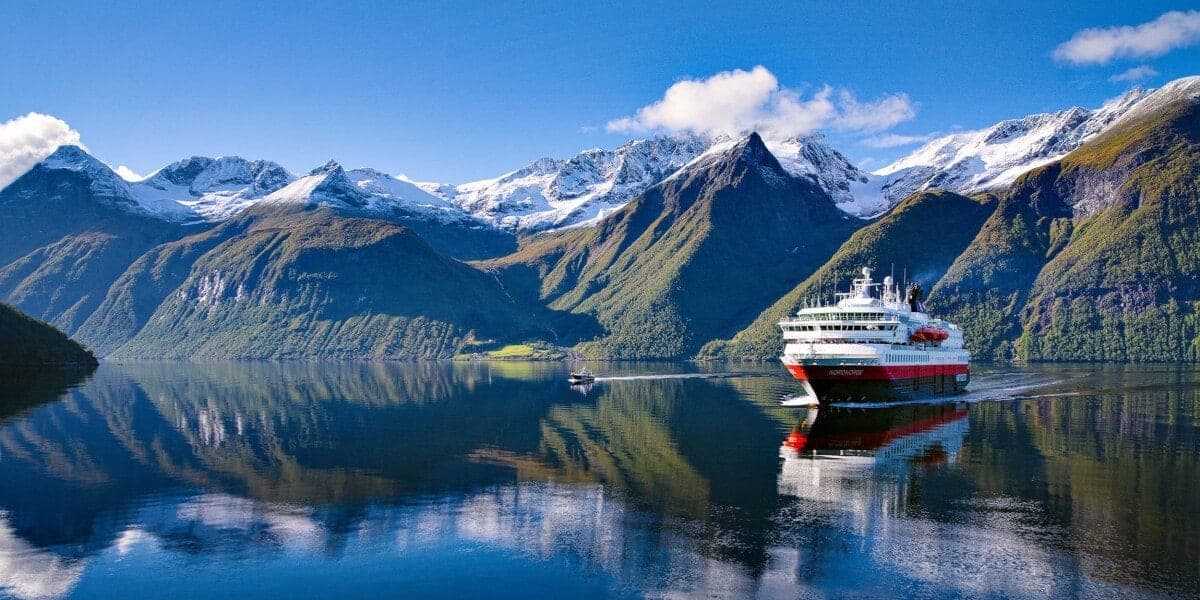 The name may sound strange, say "Kirk-Ken-Ness", but this Arctic port is anything but strange. Unique is a better description for this northernmost city in Norway. Adjacent to the Russian border, Kirkenes is accessible year-round by Hurtigruten Cruise Line. Cruise the winter months and visit the Kirkenes Snowhotel, rebuilt every year and open from December through April. October through March brings breathtaking Northern Lights displays each evening. Cruise to Kirkenes in summer and enjoy some of the best fresh seafood, birdwatching and hiking on your day ashore. Or book a one-way ticket and spend a few nights in this unique Norwegian village.
Portland ME
One of the most underrated cruise experiences is a Canada & New England cruise. All along the route, which extends from NY/NJ to Montreal, Quebec, there are charming and uncrowded cruise ports to visit. Portland, ME is one of those less-visited ports in New England. Ships dock right in the city center, walking distance to kitschy boutiques, seafood diners and a scenic waterfront walk. Shore excursions from Portland run the gamut from beer tasting and lobster lunches to bike and hike trips into the hilly countryside. With a restored and revitalized waterfront warehouse district, Portland's Old Port is filled with dining, shopping and entertainment options. You don't have to go far or fight crowded sidewalks to experience Maine's largest port city.
Port Canaveral, FL
A stepping off point for day trips to DisneyWorld and Universal Studios, Port Canaveral has much more for those who prefer to explore the Space Coast instead of theme parks. Located on Florida's Central East Coast, Port Canaveral is adjacent to world-famous Cocoa Beach, the Kennedy Space Center and many nearby attractions that locals love to experience, too. A short cab ride (or reserve a rental car) takes you to the Brevard Zoo. Rent a kayak or test your limits on the Treetop Trek zip line. Take an airboat ride at a nearby fish camp or walk 800' out over the ocean at historic Cocoa Beach Pier.
Charlottetown PE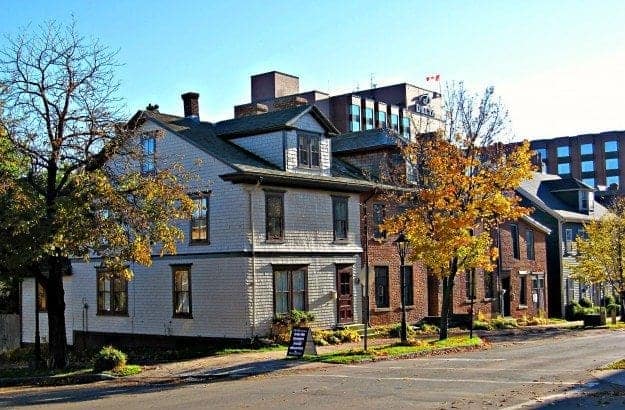 Another quaint port on a Canada & New England cruise is Charlottetown on remote Prince Edward Island. Picturesque doesn't begin to describe the sights and scenery of this small village and surrounding countryside. The setting for literary classic, Anne of Green Gables, you'll find all sorts of Anne-related activities, places and events that appeal to guests from around the world. Head out to the rolling countryside with world-class golf courses, rocky beaches and dozens of lighthouses. Back in town, walk from your ship to rustic seafood restaurants, storefront micro-breweries and oh-so delicious chocolate shops.
Click here for my other top five cruise ports to visit in 2017…
I'm the editor and creator of CruiseMaven.com, a solo traveler cruising the world on waves and wheels, collecting recipes along the way.  I hope my articles and photos entertain, advise and inspire you to travel the world without flying.  Take a breath…stop for a local meal and a glass of wine along the way.