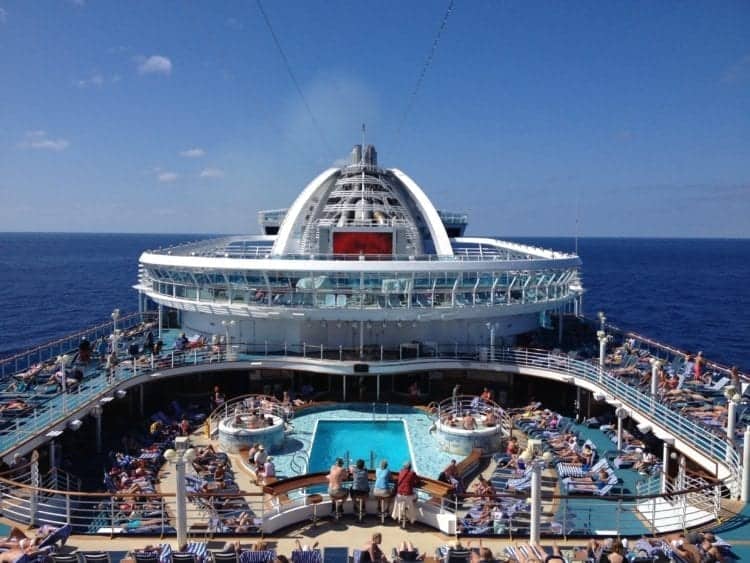 When Carnival Corporation recently held a telephone press conference to announce the Princess Cruises Ocean Medallion, a lot of questions were asked…and quickly answered.
What is this new tiny wearable device and will it really enhance a guest's cruise experience? Click the link below and hear a snippet of the presentation to hear what Ocean Medallion is all about.
Doug Parker (CruiseRadio.net) and I sit down to discuss and try to hash out its benefits and limitations.  Sounds to me like a cool interactive and replacement for the old traditional key card. No computer experience required!