In case you missed it, Victory Cruise Lines – a small ship cruise line – was recently purchased by American Queen Steamboat Company. Now, Victory Cruise Lines is on the verge of expansion. And this includes building the new Ocean Victory and adding Alaska cruises to their itineraries.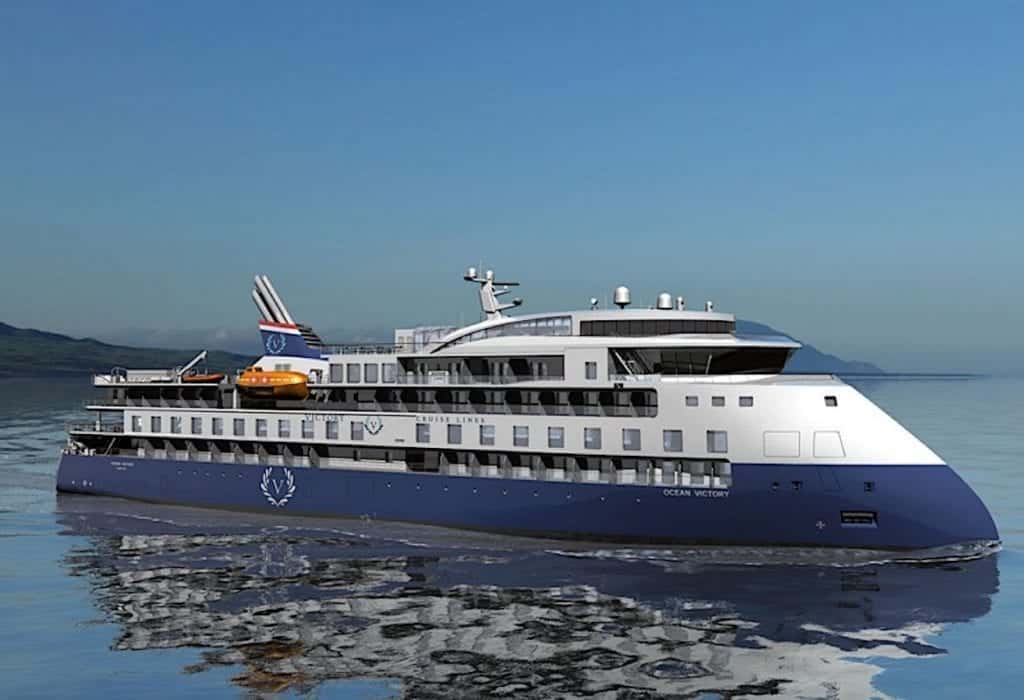 American Queen Steamboat Company recently announced it will add a third ship to Victory Cruise Lines, the 200-passenger Ocean Victory. With a little over a year until the launch of Ocean Victory, some details about this small ship and its Alaska Inside Passage expedition cruises have been released.
What we know about Ocean Victory
Victory Cruise Lines has partnered with California Polytechnic State University marine biologists, scientists and naturalists among its expedition team of 19 who will lead excursions, provide education lectures and act as a resource for all guests.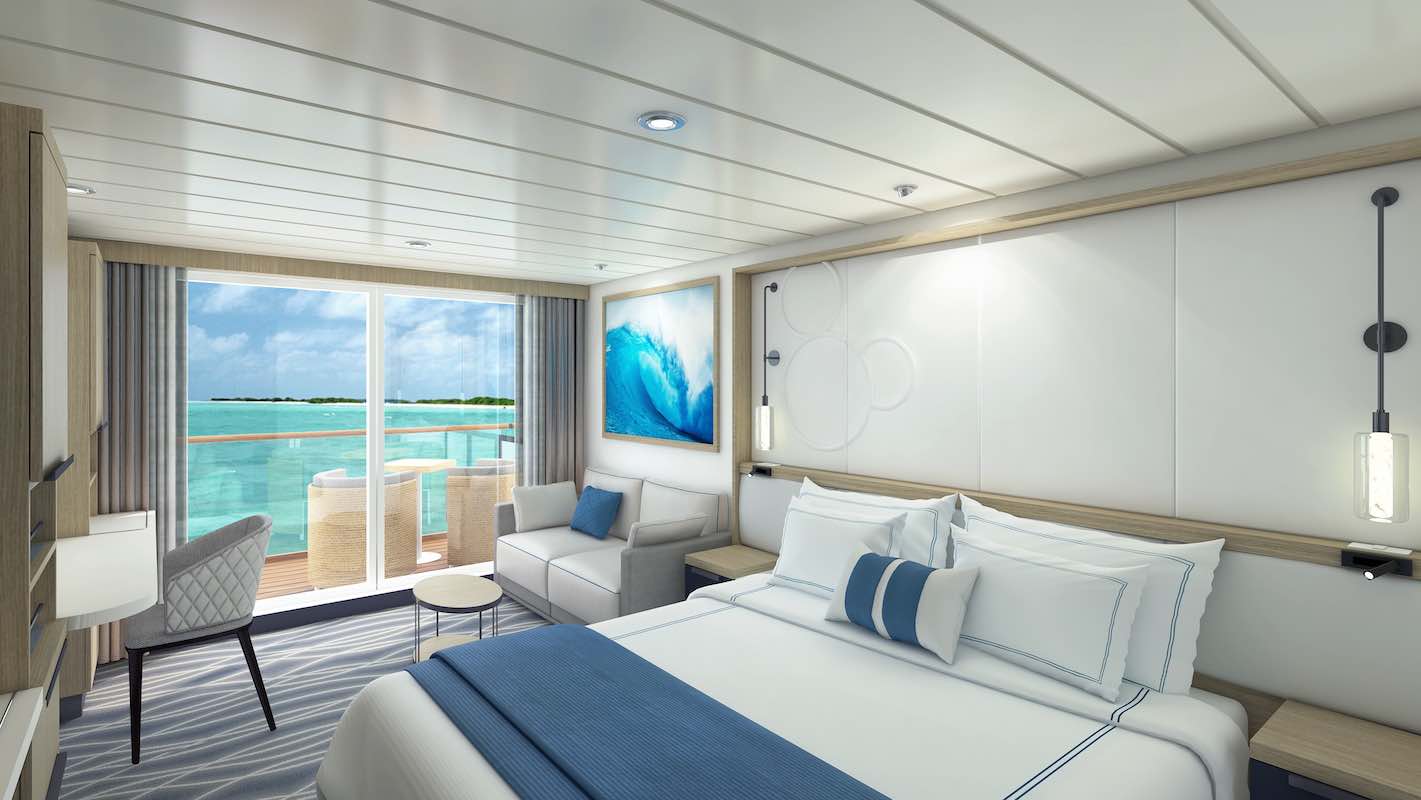 Ocean Victory will feature 93 staterooms, of which, 68 will have balconies. Nine staterooms will have French balconies and 16 staterooms will have panoramic windows. Keeping with a 2-to-1 guest to crew ratio, there will be 100 crew members to welcome the 200 passengers.
Onboard venues include two restaurants, plus an al fresco dining area, piano bar, library, gym, heated outdoor pool, spa services and jacuzzi, plus observation and lecture lounges. There's also a dedicated expedition and adventures launching platform.
The ship is equipped with 20 Zodiacs and dozens of kayaks so guests, under an expedition leader's guidance, can paddle or motor up-close and personal to some of Alaska's most breathtaking glaciers.
Ocean Victory Alaska Cruise Itineraries
The new small expedition ship will offer two different Alaska Inside Passage itineraries. Departing from Vancouver, Ocean Victory continues northbound for 12-days en route to Sitka, Alaska. The southbound cruise from Sitka back to Vancouver cruise is a 13-day voyage with the additional day spent navigating through Tracy Arm and visits to several glaciers.
There is also a special 12-day Hidden Coast itinerary between Vancouver, B.C. and Seattle, W.A.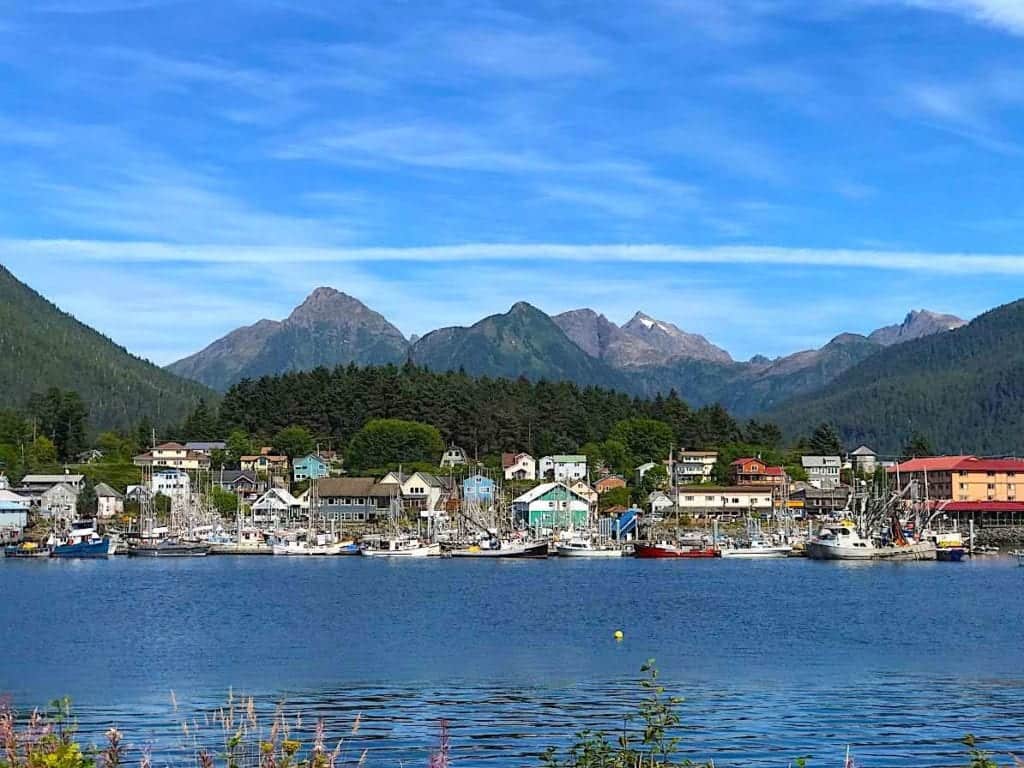 North to Alaska from Vancouver, BC to Sitka, Alaska
The 12-day cruise departs May 21; June 11; July 2, 23; August 13 and September 3.
Ports of call include:
A pre-cruise hotel in Vancouver, B.C.
Ketchikan and Metlakatla
Misty Fjords National Monument
Wrangell and the Stikine River Wilderness
Waterfall Coast of Baranof Island
Petersburg and Le Conte Glacier
Tracey Arm for Sawyer Glacier
Kake and Frederick Sound
Sitka, Alaska
Fares start at $4,199 per person, plus port fees, taxes and gratuities.
Southbound from Sitka to Vancouver
This 13-day cruise departs May 31; June 21; July 12; August 2, 23; September 13
Ports of call include:
A pre-cruise hotel in Sitka, Alaska
Kake and Frederick Sound
Endicott Arm, Ford's Terror, Dawes Glacier
Tracey Arm for Sawyer Glacier
Petersburg and a visit to LeConte Glacier
Waterfall Coast on the east side of Baranof Island
Misty Fjords National Monument
Ketchikan and Metlakatla
British Columbia Inside Passage
Vancouver, B.C.
Fares start at $4,999 per person, plus port fees, taxes and gratuities.
Special 12-day "Hidden Coast" cruise from Vancouver to Seattle departs on September 24, 2021
Ocean Victory explores the ports and sights along Vancouver Island. Guests will visit the Copeland Island Marine Park and U'Mista Cultural Center, one of the longest operating First Nations' cultural facilities in British Columbia.
On the southbound leg, the ship cruises past Cortes Island, Von Donop Inlet and Desolation Sound.
Ports of call include:
Pre-cruise hotel in Vancouver, B.C.
Princess Royal Reach and Princess Louisa Inlet
Copeland Islands Marine Park
Alert Bay and U'Mista Cultural Center
Cortes Island and Von Donop Inlet
Desolation Sound
"Sunshine Coast" and Pender Harbour
Nanaimo
Gulf Islands and Ganges
Victoria Island
Seattle, Washington.
Fares start at $4,199 per person, plus port fees, taxes and gratuities.
Reservations for Ocean Victory Alaska cruises are now open. Bookings before March 31, 2020 receive up to $1,400 savings per stateroom.
Related Articles from Cruise Maven
I'm the editor and creator of CruiseMaven.com, a solo traveler cruising the world on waves and wheels, collecting recipes along the way.  I hope my articles and photos entertain, advise and inspire you to travel the world without flying.  Take a breath…stop for a local meal and a glass of wine along the way.