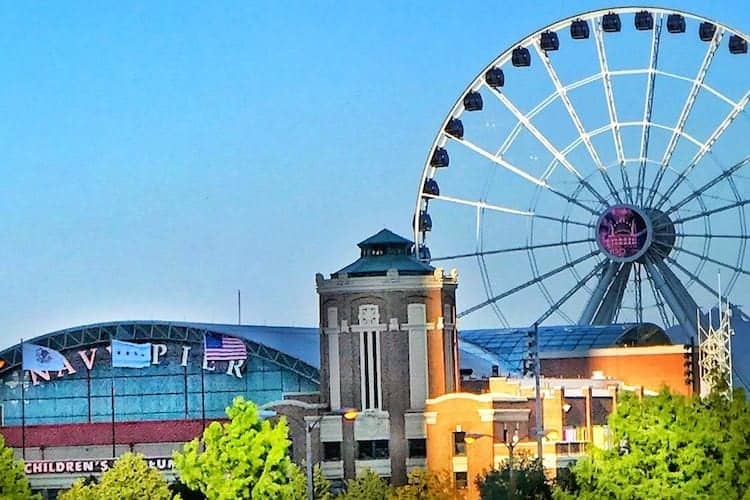 Traveling abroad can be a lot of fun, but as you'd guess, it can also be very expensive. On top of that, if you're an inexperienced traveler, you can feel plenty of stress. You need to make sure that you have not forgotten important travel documents, such as your passport (up-to-date of course) or a visa. Because of some of the nuances, frustrations and lack of vacation days associated with traveling abroad, it seems like more and more people are opting for a staycation closer to home. This can be a very rewarding and stress-less experience if you know what to do.
Here are some suggestions how to be a tourist in your own backyard.
Visit The Tourist Attractions
There is a reason why tourists will always head to the same places when they visit a country.There are always iconic attractions and historic sites that can actually be very interesting. Join in with the rest of the tourists and visit these places. You may learn something you didn't know about the country that you live in, or discover new food that you weren't even aware was available.
Visit A New City
City breaks for staycations are always popular and it is very likely that there are cities in your country that you have never visited. There could be a new place to visit that is fairly close to you and for sure one that is a bit further afield. Traveling to a new city may not cost you as much as you may think. Many airlines that offer cheap domestic flights, and many times this can actually be cheaper than traveling by road or rail.
Take Lots Of Pictures
Act like a real tourist and take a lot of photos of your trip. This can help you get in the tourist mood, serve as a reminder of your "backyard" trip and encourage friends to try a staycation. When you are looking for things that will make a good photo, it also helps you better appreciate your own surroundings.
See next: Lessons I've learned from traveling solo.
See What Is Happening Locally
You do not need to travel far to be a tourist. Local events are a great way to experience your own territory. You can usually learn about what's happening in local areas through social media. With local events happening during the day or in the evenings, it should be easy to plan your day around whatever sounds good.
Take Your Friends With You
Another good thing about traveling in your own country is that it is more likely that you'll be able to get your friends to go with you. This can make for a really memorable trip and shouldn't be too difficult to organize. If the trip is a success, why not turn it into an annual event.
As well as being less expensive, staycations in your own state or country also have other benefits. There's the advantage of reduced travel time and the fact that you can just wake up one morning and go without a lot of planning needed. You probably won't have to pack as much, either.
Sometimes it is easy to take our surroundings for granted. We don't always pay attention to them as we go about our daily lives, especially when you grew up and live in the same place. You may be surprised at just how much more there is to discover when you look at your own backyard as if you were a tourist.
I'm the editor and creator of CruiseMaven.com, a solo traveler cruising the world on waves and wheels, collecting recipes along the way.  I hope my articles and photos entertain, advise and inspire you to travel the world without flying.  Take a breath…stop for a local meal and a glass of wine along the way.