It was a far-reaching cruise news week ending August 28, 2020. From Carnival's new ship name, possible cruise ship ban extended in Canada then over to Italy for updates on how the first cruises to resume service panned out.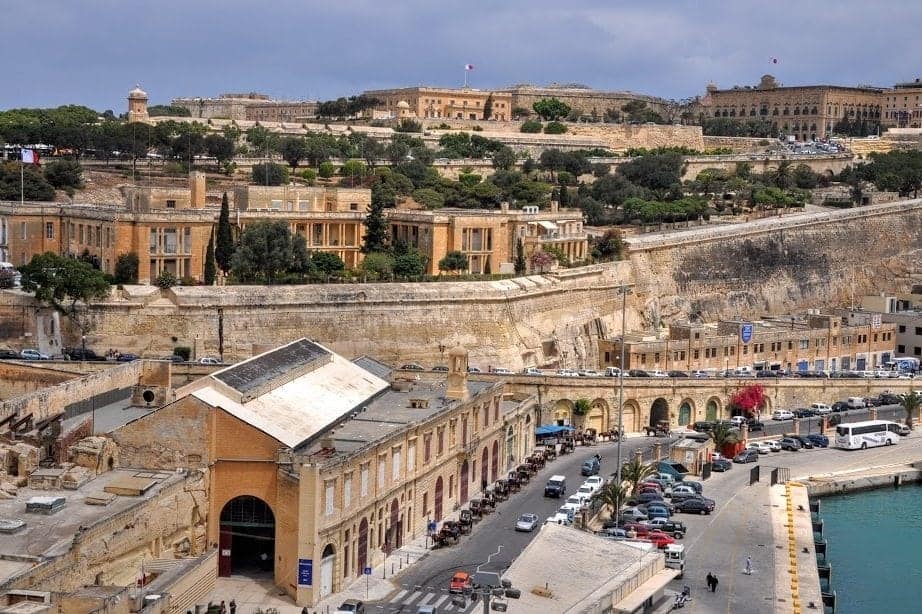 Canadian port could remain closed until 2022
It's Victoria, British Columbia. This sleepy little Canadian port attracts thousands of cruise passengers every summer. Known for its spectacular Butchart Gardens, Victoria is a highlight rather than a mandatory service call.
The closure could impact not only cruises to and from Alaska but also Pacific Coastal cruises. Victoria is one of two Canadian ports used by U.S-based ships to make the required foreign-port service call before docking back in America.
Vancouver is the other choice on many Alaska cruises as the place for the short service call as well as embarkation. A 2021 re-opening to the large cruise ships is under close scrutiny. But first, Canada has to lift its closed-borders ban before ports can even think about allowing any U.S. ships to dock.
READ NEXT: Do You Need a Passport for an Alaska Cruise?
Cruise ship shuffle for Fred. Olsen
Recently, we wrote in our cruise news that four Holland America ships were sold, two – Amsterdam and Rotterdam – were purchased by U.K.-based Fred. Olsen Cruise Line.
As these two ships entered into their new cruise family, two existing Fred. Olsen Cruise Line favorites were retired; the Boudicca and Black Watch. Where those two ships will end up was not stated. Fred. Olsen hopes to announce a return to service date fairly soon.
Carnival Announces the name for their next ship
More cruise news from Carnival as another new Carnival ship gets an old familiar name. Carnival recently revealed that its next ship, sister to not-yet-launched Mardi Gras will be named Carnival Celebration. Scheduled for delivery in 2022, it's the same year that Carnival Cruise Line celebrates its 50th birthday.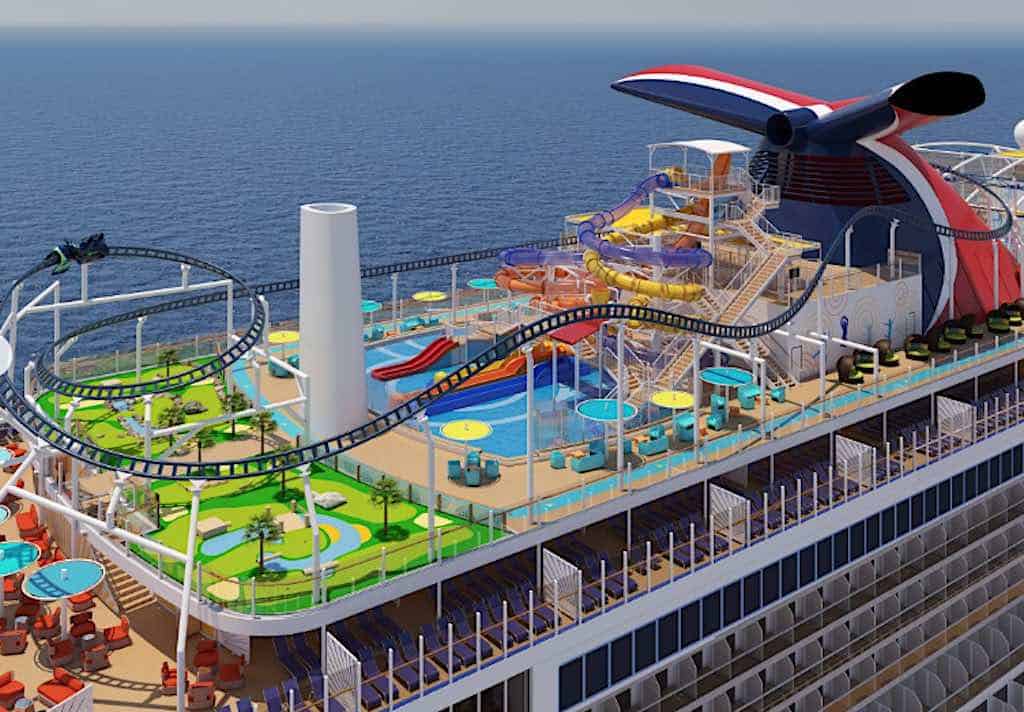 Carnival Celebration will have many of the same innovative features found on Mardi Gras, including Bolt, the first roller coaster on a ship. And if anyone wonders what happened to the original Carnival Celebration, it's now sailing under the name Grand Celebration for Bahamas Paradise Cruise Line offering short cruises to Freeport from the Port of Palm Beach, Florida.
Another former Carnival ship could be going to the scrapyard
The outcome for another one of the original Carnival Cruise Line ships, the Holiday, might not be as promising as Grand Celebration. Renamed Magellan, the ship was sold to Cruise and Maritime Voyages back in 2014. And as of last month, the cruise line announced the cancellation of all of its cruises. All eight ships are being sold even as some crew members are still onboard awaiting their return home. According to Cruise Radio, the price tag for the Holiday is $12,000,000.
MSC Cruises cancels upcoming departures
Due to an influx of cancellations for MSC Magnifica, the cruise line has decided to simply cancel sailings until September 26 this year. MSC Cruises limits its passengers to only those from the 26 Schengen countries but many passengers who booked Italian nationals or residents.
With an itinerary that included three ports in Greece, the cruise line attributed visits to neighboring Greece as one of the reasons why there were so many cancellations. A visit to Greece requires all passengers to undergo a COVID-19 test to return to Italy.
Ending the week with a positive cruise news note, MSC Grandiosa completed its first sailing and returned to Italy last week without any coronavirus outbreak. The ship is now on its second 7-night cruise. Ports visited include Genoa, Civitavecchia, Naples and Palermo and Valletta, Malta.
Have a good weekend!
I'm the editor and creator of CruiseMaven.com, a solo traveler cruising the world on waves and wheels, collecting recipes along the way.  I hope my articles and photos entertain, advise and inspire you to travel the world without flying.  Take a breath…stop for a local meal and a glass of wine along the way.