First, the CDC issued their "No Sail Order" to ban ships that carried over 250 guests from U.S. ports until mid-July. Next, the community of Bar Harbor, Maine bans small ships, too, for what's left of this year.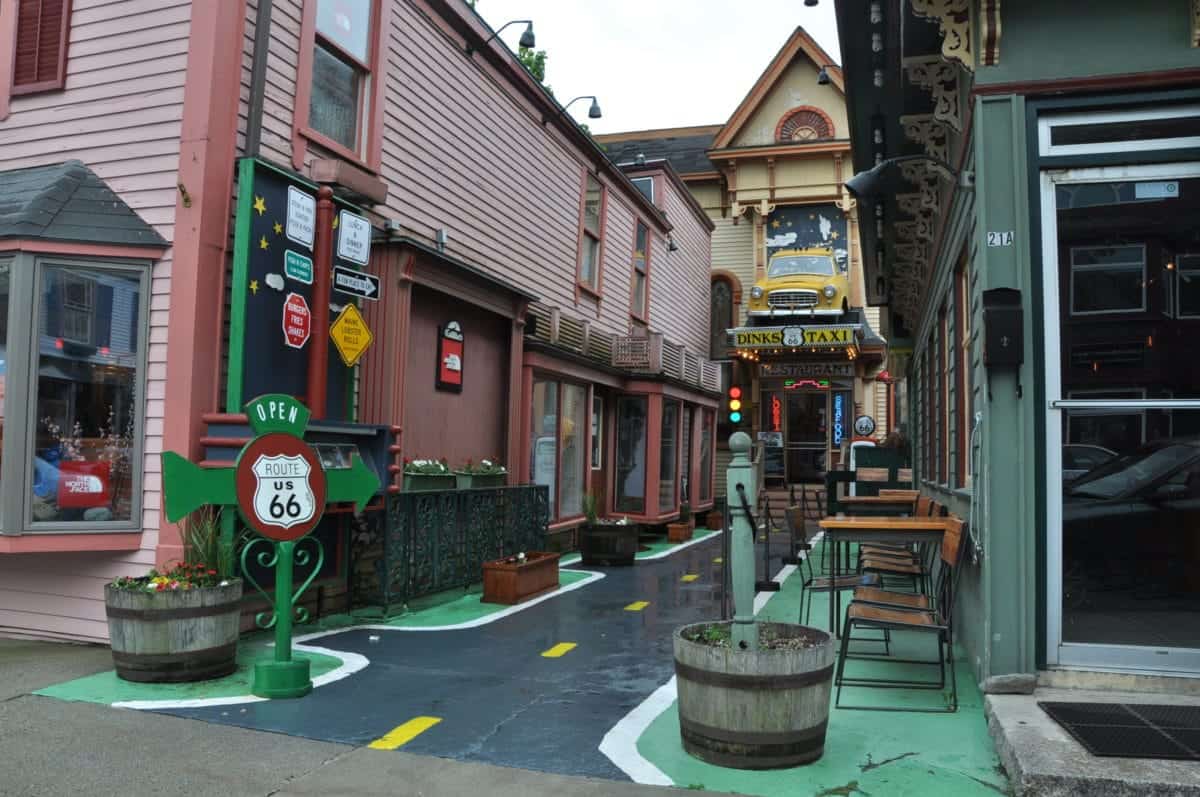 Bar Harbor bans small ships to their summer resort town
With the CDC's "No Sail" order expected to expire mid-July, American Cruise Lines thought they'd be able to begin a partial summer cruise season in New England. After all, the ships they planned to deploy carry less than 250 people. Cruising through New England seemed logical. Canada's U.S.-based cruise ship ban extends into October making traditional Canada and New England cruises impossible. But cruising New England seemed like a good plan for American Cruise Lines.
READ NEXT: Port Guide: What to do in Bar Harbor, Maine
But when the residents of Bar Harbor got wind of American Cruise Lines bringing in passengers from across America, including current COVID-19 hotspots, their answer was "no."
At a town hall meeting last week, the Vice President of American Cruise Lines, Paul Taiclet, showed up to present his side of the arrangement. According to the report in the Bangor Daily News, Taiclet explained the safety precautions that the cruise line would implement. The plan included sailing with only 60 passengers instead of a possible 170 plus 25 crew.
With only 60 passengers coming ashore and following strict shore excursion protocol, he tried to reassure the town councilors. "We understand the sensitivity of bringing outsiders to the state of Maine," Taiclet told the council. "We feel we can do it safely."
One of the town councilors, Jill Goldthwait, mentioned that local residents had emailed her and expressed concern about cruise ships, large and small, coming to their seaside hamlet this year. Almost everyone was against the idea, except of course, the local Chamber of Commerce. The reality is though, that the town makes very little revenue on cruise ship passengers since almost all visitors hop on tour busses and head out into the countryside.
When it was revealed that American Cruise Lines had seven visits planned for the season, bringing in a total of 420 outsiders during a pandemic was not an option for Bar Harbor.
So for the rest of the year, Bar Harbor will not have its flurry of small ships and definitely not mega-ships visiting their town. And it seems to suit almost everyone just fine.
Related Articles by Cruise Maven
I'm the editor and creator of CruiseMaven.com, a solo traveler cruising the world on waves and wheels, collecting recipes along the way.  I hope my articles and photos entertain, advise and inspire you to travel the world without flying.  Take a breath…stop for a local meal and a glass of wine along the way.