If you hoped for a holiday sailing aboard Queen Mary 2 this year, sorry…it's not going to happen. In an announcement today, Cunard extends their cruise cancellations until Spring 2021.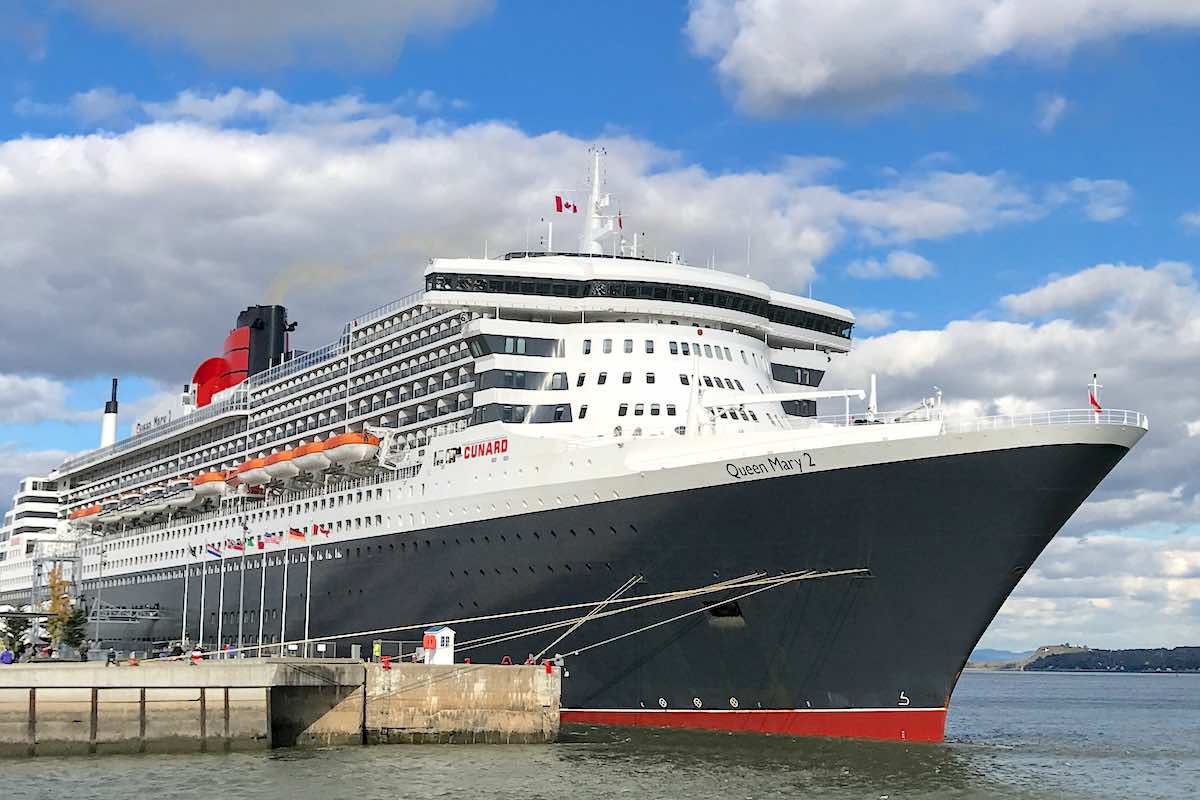 Cunard has extended its pause in operations for departures up to March 25, 2021 for Queen Elizabeth, April 18, 2021 for Queen Mary 2 and May 16, 2021 for Queen Victoria.
Why Cunard extends cruise cancellations
Cunard opted to extend the suspension and cancels all cruises until next spring for two main reasons. First, it's due to the extensive list of ports worldwide that Cunard visits. As these ports continue to evolve their tourist restrictions, the cruise line wants their guests to be able to freely travel in the destinations they visit.
READ NEXT: How to Travel with Your Pet Aboard Queen Mary 2
Also given as a reason for the suspension in operations is that Cunard is waiting to have the "approval and accreditation of enhanced health protocols from the most trusted and informed sources." In other words, to be sure that in case of an outbreak, their ships are well-equipped to handle the situation.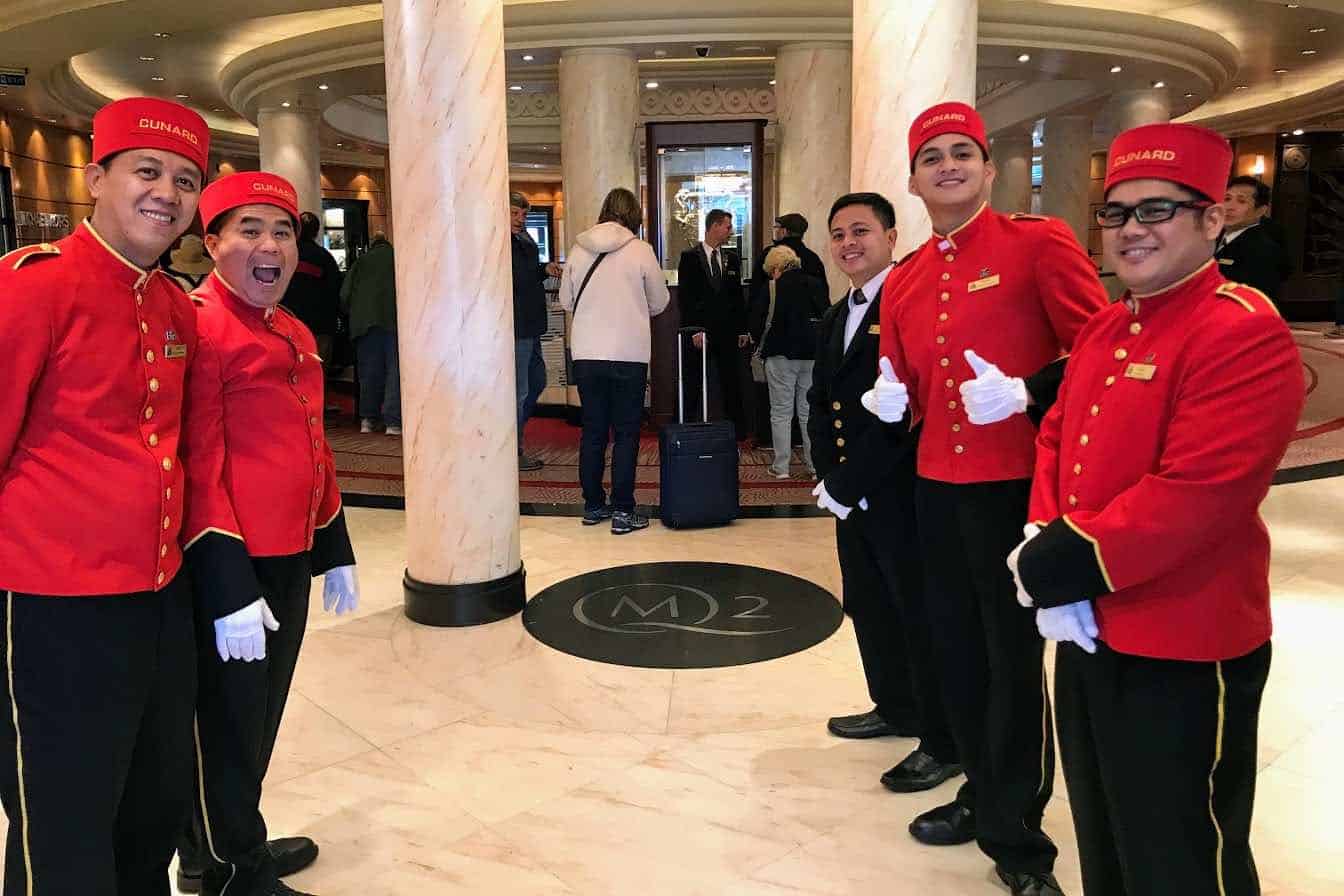 Queen Elizabeth itinerary changes
Cunard has issued cruise cancellations on all of Queen Elizabeth's cruise departures between March 26 and December 13, 2021. This includes all cruises around Australia, Japan and even Alaska.
These cruises will be replaced with shorter itineraries departing from Southampton. There will also be a series of Mediterranean voyages departing from Barcelona a well as cruises to Northern Europe. These will be available to book beginning on September 29, 2020.
New voyages for Queen Mary 2
Unfortunately, two World Voyages for Queen Mary 2 are canceled. Cruise cancellations extend from January 3 and April 3, 2022 so that Queen Mary 2 can instead depart on a brand new 118-night roundtrip World Voyage from New York.
READ MORE: What It's Like Aboard a Queen Mary 2 Transatlantic Crossing
Queen Mary 2 cancellations from January 3 through April 3, 2022 are needed so that the ship can depart on the new and longer World Voyage itinerary.
Fortunately, Queen Mary 2 transatlantic crossings are set to resume on April 21, 2o21 beginning from Southampton.
If you were booked on any of the canceled cruises, Cunard is offering a 125% Future Cruise Credit. For those who prefer a cash refund, you will need to complete the form on Cunard's website.

I'm the editor and creator of CruiseMaven.com, a solo traveler cruising the world on waves and wheels, collecting recipes along the way.  I hope my articles and photos entertain, advise and inspire you to travel the world without flying.  Take a breath…stop for a local meal and a glass of wine along the way.