Discover many of Europe's most beautiful cities with these river cruise deals.
There's a record number of river boats cruising through the heart of Europe this year with plenty of staterooms to fill. To entice guests to experience a European river cruise, nearly every major river cruise company is offering enticing deals, making 2016 the year to reserve your anticipated river cruise vacation. Here are a few exceptional river cruise deals to book this year.
Viking River Cruises
In March, Viking River Cruises launched six of their Viking longships, each with a 190-passenger capacity. Designed with Scandinavian decor, the Viking longships feel open and bright due to the abundance of glass and natural light. And with a total of 53 river ships in Europe, Viking is offering some excellent deals to help fill their longships.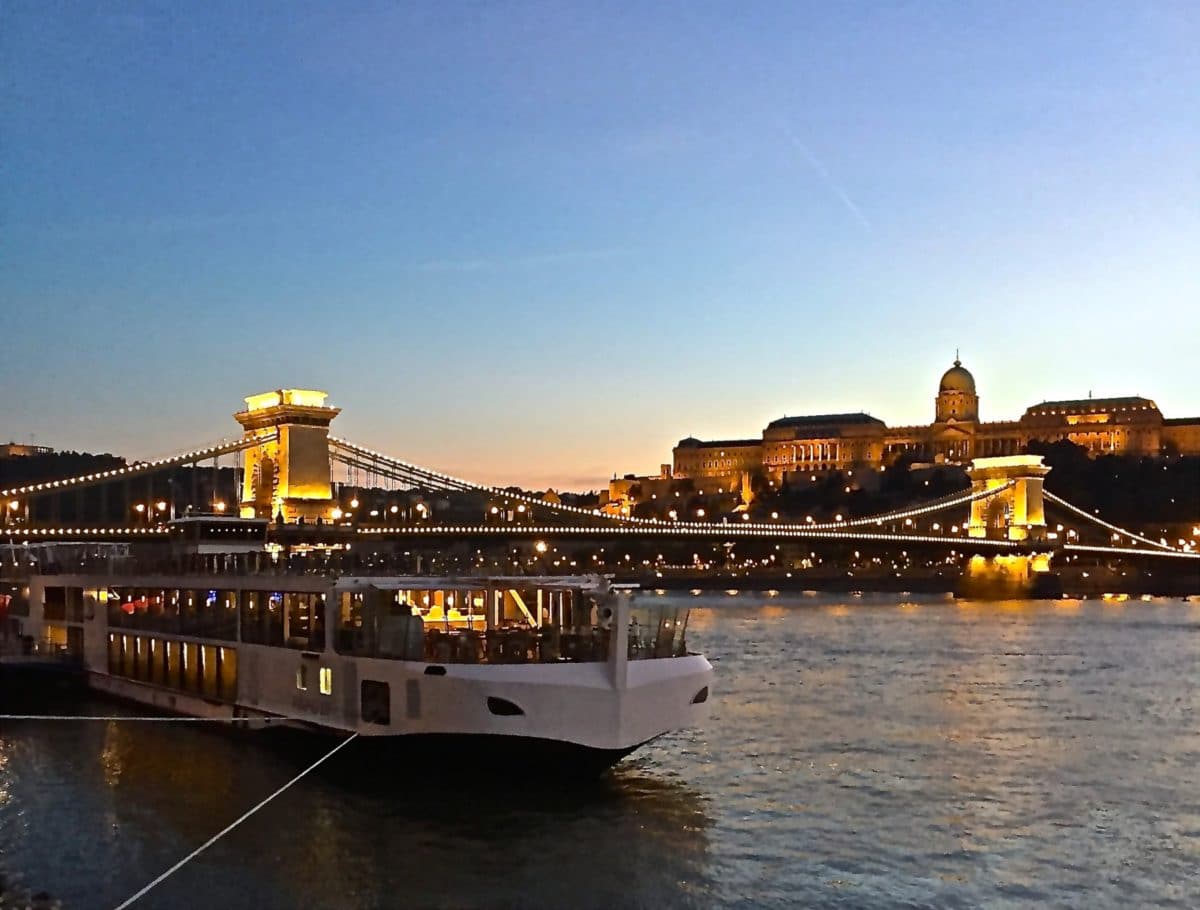 Until May 31, 2016, the company is offering two-for-one cruise pricing, plus up to complimentary airfare. For example, a French balcony stateroom on an eight-day sailing on the Danube from Budapest, Hungary, to Nuremberg, Bavaria, in July starts at $3,556 per person. And guests flying from major airports along the East Coast, such as Boston, New York and Philadelphia receive complimentary airfare. And guests from major airports in Southern states receive up to $100 per person in credit for airfare, while guests flying from hubs along the West Coast receive up to $200 per person to put toward flights.
Free air travel promotions are offered for European river cruises from June to August and November for all stateroom categories. The discounted airfares can be quite a bargain, ranging from $100 to $300 per person depending upon the departure hub and month of travel. Best of all, if you pay by personal check, you can shave an additional 3 percent off the cost of your cruise – an option that's currently only available through Viking.
AmaWaterways
AmaWaterways is known for its hospitality and service. Each of the company's 16 European-based ships feature contemporary interiors with plush draperies and fabrics. There's even an onboard beauty salon and massage therapy room on each ship. What's more, AmaWaterways belongs to the Chaîne des Rôtisseurs, the world's oldest international gastronomic society.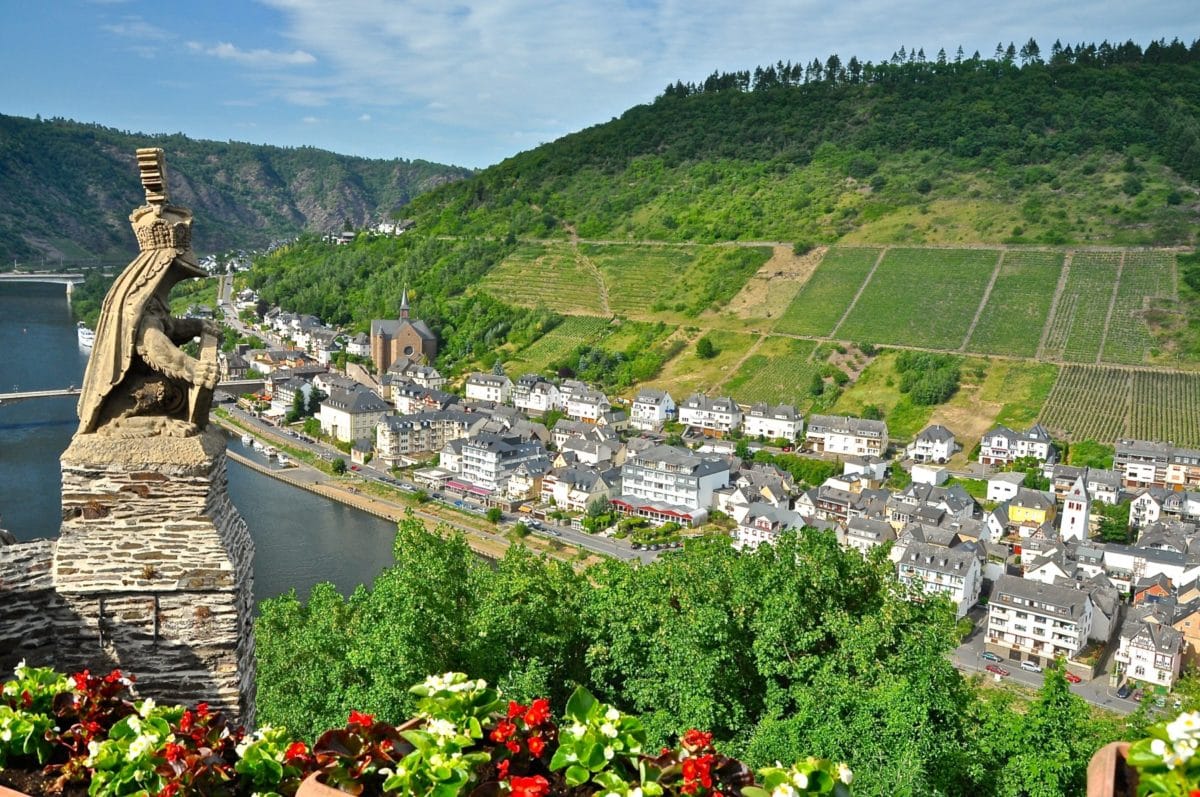 For all Europe itineraries in 2016 and 2017, AmaWaterways offers no single supplement add-ons for select cabin categories. Guests can also save up to $1,500 per stateroom on many wine theme cruises throughout 2016 and 2017 as well as the Paris and Normandy itinerary through 2016. Note: The no single supplement promotion cannot be combined with the $1,500 stateroom discount available on select voyages.
CroisiEurope
CroisiEurope is one of the oldest European river cruise companies, with 40 years of experience offering river cruises across Europe. Based in Strasbourg, France, CroisiEurope operates 35 river ships and deluxe barges that cruise throughout Europe.
A value-oriented river cruise line, CroisiEurope doesn't skimp on service, shore excursions or cuisine. In fact, no other river cruise line offers quite the same extensive French culinary menu. CroisiEurope is a member of the Chaine des Rotisseurs, and also of the exclusive, 250-member Maitres Cuisiniers de France.
And to help fill their ships, CroisiEurope is featuring a special offer for its 2016 summer Seine River cruises. On CroisiEurope's seven-day Seine River cruises, which take passengers from Paris to Honfleur, France, as well as its five-day round-trip cruises from Paris in July and August, the second passenger in a stateroom can enjoy a discount of up to 50 percent on their cruise fare.
Uniworld Boutique River Cruise Collection
With some of the most elegant ships sailing along Europe's rivers, Uniworld caters primarily to North American and Australian guests. A sister company to luxury brand Red Carnation Hotels, Uniworld offers 13 river ships that are reminiscent of opulent European boutique hotels. There's even butler service for select suites.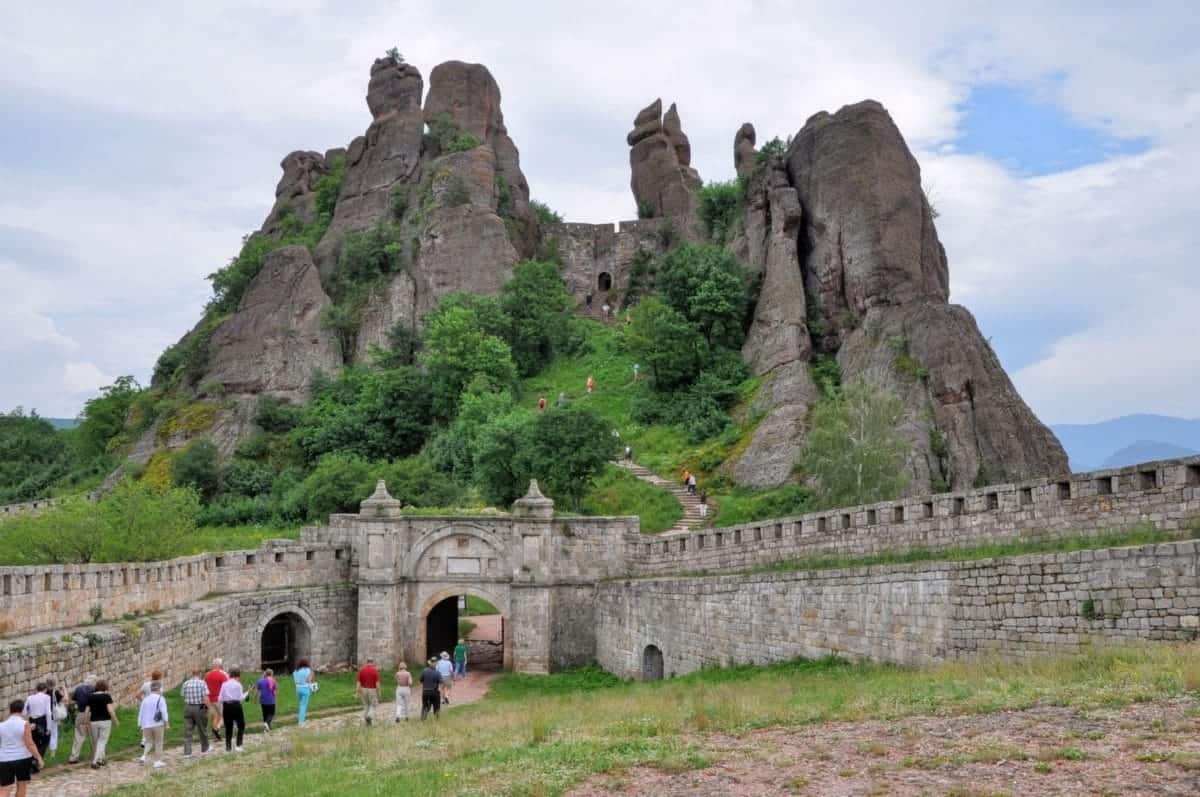 Uniworld's past guests (River Heritage Club members) can save from $1,000 to $1,500 per person when booking Economy Class Air or $2,000 to $2,500 per person when booking Business Class Air on select 2016 itineraries and departure dates. Plus, single supplements are reduced or waived on many Europe itineraries and departure dates through 2016. Check prices for a Uniworld Boutique river cruise.
Crystal River Cruises
At the high-end of the luxury cruise scale, Crystal Cruises is taking its upscale fleet to the rivers of Europe with their new brand, Crystal River Cruises. Next year, the company will launch four new river ships (known as river yachts), between June and August. Expect these new additions to Crystal River Cruises to continue the understated elegance found across Crystal's oceangoing ships.
And until the new river yachts are launched in the summer of 2017, Crystal River Cruises has refurbished, renamed and charted the Crystal Mozart. The 160-passenger river ship will be the largest river ship in Europe, and will offer spacious and upscale staterooms. For the inaugural season of the Crystal Mozart, Crystal River is offering two-for-one fares throughout 2016. Reservations are also being accepted for the four new ships in 2017 at the same two-for-one pricing.
Emerald Waterways
An upstart river cruise line in 2014, Emerald Waterways is the younger and affordably priced sister company of luxury river cruise line Scenic Tours. Emerald Waterways' 182-passenger "Star Ships" cruise the major rivers in Europe on the Danube, Main, Rhine, Rhône and Saône. A very popular feature on each of their ships is the heated swimming pool, which features a retractable roof that becomes a 25-seat movie theater in the evening. Best of all, gratuities are included in the price.
Until May 13, 2016 on select 8- to 11-day cruises in 2016 and 2017, Emerald Waterways is offering a special promotion that yields up to $500 in savings per couple. Longer 12- to 17-day journeys in 2016 and 2017 offer up to $1,000 in savings per couple. Plus, for those that book a cruise in 2017, Emerald Waterways will carry over 2016 pricing options.
Avalon Waterways
Avalon Waterways takes pride in the fact that 70 percent of the boats in their Suite Ships fleet feature beds that are angled to face the ever-changing scenery with panoramic floor-to-ceiling sliding glass doors rather than an interior-facing wall. Plus, Avalon Waterways' fleet of 16 river ships feature 200-square-foot staterooms – larger than many of the competition. From dining and complimentary wine at dinner to shore excursions and onboard entertainment, passengers are immersed in local culture, cuisine and traditions.
Promotions are plentiful at Avalon this spring. Couples can save up to $3,000 on select 2016 Europe cruises. But keep in mind, bookings must be under deposit by June 21, 2016 for travel on certain departure dates in 2016. Solo travelers are also in luck this year, with many 2016 Europe river cruise itineraries waiving the single supplement fee on certain dates. However, there are only five of these promotional staterooms available on each departure in certain stateroom categories and bookings must be deposited by May 31 for travel in 2016, so act quickly.
Beyond enticing promotions, Avalon is offering free round-trip transatlantic flights from Chicago's O'Hare International Airport and major East Coast airports for select 2017 Avalon Europe river cruises. Other gateway cities have a supplement, ranging from $200 to $1,075 per person. But keep in mind, reservations must be under deposit by May 31 for springtime departures between March 1 and April 30, 2017, so it's a smart idea to make your reservations as soon as possible.
Make 2016 your year for a Europe river cruise.
This looks to be a tremendously affordable year to snag that Europe river cruise deal. And with the Euro at almost par with the U.S. dollar, your money will buy a lot more souvenirs this year than in the previous decade. Remember that suites sell out first so if you're planning a river cruise for a special event or milestone occasion, book now rather than later.

I'm the editor and creator of CruiseMaven.com, a solo traveler cruising the world on waves and wheels, collecting recipes along the way.  I hope my articles and photos entertain, advise and inspire you to travel the world without flying.  Take a breath…stop for a local meal and a glass of wine along the way.