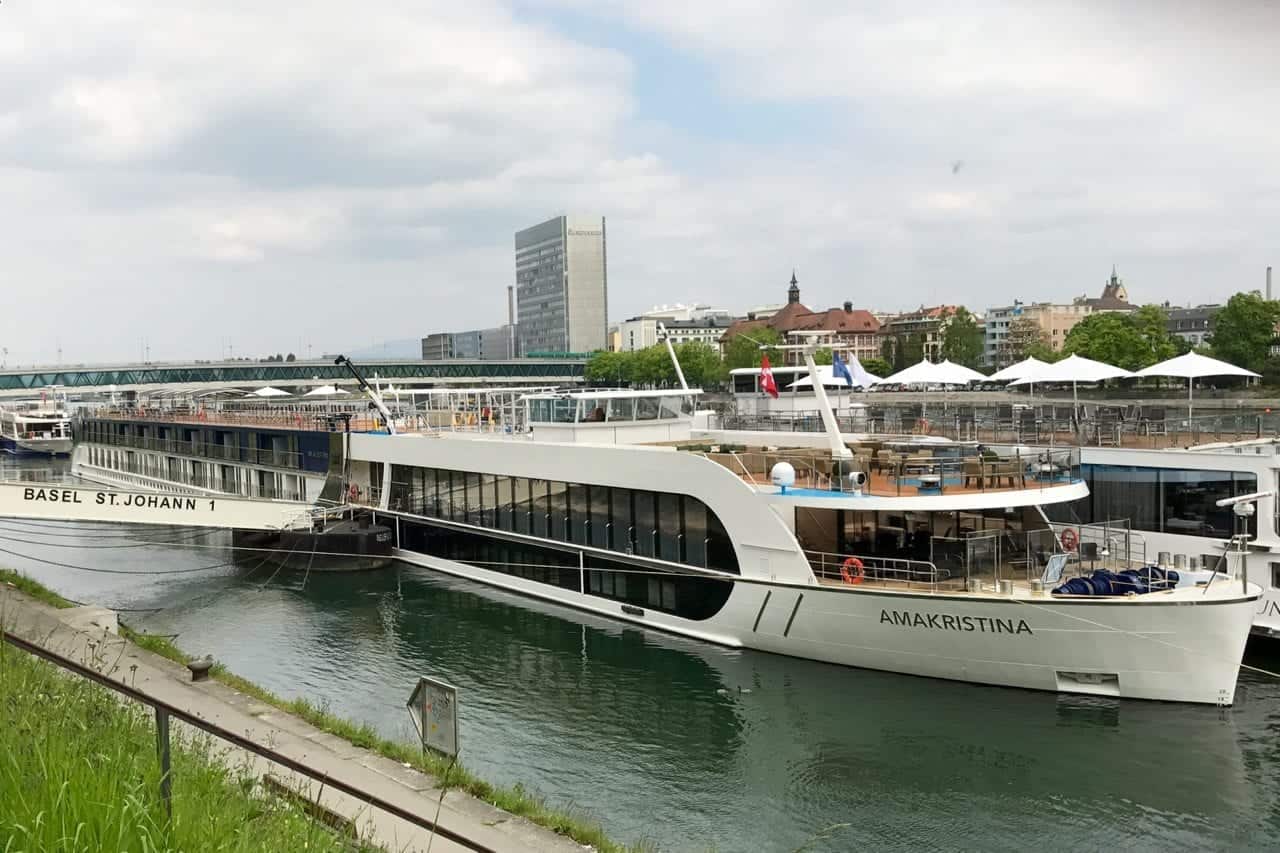 Adventures By Disney teams up with luxury river cruise line, AmaWaterways.
Already a leader in ocean cruises with four stunning cruise ships, Disney has announced a new venture: Disney River Cruises. Adventures by Disney, the upscale vacation tour division of the iconic company, along with AmaWaterways will cruise the Danube River, with voyages geared just for families. Disney river cruises in Europe. "It's a Small World" becomes reality.
Where will Adventures by Disney cruise to and from?
Following a spring 2016 launch, 170-passenger AmaViola will offer a series of five family-oriented river cruises along the Danube River. The seven-night river cruises will alternate departures from Budapest, Hungary and Vilshofen, Germany on July 7, July 14, July 21 and July 28. The Dec. 22, 2016 cruise will include visits to the festive Christmas Markets at destinations along the river. The AmaViola will have another river cruise industry first: connecting cabins that in total, can accommodate up to five people. Did I mention the heated swimming pool, too?
In an industry known to attract older passengers, these five Danube River cruises will focus on families with children 8-years old and up, though kids as young as four years old will be permitted. Shore excursions geared towards families will include bicycle tours, archery and even down time at nearby city parks. Onboard activities will be designed for everyone in the family, to include, of course, movie nights.
On traditional river cruises, there's one cruise director on each departure and it's their job to oversee the entire shore excursion program plus accompany guests on their land tours. The Adventures by Disney/AmaWaterways river cruise shore tours will give parents the option to experience their own tour while the kids can go with a cruise guide on a different, kid-themed tour. Two or three shore excursions will be offered at every port.
"We are so very excited to bring the beauty of river cruising to the family market through these special sailings with Adventures by Disney," said Kristin Karst, co-owner and executive vice president of AmaWaterways. "River cruising presents a terrific opportunity for immersion into the sights, history and culture of the world's most magical destinations. We look forward to working together with Adventures by Disney to offer innovative experiences that help families create unforgettable memories."
To extend the "Adventure," two-night land tours will be offered pre- and post- cruise in Prague, Czech Republic.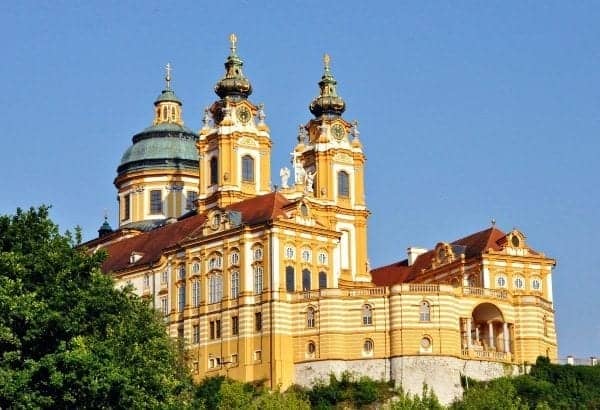 A cruise on the Danube River is an amazing and memorable experience. Port cities visited along the Danube will include Bratislava, Slovakia; Vienna, Melk and Linz, Austria; and Passau, Germany. From ancient, intact castles and crumbling ruins to quiet moments along the river, this stretch of the Danube is remarkable.
As a river cruise enthusiast and self-appointed river cruise expert, I'll post more information about the new AmaWaterways and Disney River cruises as it becomes available. My money is on Disney building an authentic paddlewheeler for Mississippi River cruises in the not-too-distant future.
Past guests of Adventures by Disney will be able to reserve their family cruises beginning Tuesday, April 14. Everyone else can make their reservations beginning Wednesday, April 15.
I'm the editor and creator of CruiseMaven.com, a solo traveler cruising the world on waves and wheels, collecting recipes along the way.  I hope my articles and photos entertain, advise and inspire you to travel the world without flying.  Take a breath…stop for a local meal and a glass of wine along the way.