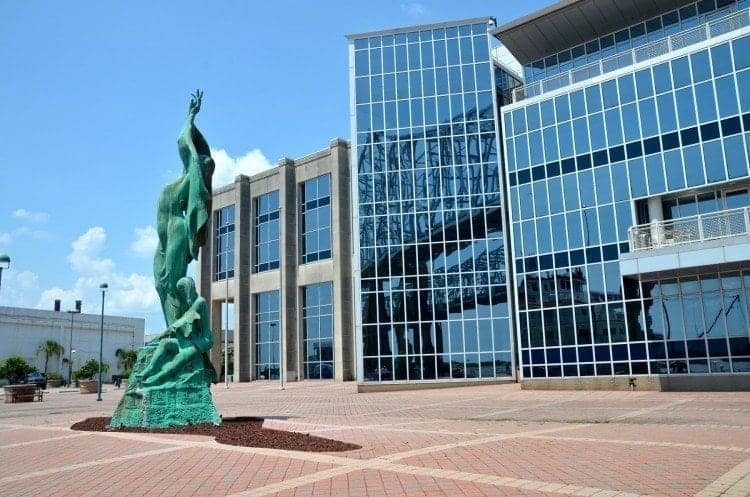 New Orleans will be the new homeport for Viking's Mississippi River cruises.
A couple of years ago, I asked my friends at another European river cruise company if there was any chance that they'd expand to river cruises in North America. Their answer was a rousing, "No." Apparently, they've missed the chance to be the first. And in 2013, someone in Minnesota let it slip that Viking River was heading to the Mississippi River. The only thing they got wrong was the launch year.
On Tuesday, Governor of Louisianna, Bobby Jindal, made the historic announcement alongside Viking Cruises Chairman Torstein Hagen at a press conference in New Orleans. "The Viking team is very proud to partner with the State of Louisiana, and we are grateful for the support of Governor Jindal," Hagen said. "We are excited about the prospect of bringing modern river-cruising to the Mississippi, a river that has been traveled by explorers for centuries."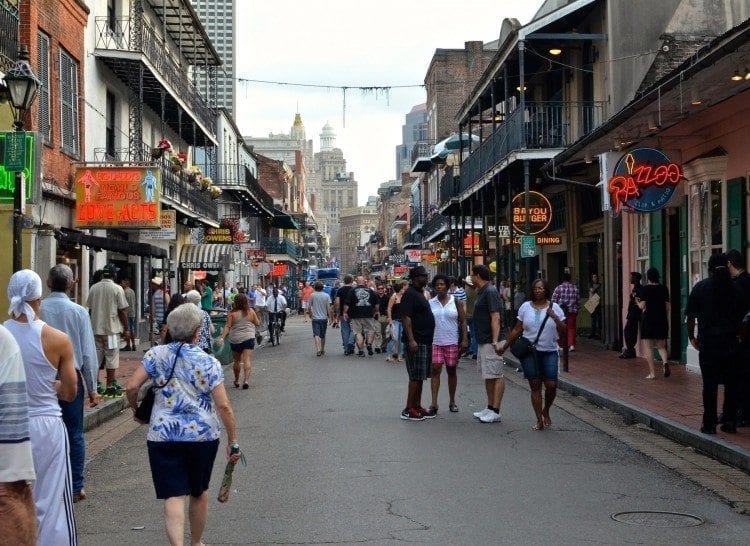 Even more good news is that the river boats will dock near the French Quarter in New Orleans.
I'm excited, too. Viking's Mississippi River cruises are scheduled to begin in late 2017, with two boats deployed that year. By 2019, Viking will have six new river boats on the Mississippi, after adding two new river boats each year. The new river boats will be built in the U.S. and employ American staff and crew. In total, 416 new direct jobs will be created plus another 368 or so ancillary jobs.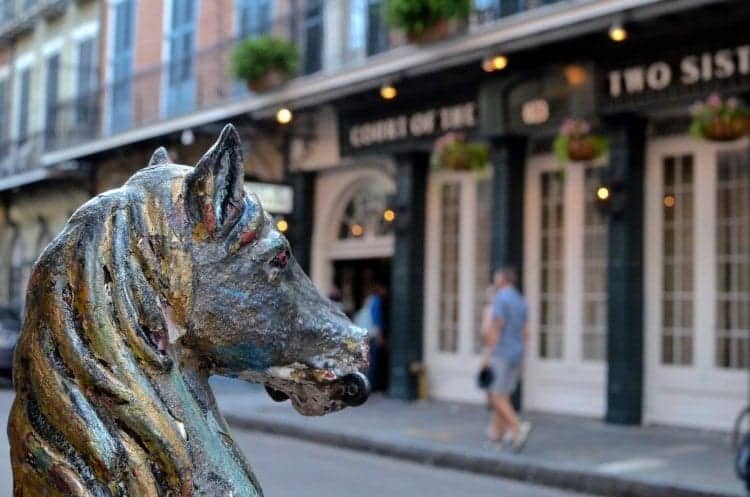 Hotels, restaurants and shops will all get a tremendous boost when Viking River moves into the neighborhood.
Will there be more paddle-wheelers?
Viking is keeping a tight lid on the design for the new river boats but they did reveal that these will be specialty-built river boats with "a full complement of luxury amenities and host up to 300 passengers." As on all river cruises in Europe and around the world, locally-oriented educational and entertainment programs will be included.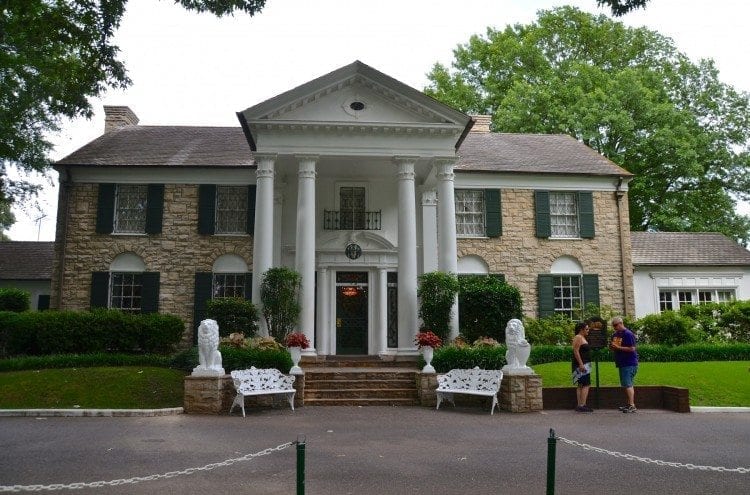 What's the itinerary?
Viking's Mississippi River cruises will journey from New Orleans and include stops in St. James, East Baton Rouge and West Feliciana parishes. continuing upriver to Memphis, Tennessee, a popular turnaround port call for other river cruise lines, too. Depending upon the time of year, the ships will continue on to St. Louis or travel all the way to St. Paul, Minnesota, about 210 miles south of the Mississippi River headwaters at Lake Itasca.
Check back often as I'll post more details as they become available. As a river cruise junkie, both here and in Europe, I'm anxious to learn more of what Viking River has in store for North America. Can the Columbia River in Oregon and the Inland East Coast Waterways be in Viking's near future?
Click here for more information on Viking River Cruises.
I'm the editor and creator of CruiseMaven.com, a solo traveler cruising the world on waves and wheels, collecting recipes along the way.  I hope my articles and photos entertain, advise and inspire you to travel the world without flying.  Take a breath…stop for a local meal and a glass of wine along the way.