Why would YOU choose a cruise vacation?
There are dozens of reasons why millions of people choose a cruise vacation. Sure, people need a vacation, they like the almost-all-inclusive aspect and the unpack once routine. But what's the real motivation to book a cruise vacation? I wanted more detail.
On my last few cruises, I set out to learn some of the real reasons. I decided to simply ask passengers why they chose a cruise vacation. No mic or recorder and no promotional party-line talk. Just pen, paper and conversation. Here's what I learned, in no particular order.
1. Party time
With an "all you can drink" booze package and not having to drive home, these perpetually inebriated guests hoped to drink their way through the entire cruise, onboard and ashore.
2. Family togetherness
The folks with kids in tow said that this was the easiest way to take a family vacation. Their kids usually loved the youth programs and the parents needed a little down time by themselves without having to entertain their kids. They all planned to take the kids on active, short shore excursions, not all-day events.
3. No housekeeping
When I mentioned cleaning (and this sounds so 1950's), it was the women who spoke up the most. They said their reason for a cruise vacation (both with and without travel companions) was no housekeeping or child care for a week. No beds to make, cooking, cleaning etc.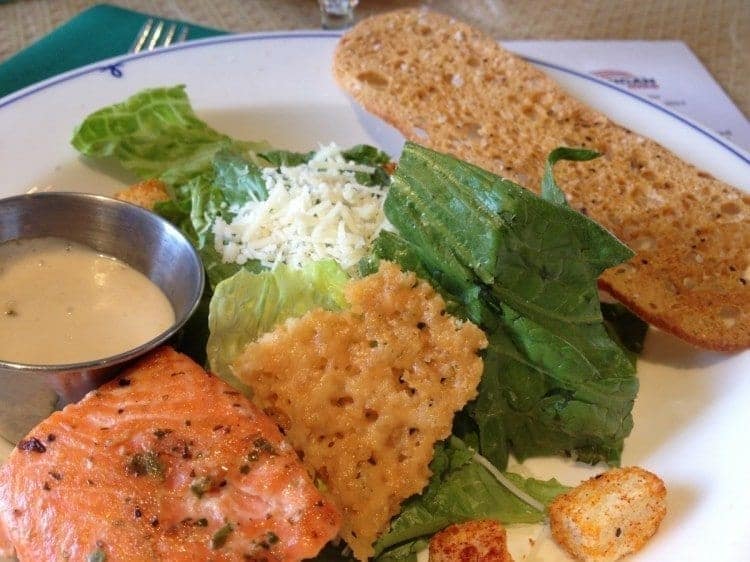 4. Dining and trying new foods
"The food!" was a frequent answer, usually said in either hushed voices (too embarrassed to admit a pig-out week) or with unbridled enthusiasm. While many said they looked forward to the escargot and unlimited lobster, some people were going for the specialty dining options and had no plans to set foot in the main dining room.
5. Get unplugged for a week
There are a few brave souls who can truly power-down and unplug while on vacation. I targeted this question towards people carrying around actual books…not e-readers, tablets or laptops. Their mobile phones were in their stateroom safes and the laptop at home.
6. Gambling
Despite the fact that gambling on cruise ships is on the decrease, there were a few Vegas/Foxwoods-type enthusiasts who would homestead in the casino at the same slot machine or blackjack table night after night. When I asked, they replied that they simply loved to gamble. However, most said they usually just broke even or came away slightly ahead. It was their nightly entertainment.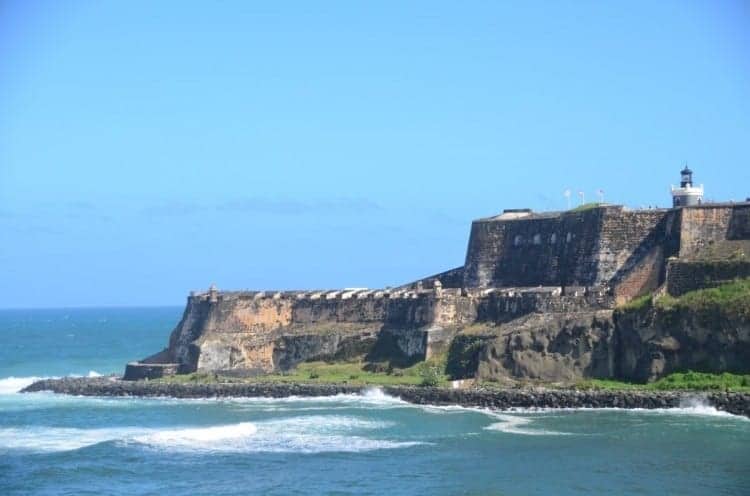 7. History
This can be on an anywhere-in-the-world cruise. On one cruise I met a group of pirate buffs who were hot on the heels of Blackbeard, Bluebeard and just about any pirate lore. Their eastern Caribbean cruise brought them to Nassau's famous Pirate Museum, Blackbeard's haunts in St. Thomas, and pirate hangouts (and historic El Morro Fortress) in San Juan, Puerto Rico.
8. Get back in shape
I know, it sounds odd to go on a food-crazed, sit-by-the-pool vacation and try get in shape, too. Standing in line to sign up for classes in the gym, I met a group of women from a hometown health club. Many had pre-booked their spa treatments before they left home, and once onboard, headed straight to the fitness center to sign up for daily spinning, yoga, pilates and dancercize classes. Good for them.
9. New or adventure experiences
While there wasn't one particular repeat item, a lot people booked a cruise vacation to visit new places (islands), try new adrenaline-rush experiences like zip lining high above a rainforest canopy, parasailing, and off-road ATVs. One person even said she was booked on a mini-submarine tour, to overcome a severe case of claustrophobia. Go figure.
10. See the world without flying!
OK…I'll admit it. This is my reason for cruising. Waking up at sea, sipping coffee on my balcony, no dogs/cats/kids to contend with, hours of uninterrupted writing time, plus exotic and historic ports around the world just waiting to be explored. Not to mention that I gave up flying 20 years ago.
In an industry with the highest repeat guest rate, there is something about cruising that gets you hooked early on and makes just about everyone want to return again and again. For whatever reason.
I'm the editor and creator of CruiseMaven.com, a solo traveler cruising the world on waves and wheels, collecting recipes along the way.  I hope my articles and photos entertain, advise and inspire you to travel the world without flying.  Take a breath…stop for a local meal and a glass of wine along the way.