Celebrity Cruises just announced its plan to increase the daily gratuities in 2020. The new per person rate will begin on January 6, 2020.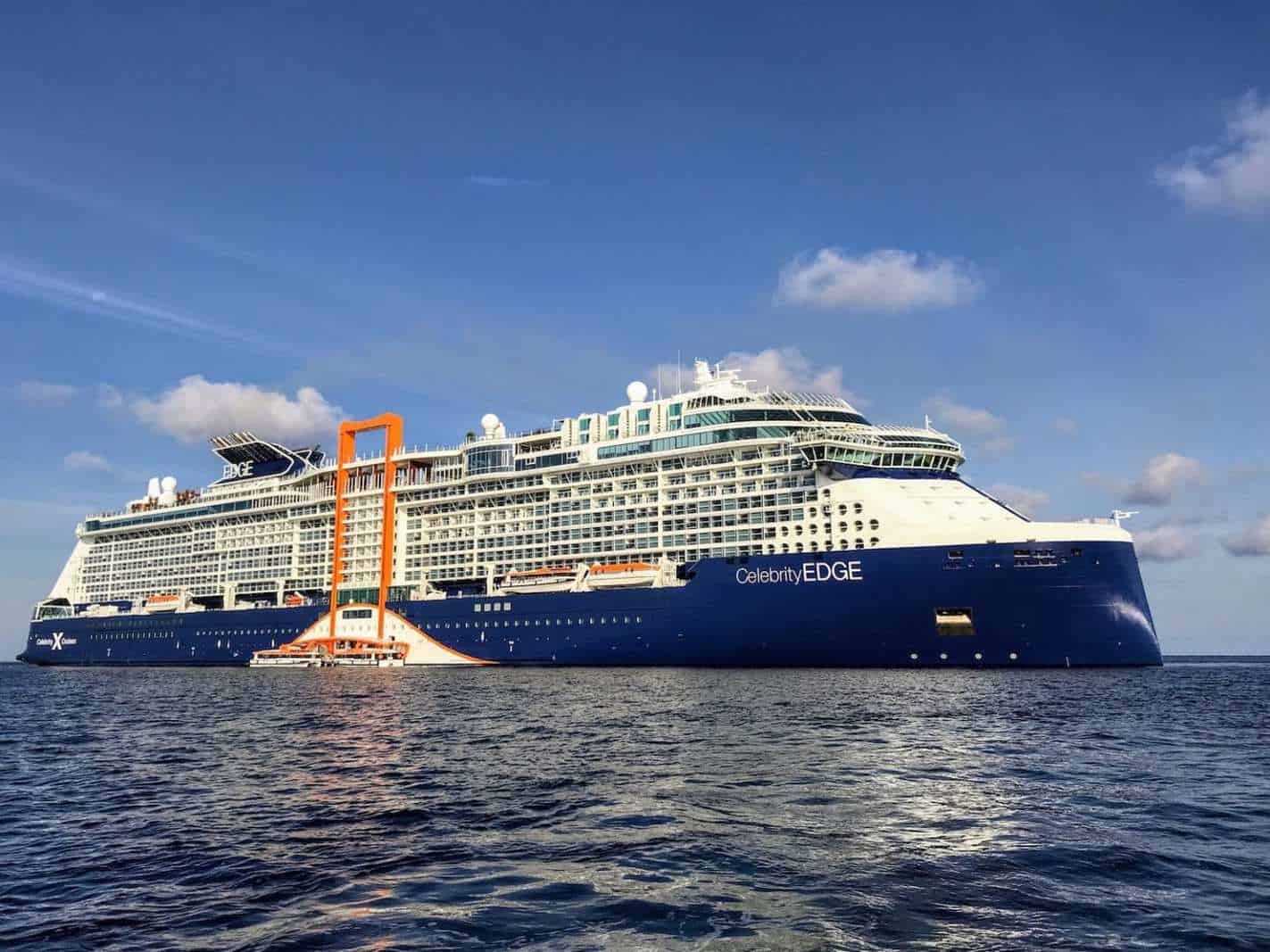 Celebrity is adjusting the automatic daily gratuities charge for all new bookings made on or after January 6, 2020. Guests currently booked that have not yet prepaid their gratuities, will have until January 5, 2020 to do so at the current rate. If you've already prepaid your gratuities for a cruise that departs on or after January 6, 2020, you will not be charged the increase.
Celebrity gratuities Fee beginning January 6, 2020
On and after January 6, 2020, Celebrity gratuities will increase $1.00 per person per day (pppd). That means if you are booked in a standard stateroom, the gratuity will then be $15.50 per person per day. If you are in AquaClass or ConciergeClass staterooms, you'll pay $16.00 pppd. Finally, if you're lucky enough to have reserved a Suite accommodation, the daily gratuity is $19.00 pppd.
After January 6, 2020, gratuities paid while onboard are subject to the new, increased rates. However, if you prepay your gratuities by January 5, 2020, they will remain at the current rate of $14.50 pppd for a standard accommodation. AquaClass and ConciergeClass will stay at $15.00 pppd and Suite accommodation gratuities will still be $18.00 per person per day.
According to Celebrity on their travel agent site, "If not prepaid prior to sailing, the new gratuity rate will be automatically applied to the guests folio onboard".
Not seeing an increase as yet, the 18% gratuity will continue to be charged to all beverages, mini bar, and spa and salon purchases made onboard.
How tips are divvied up
Aboard Celebrity, as well as with most other cruise lines, the daily gratuity is shared among dining and culinary services staff, stateroom attendants and other housekeeping services personnel. Staff from other departments working behind the scenes also receive a small portion of the gratuity pool.
I'm the editor and creator of CruiseMaven.com, a solo traveler cruising the world on waves and wheels, collecting recipes along the way.  I hope my articles and photos entertain, advise and inspire you to travel the world without flying.  Take a breath…stop for a local meal and a glass of wine along the way.