Carnival Triumph offers new cruises to Central and South America.
For me and many cruisers, a seven-day voyage just never seems to be long enough. Based on passenger requests, Carnival made a few exciting changes to the Triumph's 2015 spring itineraries. Beginning in February 2015, the Carnival Triumph will offer to guests seven unique 10- to 12-day cruise itineraries.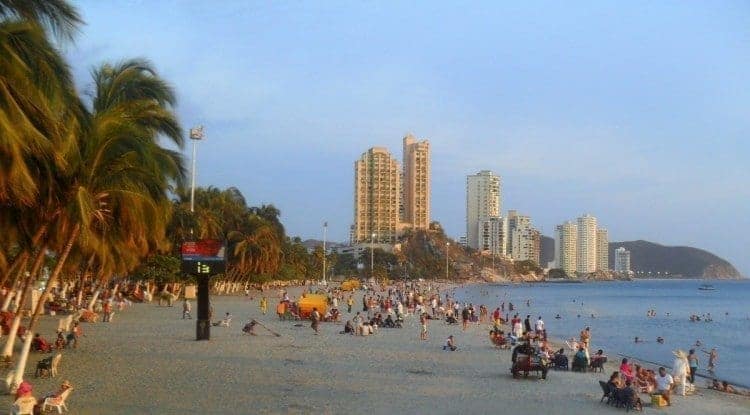 "Based on feedback we've received from our guests and valued travel agent partners, we are pleased to be able to provide even more itinerary choices from Galveston," said Gerry Cahill, Carnival president and CEO. "These new, longer cruises on Carnival Triumph visit a variety of beautiful destinations while offering more time to enjoy the ship's many fantastic and exciting features."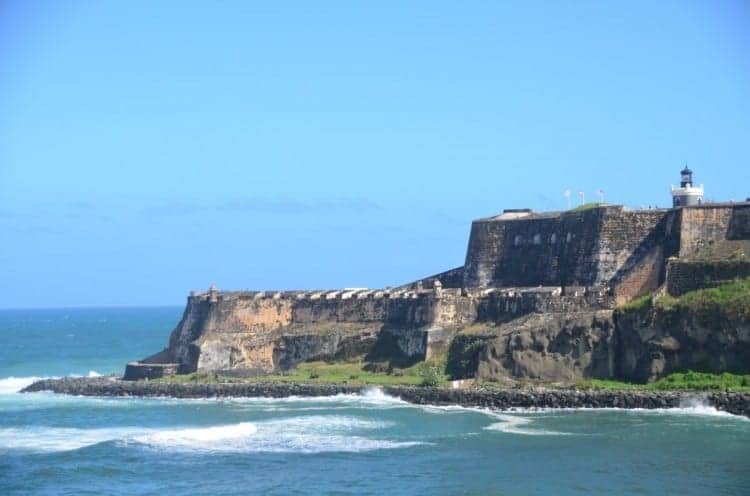 No matter if you choose to depart from Galveston or San Juan, the 2,754 passenger Carnival Triumph will have more time to reach exotic, distant ports in the Caribbean, Central and South America.
The new itineraries are:
11-day southern Caribbean cruise:
Galveston to San Juan from Feb. 9-20, 2015, with ports at Grand Cayman, Aruba, Bonaire, Grenada, Dominica and St. Maarten.
10-day exotic eastern Caribbean:
San Juan to Galveston Feb. 20 – March 2, 2015, with visits to St. Thomas, St. Maarten, Antigua, St. Kitts, St. Croix and Falmouth (Jamaica).
And my personal favorite…
12-day round-trip cruise from Galveston:
March 2-14, 2015, stopping at Grand Cayman, Limon (Costa Rica), Colon (Panama), and Cartagena and a maiden call to the popular Colombian seaside resort of Santa Marta.
All of you cruise enthusiasts who want an even longer getaway can combine any of the new three voyages for up to a 33-day cruise to a total of fifteen ports and two continents.
Carnival Triumph's three new voyages are in addition to the existing 10- and 11-day cruises from Galveston and San Juan later in 2015 and 2016.
The two 11-day cruises from Galveston to San Juan Oct. 24, 2015, and Jan. 16, 2016, and two 10-day cruises will operate from San Juan to Galveston Nov. 4, 2015, and Jan. 27, 2016.
The existing four cruises from Galveston and San Juan in the fall and winter of 2015/2016 can also be combined for a round-trip experience from either port, for a choice of two 21-day cruises.
Recently refurbished to meet the new Carnival Fun Ship 2.0 enhancements, the Carnival Triumph features the new Guy's Burger Joint, the trendy Alchemy Bar, BlueIguana Cantina Mexican restaurant, and the poolside BlueIguana Tequila Bar and RedFrog Rum Bar.
To reserve your Carnival Triumph cruise or for more information, click here.
I'm the editor and creator of CruiseMaven.com, a solo traveler cruising the world on waves and wheels, collecting recipes along the way.  I hope my articles and photos entertain, advise and inspire you to travel the world without flying.  Take a breath…stop for a local meal and a glass of wine along the way.