Royal Caribbean introduces Dynamic Dining with 18 restaurants and 3 celeb chefs.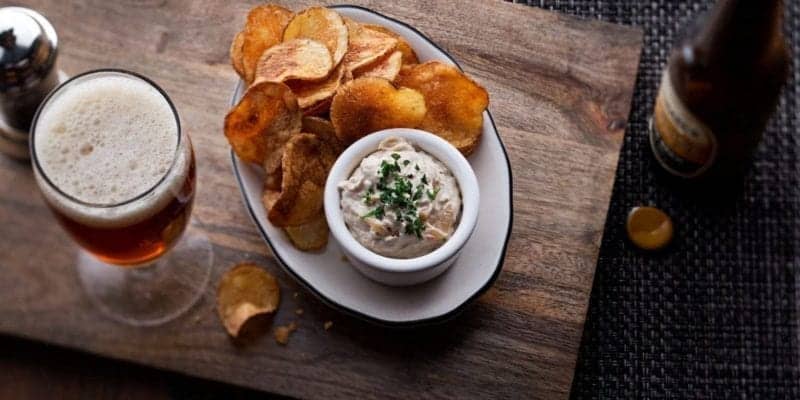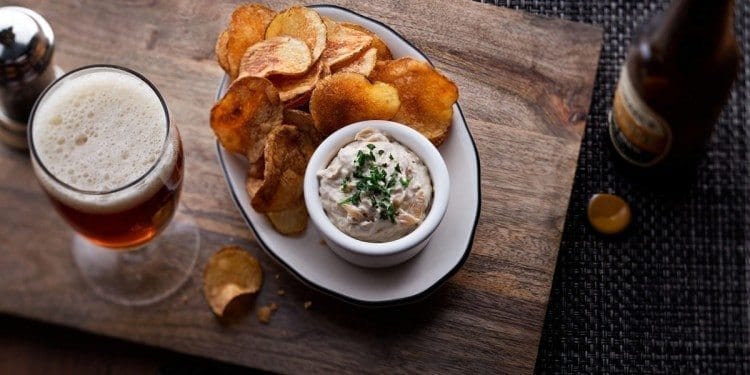 Leave your dressy duds at home for your Quantum of the Seas cruise. Royal Caribbean announced their own freedom-to-dine initiative for guests to dine when, where and with whomever they prefer, aptly named Dynamic Dining.
What's in store? Let's start with the main dining room. It's cleverly designed with five, complimentary full-service restaurants.
American Icon Grill, a take on the classic American road trip, pulling together best-loved regional favorites into one comfort-style menu
Chic, where the height of contemporary cuisine is realized and the freshest ingredients, such as proteins that pack a punch and sauces made from scratch, are evolved for a modern palate
Silk, a vibrant and exotic destination where the spices of the Far East bring new flavor to adventurous palates through a Pan-Asian menu
The Grande, a luxuriant nod to a bygone era of classic European ocean liners when dining was a time honored ritual, featuring timeless dishes, and where every night is formal night.
Coastal Kitchen, a concept created exclusively for suite guests, fusing Mediterranean influences with the unmatched riches of California's bountiful farmland
In addition to the main dining room, there are 12 specialty restaurants plus a revamped Windjammer Marketplace with several new features including food from around the world.
To fine tune the new dining concept, Royal Caribbean brought in chefs Jamie Oliver, Michael Schwartz and Devin Alexander for their expertise and signature dishes, from traditional Italian, to down-home American and low-cal specialties.
Jamie Oliver, Britain's favorite Italian Chef, has his first restaurant at sea, Jamie's Italian. Featuring rustic, seasonal dishes like the Plank, a board piled high with cured meats, pickles and cheese. Pasta, anyone? Sure! And cap it all off with a slice of Tiramisu.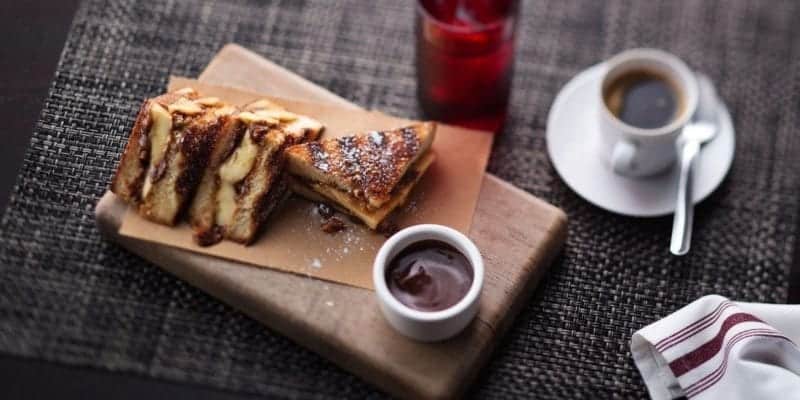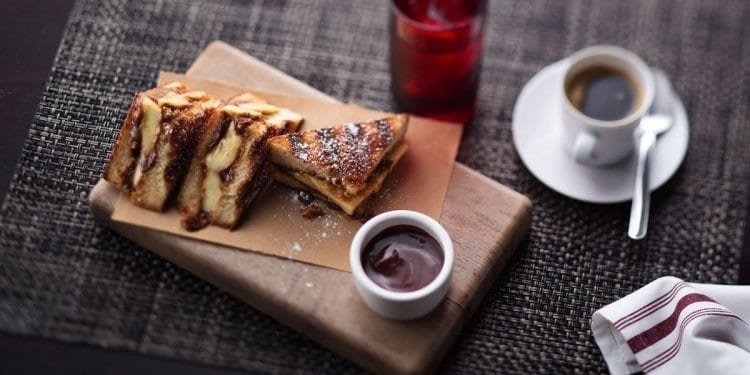 Those looking for simple American fare can head over to Michael's Genuine® Pub. Michael Schwartz, Miami's James Beard Award-winning chef is known for his commitment to community and responsible, seasonal food sourcing. This will also be the first restaurant at sea for Chef Michael, too, and even features its own beer, Michael's Genuine® Home Brew.
Devin Alexander, New York Times- bestselling author and chef of the television show, "The Biggest Loser," created Devinly Decadence featured at the Solarium Bistro with appetizers, entrees under 500 calories plus cocktails and desserts less than 300 calories.
How to make your dinner reservations?
With the Smart Reservation System, of course. Royal Caribbean has designed a new reservation system for guests to choose when and where they wish to dine. Royal Caribbean has also developed an all-new dining reservation planning tool so guests can make their reservations even before they leave home.
available for use on May 15, 2014.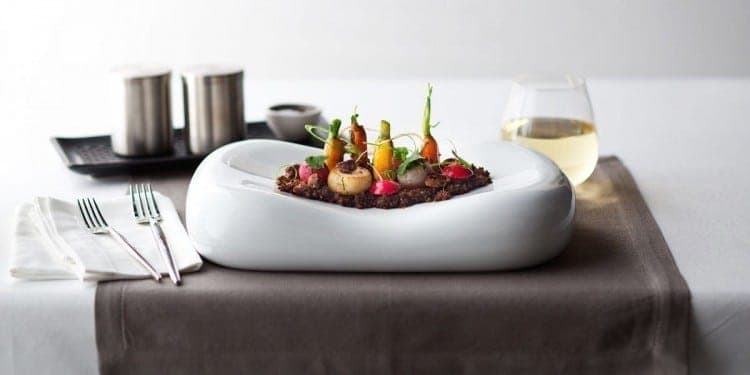 Wonderland is kind of a fantasy-themed restaurant, Alice-esque imaginative cuisine in a cozy, 62-seat dining room.All of this begins November 2014 aboard Royal Caribbean International's Quantum of the Seas. The Quantum-class ships span 16 decks, encompass 167,800 gross registered tons, carry 4,180 guests at double occupancy and feature 2,090 staterooms.
Quantum of the Seas will sail from her homeport of Cape Liberty, New Jersy until May 2, 2015. After that, the newest ship in the fleet begins a 53-night Global Odyssey that sends the Quantum of the Seas to Shanghai for a new cruise season.
I'm the editor and creator of CruiseMaven.com, a solo traveler cruising the world on waves and wheels, collecting recipes along the way.  I hope my articles and photos entertain, advise and inspire you to travel the world without flying.  Take a breath…stop for a local meal and a glass of wine along the way.