In an Order announced on Thursday, Canada bans all cruise ships until 2022. The current cruise ship ban would expire at the end of this month. News from the Canadian government to rescind or extend the existing ban was expected.
Canada Bans Cruise Ships Until 2022
The Canadian Minister of Transport's new Interim Orders profoundly affect Canadian Maritime tourism and any hope for an Alaska cruise season in 2021.
The Order issued on Thursday afternoon prohibits pleasure craft in Canadian Arctic waters as well as cruise vessels in all Canadian waters until February 28, 2022. This affects Alaska cruises because, as the ships are not registered in the United States, they must stop at a foreign port before returning to a U.S. port.
For Alaska cruises from Seattle or California, this always meant a brief stop usually at picturesque Victoria, British Columbia or busy Vancouver. While this puts an end to the possibility of large cruise ship departures from the U.S., cruises departing from Vancouver are also prohibited under the new ban.
The Order states that cruise vessels carrying more than 100 people are still prohibited from operating in Canadian waters. Even the smaller vessels will not be able to board or disembark cruise passengers in Canada.
Alaska Cruise Season 2021 Stopped Before It Started
Until Canada announced its new ban on cruise ships today, some cruise lines were hoping they could start cruising mid-season in 2021, depending on the extent of vaccinations and the ability to follow CDC guidelines. Norwegian Cruise Line was one of several that planned a late-season restart for Alaska cruises this year.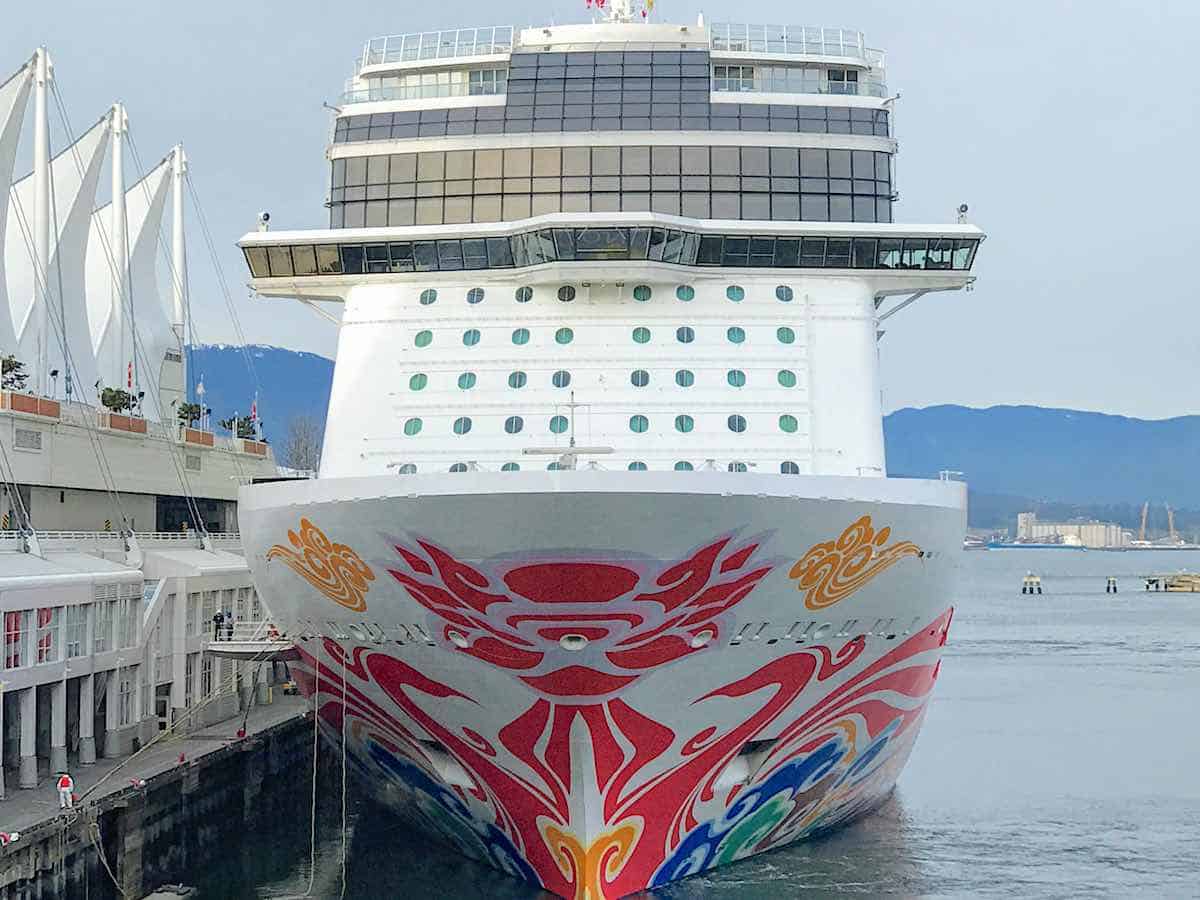 Alaskan cruise ports heavily rely on cruise line and cruise passenger dollars, and another season with no cruise ships will see even more businesses get shuttered.
READ: How I Planned My First Alaska Cruise
All along Alaska's Inside Passage, communities like Ketchikan, Juneau, Sitka, and Skagway, are dependent upon cruise tourism for the short season from Mid-April until the end of September.
Tourist areas like Icy Strait Point rely on cruise passengers for most of the income for the Tlingit community of Hoonah. Skagway's big attraction is the White Pass and Yukon Railroad and without cruise ship tourism dollars, the expense to run it even marginally, seemed extravagant.
Biggest Alaska Cruise Season Was the Plan for 2020
Alaska counted on its biggest tourism year ever in 2020. An estimated 1.3 million cruise passengers were expected to cruise The Last Frontier.
When the cruise season completely canceled, Alaska faces a nearly $2 billion total loss in revenue generated from cruise tourism. Local businesses permanently closed in port towns like Sitka and Ketchikan. The toll of the lost 2020 cruise season, especially in Southeast Alaska, was grim.
Small ships can still cruiseAlaska waters in 2022
The Canada cruise ship ban won't affect a handful of small ship cruise operators. These small companies could still see an Alaska cruise season in 2022. Here's why.
READ NEXT: Small Ship Chichagof Dream Alaska Cruise Review
Small Alaska-based ships are not affected by the ban. However, they still must follow CDC guidelines. Passengers would need to fly into and out of most likely either Sitka or Juneau for an Alaska cruise.
Canada Cruise Ship Ban Affects More Than Alaska
With the announcement of the ban on all cruise ships into Canada comes the realization how dependent and fragile these small cruise ports are for large cruise ship dollars. Aside from Alaska cruises, Canada's decision to ban cruise ships in 2022 also affects the Canadian Maritime cities.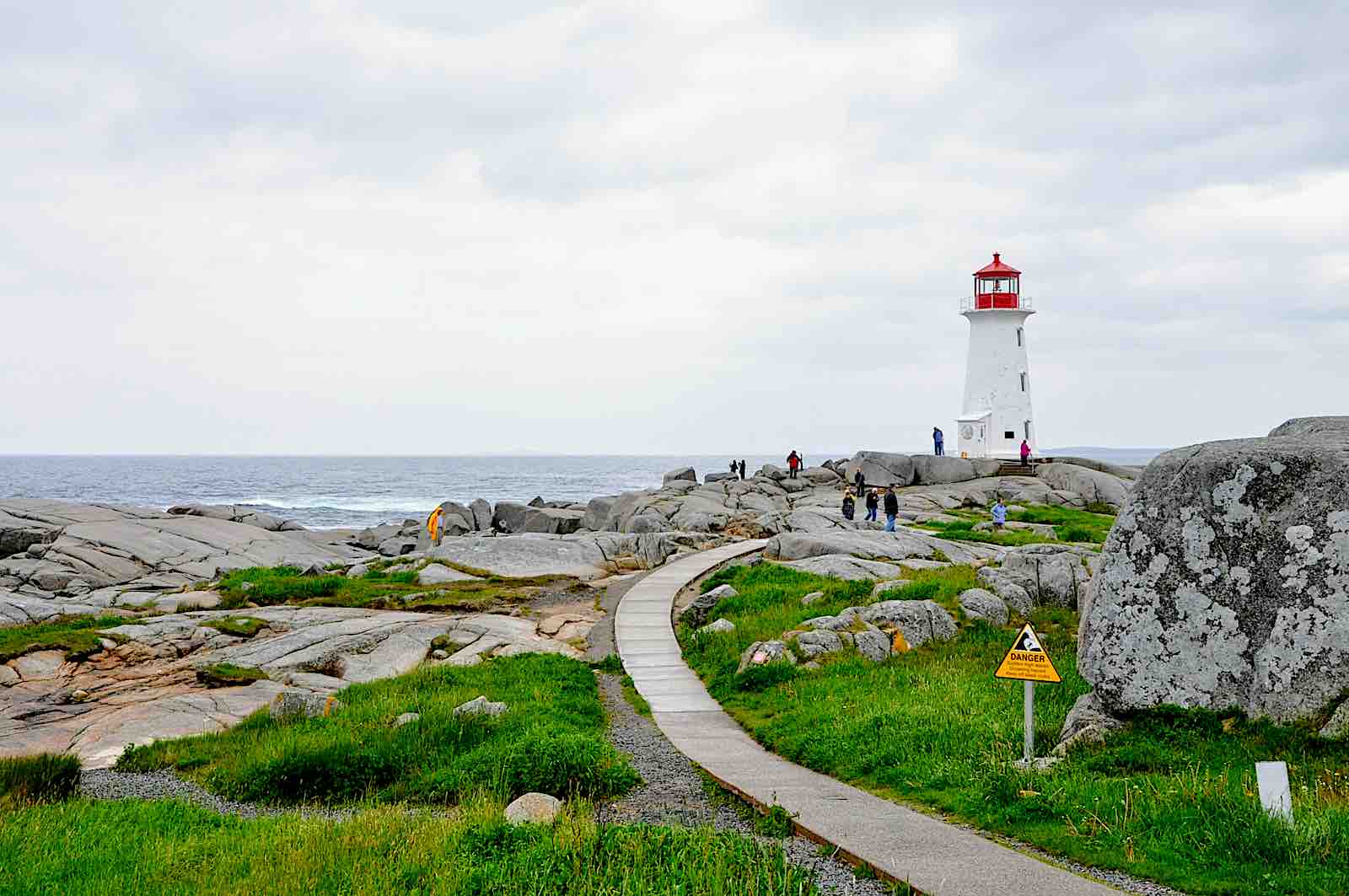 Cruises to Canada/New England from the U.S. east coast won't be allowed. Places like Halifax, Nova Scotia or St. Johns, New Brunswick are huge cruise ship tourist ports. Halifax is the setting off point for the historic Peggy's Cove Lighthouse while St. Johns is known for its Reversing Falls and an amazing zip line attraction.
Canada's Ban Could Be Still Rescinded
According to the press release from the Minister of Transport, "Should the COVID-19 pandemic sufficiently improve to allow the resumption of these activities, the Minister of Transport has the ability to rescind the Interim Orders." So while it's fairly certain that Canada has killed all chances for even a short Alaska cruise season with this Order, there's a tiny glimmer of hope that the big ships might salvage a few weeks to cruise to The Last Frontier.
I'm the editor and creator of CruiseMaven.com, a solo traveler cruising the world on waves and wheels, collecting recipes along the way.  I hope my articles and photos entertain, advise and inspire you to travel the world without flying.  Take a breath…stop for a local meal and a glass of wine along the way.