American Cruise Lines will triple their Pacific Northwest cruises in 2018 with the addition of two new Puget Sound itineraries. If you're looking for a short getaway in this spectacular region, choose the 5-day Highlights of Puget Sound cruise.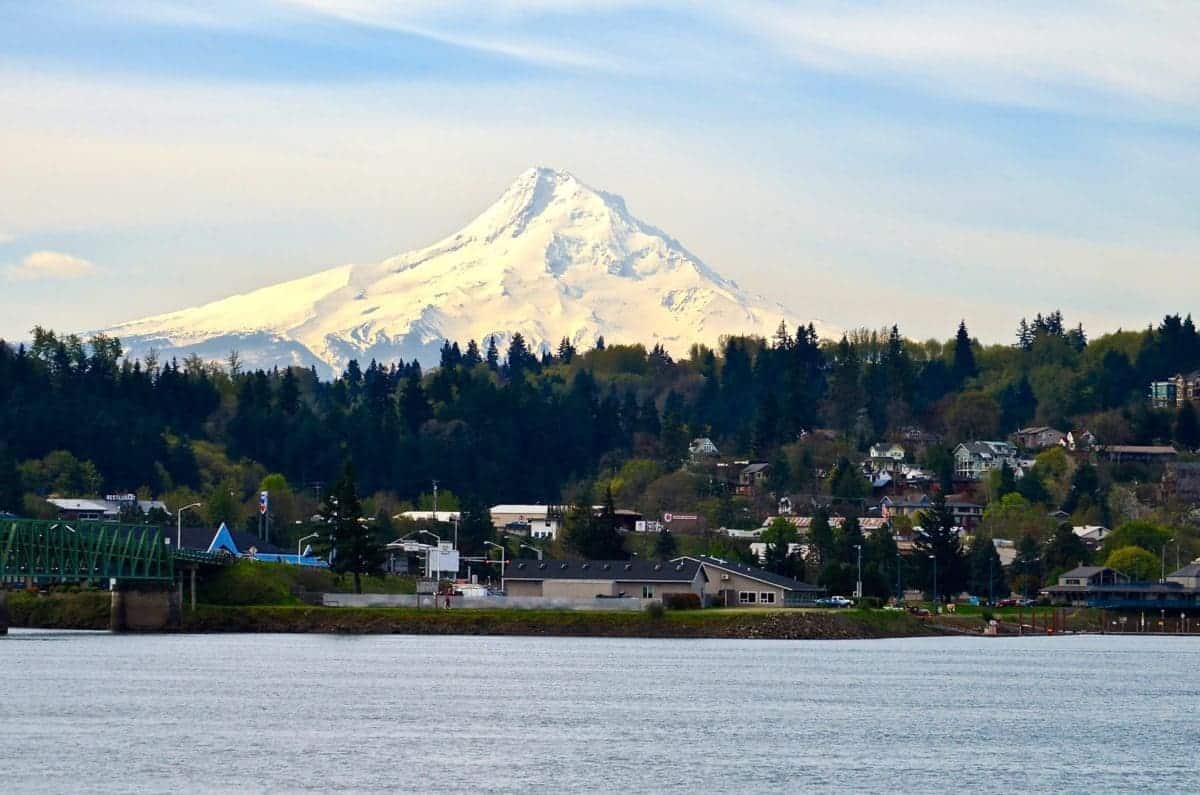 For a longer cruise option, try the 11-day Grand Puget Sound cruise. Both of the new cruises are roundtrip from Seattle, WA. In addition to these two new itineraries, American Cruise Line will continue their popular 8-day cruise to Puget Sound & the San Juan Islands plus cruises to Alaska.
Earlier this year, American Cruise Lines announced it would send its newest ship, American Constellation to Alaska for the 2018 season. The American Constellation's repositioning move to Alaska will enable the Line to offer these two new itineraries in Puget Sound.
The Pacific Northwest is one of the world's most majestic cruising destinations. The shorter Highlights of the Puget Sound cruise includes the ports of Anacortes, Friday Harbor, and Port Townsend. The longer Grand Puget Sound itinerary cruises the San Juan Islands, including the additional ports of Olympia, Tacoma, and Victoria, British Columbia.
The Pacific Northwest is one of the most captivating locations in the United States and we are thrilled to be able to offer so many unique itinerary options aboard the newest ship in the region." says Timothy Beebe, Vice President of American Cruise Lines.
The American Constellation will transition from cruising the Southeast and head to the west coast for several 8-day Tulip Festival cruises on Puget Sound in April. Then it's north to Alaska for the summer season. The new Grand Puget Sound and Highlights of Puget Sound cruises begin in fall, 2018.
Read More: My Pacific Northwest Cruise on the Columbia River Aboard the Queen of the West
I'm the editor and creator of CruiseMaven.com, a solo traveler cruising the world on waves and wheels, collecting recipes along the way.  I hope my articles and photos entertain, advise and inspire you to travel the world without flying.  Take a breath…stop for a local meal and a glass of wine along the way.