Follow the rugged Lewis and Clark Trail Aboard American Cruise Lines Queen of the West.
Soft adventure and breathtaking scenery.  Add regional wine and local craft beer and I couldn't resist. Without hesitation (and a four-day Amtrak train journey from Florida) I hopped aboard American Cruise Lines paddlewheeler, the Queen of the West in Portland, Oregon for a 7-night Columbia and Snake River cruise. First cruise for me on an American river.
The staff and crew were wonderful, the small paddlewheeler was charming and the scenery…astounding.  I brushed up on a little Lewis and Clark history and learned so much more about the Pacific Northwest as we slowly cruised towards Idaho and the Snake River.
Here's my photo tour of the Queen of the West, interspersed with snapshots of scenery that you have to experience to believe.  I had no idea what to expect in this part of our country.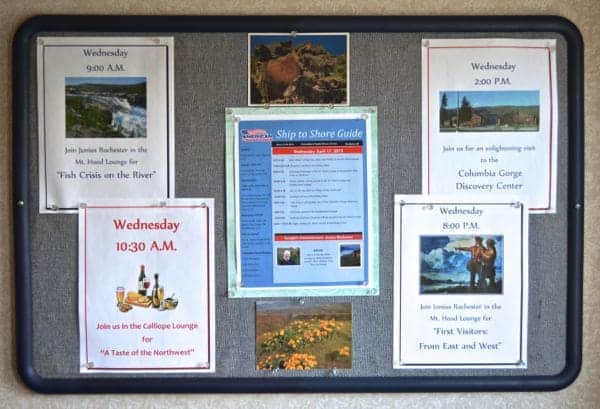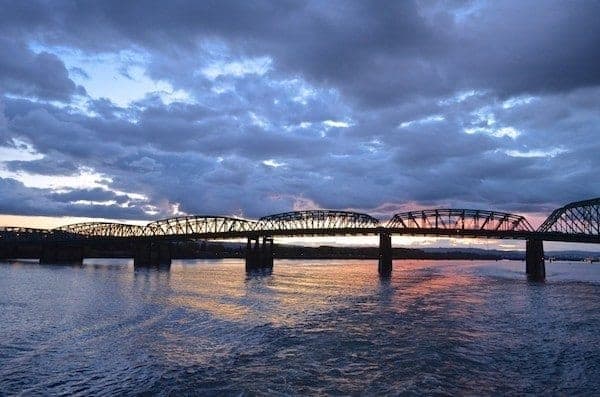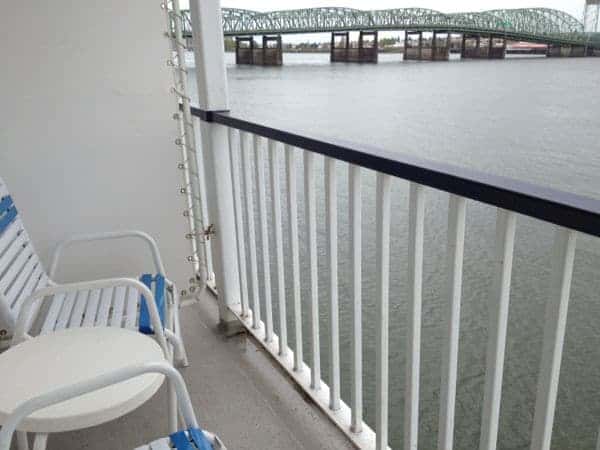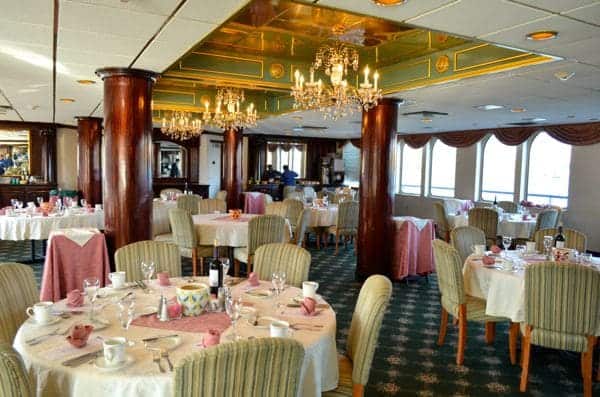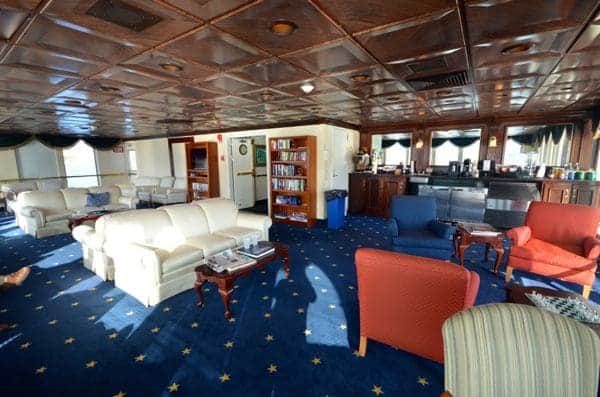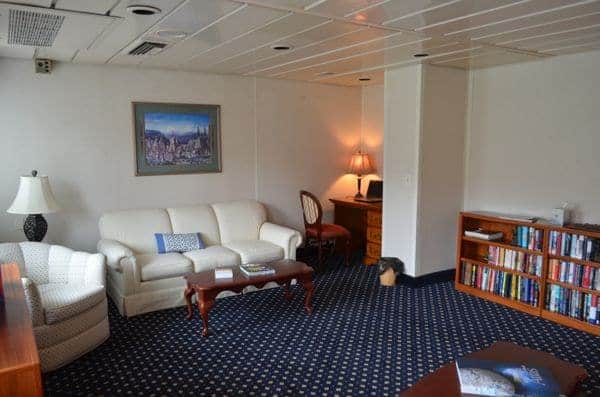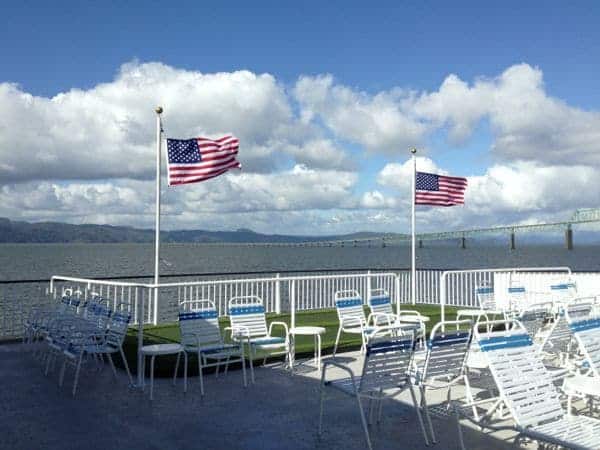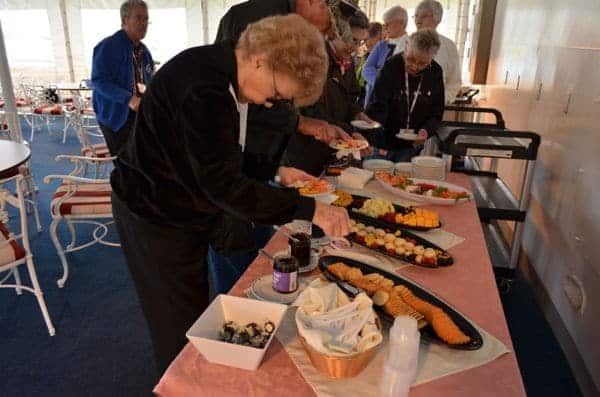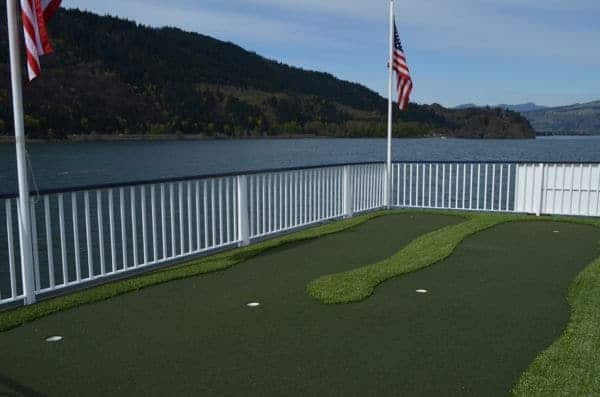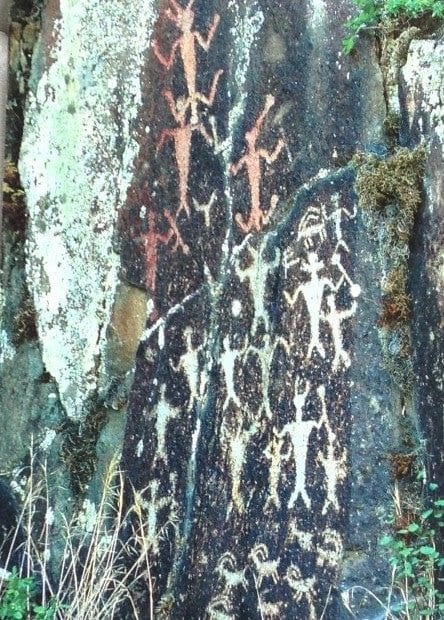 Eventually all good things must end and so it was time to leave the Queen of the West and head north to Spokane, Washington and catch my Amtrak train home.
For more information about this cruise on the Columbia River, visit: American Cruise Lines.
Disclosure:  I was a guest of American Cruise Lines aboard the Queen of the West, but all opinions are my own.
Photo credit:  Sherry Laskin