Here's my growing list of solo female travel tips, hacks and advice. When I was 12 years old, my parents put me on a three-day cross-country train trip to visit family. I've been cruising and traveling solo.
Aboard trains, on cruise ships and river boats, I've crossed continents, roamed along rivers and traversed oceans in every direction.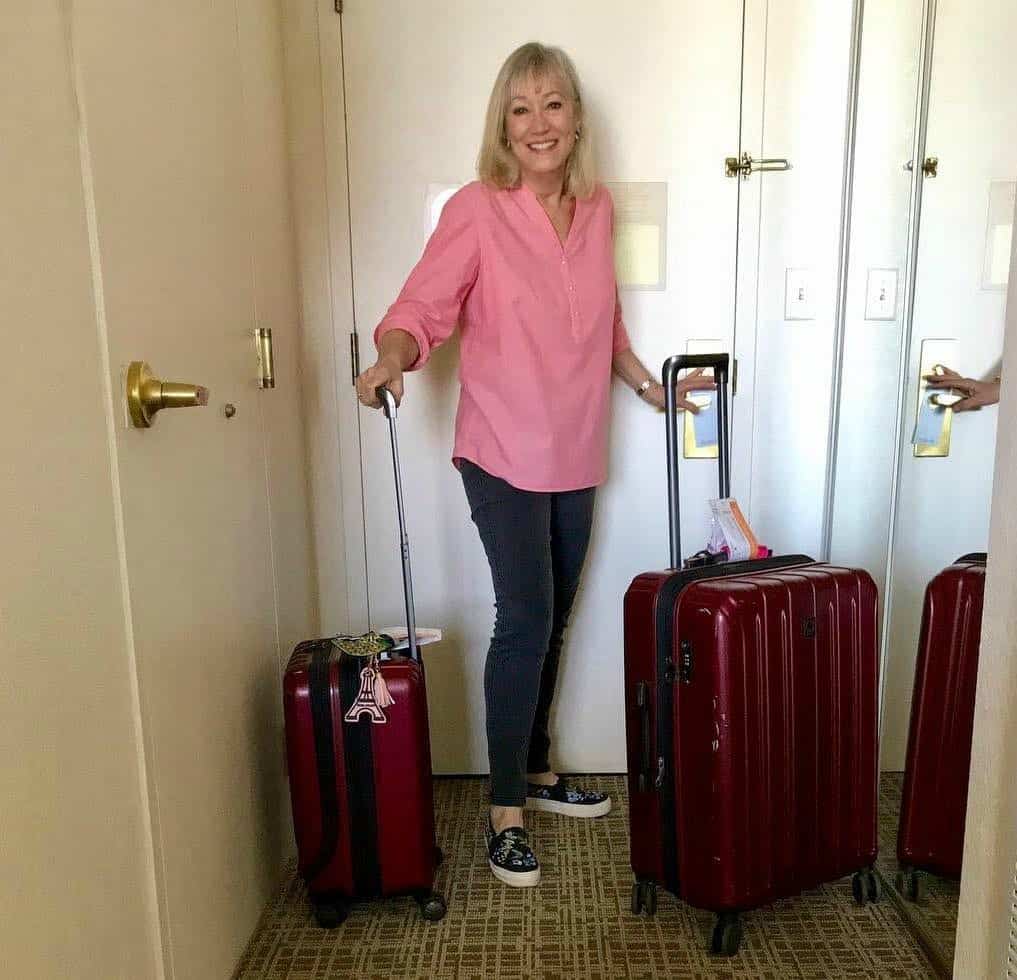 Below you'll find helpful advice for traveling solo as a woman, whether on land or as a first-time solo cruiser. Plus detailed safety tips, how to deal with strange places and even stranger people and lots of basic solo travel hacks.
I'll add new solo travel tips as I stumble upon them along the way, so please check back.
Solo Travel Tips, Hacks and Advice
And the list just keeps on growing! As a solo female traveler and cruiser, every day is an adventure and there's always something new to learn.
From safety advice to dining and drinking alone, it's important to be prepared for that solo experience.
Sometimes seemingly endless consecutive sea days can really drive you batty. Here's what you need to know to make the most out of extended time on the water.
Would you rather sit at home or be on a beautiful ship on the ocean. Don't let the idea of cruising solo send chills up your spine. Once you go, you'll be addicted to doing your own thing. Here's what I've learned over the years.
More than just coping with consecutive sea days, it's important to know what to expect.
If you think booking a designated "solo" stateroom will save you money, you're in for a surprise.
I could probably think of a few more reasons, but these are my top 10 for cruising solo.
It's a growing list, too.
Cruising solo on a river cruise isn't the same as on an ocean cruise ship. There are really distinctive differences. With fewer people, less onboard activities and no place to hide, there are things to know before you embark as a solo on a river cruise.