Passengers on the ultra-luxury Seabourn cruise line have long enjoyed the ritual of Afternoon Tea, served in the Observation Bar every day from 4-5 p.m.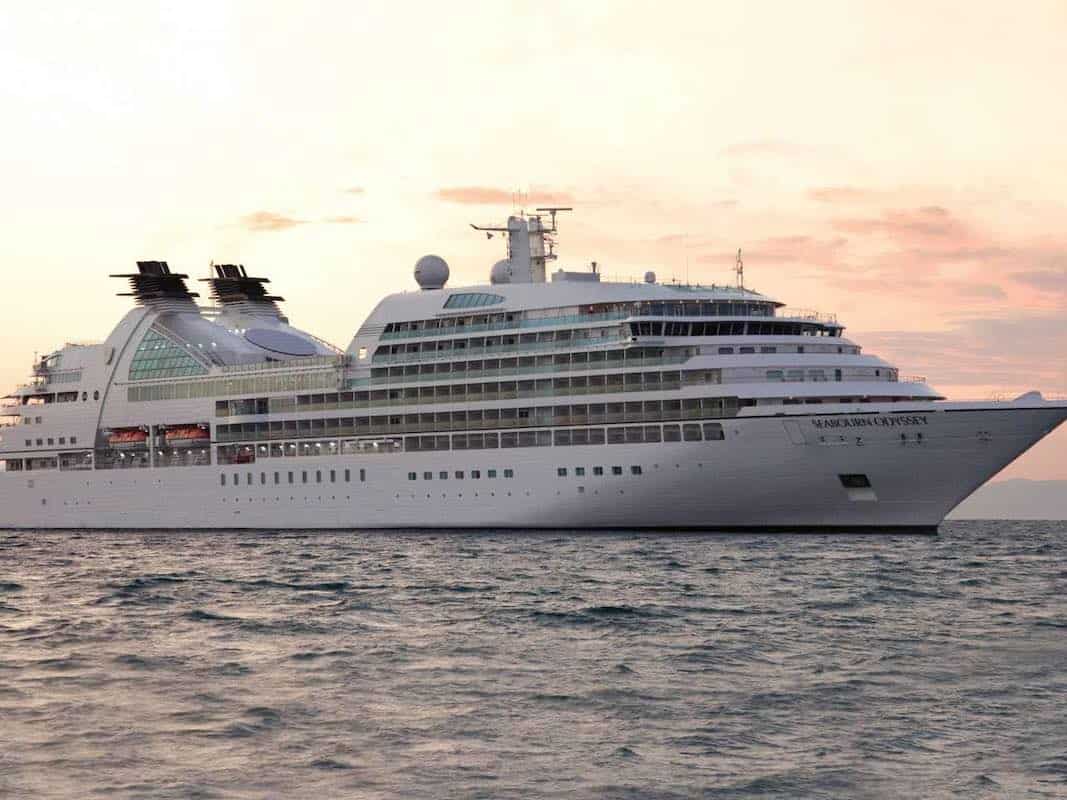 It is with much excitement, then, that Seabourn is unveiling their enhanced Afternoon Tea Service on each of its ships.
Seabourn's New Tea Time Partner
As part of this enhancement, Seabourn is partnering with the world-renowned, Singapore-based luxury tea brand, TWG Tea.
TWG Tea collection includes the world's largest selection of teas, with over 800 tea varieties sourced from forty-seven countries around the world.
Whether your tea is from China or Argentina, TWG Tea works directly with tea gardens and plantations, ensuring the freshest, highest-quality ingredients; each whole-leaf harvest is hand-picked by highly trained workers with impeccable product standards. Additionally, TWG Tea follows rigorous sustainability practices, which include using 100% biodegradable packaging.
TWG Tea's loose-leaf tea collection includes familiar favorites like English Earl Gray, Moroccan Mint, and Black Chai. Other exciting choices include the bergamot-infused Black Pagoda Tea, or Da Hong Pao Prestige, a rare variety of oolong harvested in China's Wuyi mountains according to ancestral rites. Don't forget to look for limited edition teas or an exciting seasonal blend.
What you can expect with "Enhanced" Afternoon Tea Time
During Seabourn's enhanced Afternoon Tea Service, you can choose a cup of the world's finest teas from the world's largest selection. Your tea will be hand-delivered on exquisite Bernardaud French porcelain, served by highly trained professionals skilled in the art of English tea culture and etiquette. They'll share the origins of your tea, and leave a sand clock at your table so you can steep it according to your liking.
In between sips, enjoy a bite from the sweet desserts and savory snacks available on board. You'll find them on the three-tiered display tray, vegetarian and gluten-free options included.
With this new, innovative update to their beloved Afternoon Tea Service, Seabourn affirms their commitment to passenger comfort.