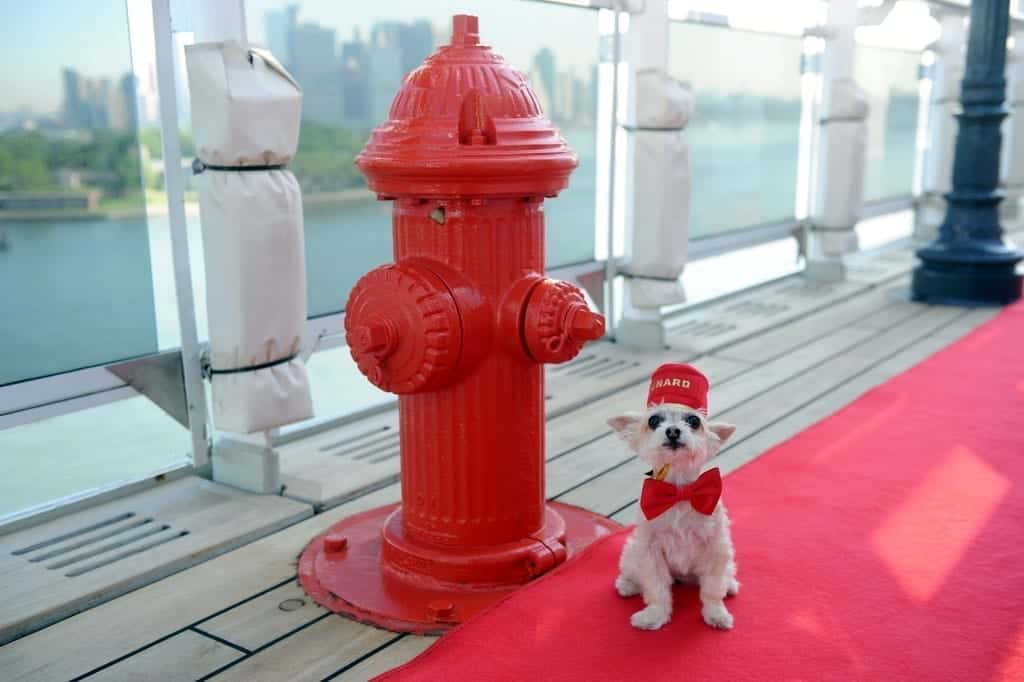 After a much anticipated and highly publicized makeover, Cunard's Queen Mary 2 sailed into New York, ready to flaunt the $132 million dollar "remastering." If you're Cunard, you don't call it a refurbishment, it's a remastering.
Call it what you will, Queen Mary 2 remastered transcends a mere refurbishment.
Earlier this week at dawn, ocean liner Queen Mary 2 slipped quietly underneath New York's Verrazano Bridge towards the Brooklyn Cruise Terminal; the first transatlantic crossing with remastering complete.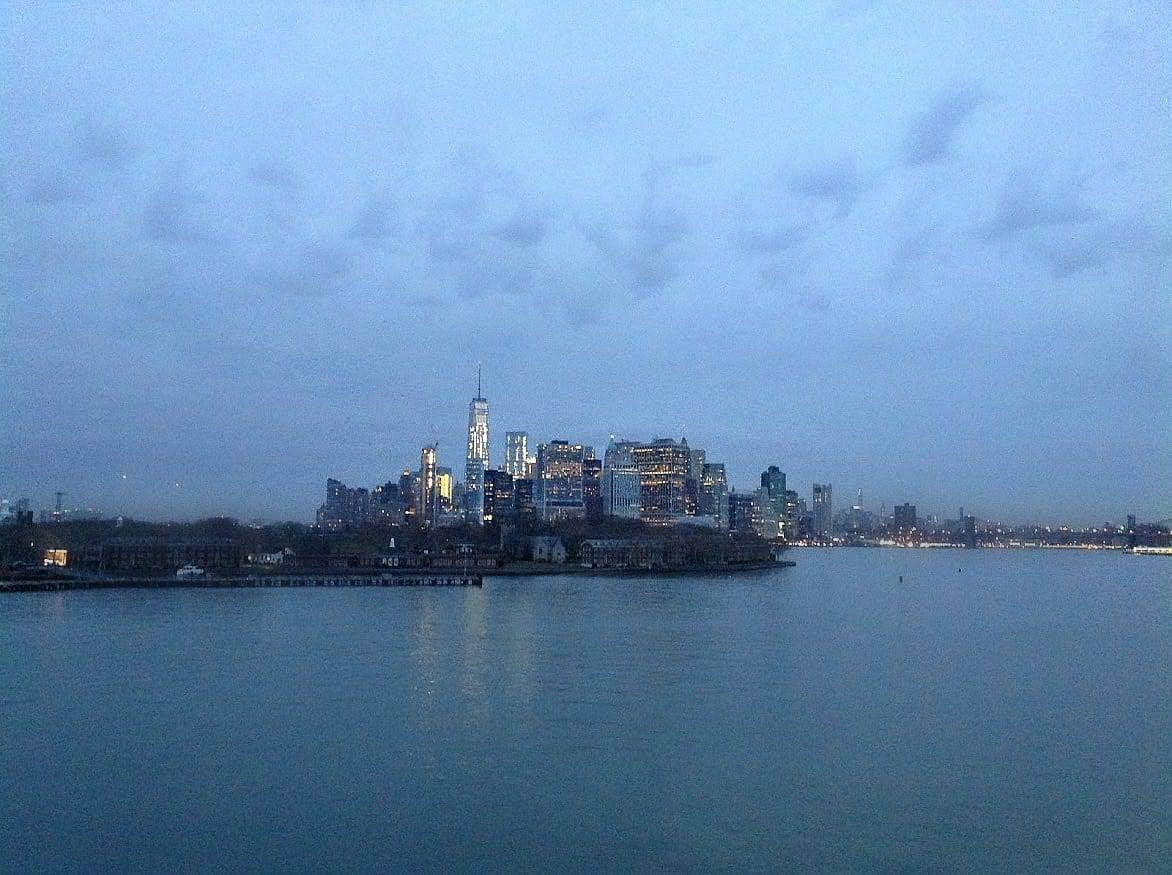 This 25-day extreme makeover included redesigns, refurbishments, renaming and re-just about everything you can imagine. Here's a brief list of what was redone.
Remastering Included
Redesign and refurbishment of the Queens Grill and Princess Grill suites and restaurants, as well as Britannia staterooms, the latter to be fully completed by the end of the year
The addition of 30 additional Britannia Club staterooms and five Britannia inside staterooms
15 new Britannia single staterooms were added on Decks 2 and 3
Redesign of public spaces and restaurants. This included transforming the Winter Garden Lounge into the more modern Carinthia Lounge, The Verandah Restaurant, formerly Todd English Restaurant
A total remake of Kings Court Buffet
12 additional kennels and other enhancements to the kennel area
More Kennels 
Traveling across the Atlantic with your dog or cat (or even ferret!)  aboard a Cunard ship is a 176-year tradition. Queen Mary 2 is the only passenger ship with kennel service. With only 12 accommodations for pets, kennels were booked up to two years in advance. To meet demand, 12 new kennels were added during the remastering, for a total of 24.
The kennel area has also been expanded with an owner's lounge, new pet playground and an extended outdoor area, too. For a touch of cuteness, an historic English lamppost and an American fire hydrant were installed in the outdoor walking area.
A full-time, pet-loving Kennel Master takes care of daily pet responsibilities including feeding, walking and cuddling the pets onboard.
Tour the Remastered Queen Mary 2
I'm the editor and creator of CruiseMaven.com, a solo traveler cruising the world on waves and wheels, collecting recipes along the way.  I hope my articles and photos entertain, advise and inspire you to travel the world without flying.  Take a breath…stop for a local meal and a glass of wine along the way.