As part of the announcement from Carnival Corporation of the plan to reduce their fleet, Princess Cruises has sold two of its ships. At this time, the name of the buyer, or buyers, has not been revealed.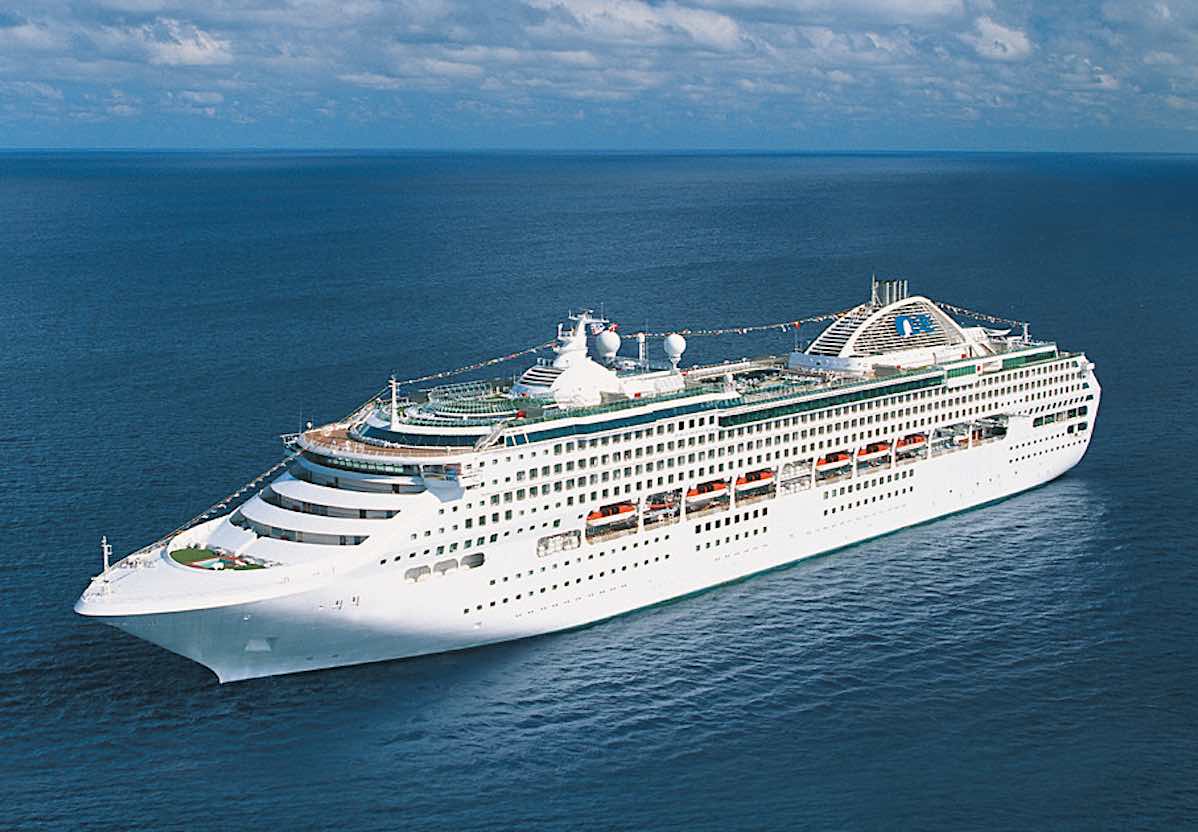 What ships did Princess Cruises sell?
The ships that were sold were two of the three Sun Class ships, and the sale included Sun Princess and Sea Princess.
"Sun Princess and Sea Princess contributed to significant growth in Australian cruising," said Princess Cruises president Jan Swartz. "Both ships defined the premium cruise experience with Australians and New Zealanders spending close to 14 million nights aboard these ships. While it is never easy to say goodbye to any ship in our fleet, this will allow us to deploy newer ships enhancing our offerings for Australia cruisers and focus on exciting newbuilds like the upcoming delivery of Enchanted Princess."
Sun Princess history
Sun Princess was the first of three ships in Princess Cruises' Sun Class and debuted in 1995. Offering Caribbean cruise itineraries, Sun Princess was one of the largest cruise ships in the world, accommodating 2,000 passengers.
In summer, Sun Princess would transit the Panama Canal to Los Angeles. From there, the ship would spend summers cruising Alaska before reversing its itinerary back to the Caribbean.
Eventually in October 2007, Princess Cruises deployed Sun Princess to Australia. Then in 2013, the ship was relocated north to Japan and began sailing specifically for the Japanese cruise market.
Sea Princess history
Younger sister ship to Sun Princess, the 2,000-guest Sea Princess also catered to the Australian market. Princess Cruises decided to use Sea Princess for world voyages and claimed the title of the first world cruise departures from Australia.
Before moving to Australia, Sea Princess cruised throughout Europe, Alaska and also the Caribbean. For a while, the ship called Barbados its homeport in the early 2000s.
More cruise cancellations
With Sun Princess and Sea Princess out of the fleet, here are the upcoming cruise cancellations:
Sun Princess sailings from December 28, 2020 through August 14, 2021
Sea Princess sailings from December 23, 2020 through November 9, 2021
As always, if you have a booking, Princess will notify you as well as your travel agent. You can choose to rebook or request a refund.
The third Sun Class ship, Dawn Princess was sold to P&O cruise lines in May 2017 for the Australian market. The ship, renamed Ventura, is scheduled to leave P&O in 2021.
Related Articles:
I'm the editor and creator of CruiseMaven.com, a solo traveler cruising the world on waves and wheels, collecting recipes along the way.  I hope my articles and photos entertain, advise and inspire you to travel the world without flying.  Take a breath…stop for a local meal and a glass of wine along the way.