Norwegian Cruise Line has decided on a cancellation of all cruises that were scheduled to depart through June 30, 2020. The newly extended suspension date is, as Norwegian states in their email, "taken in an abundance of caution" and "aimed at contributing to efforts to contain the spread of COVID-19."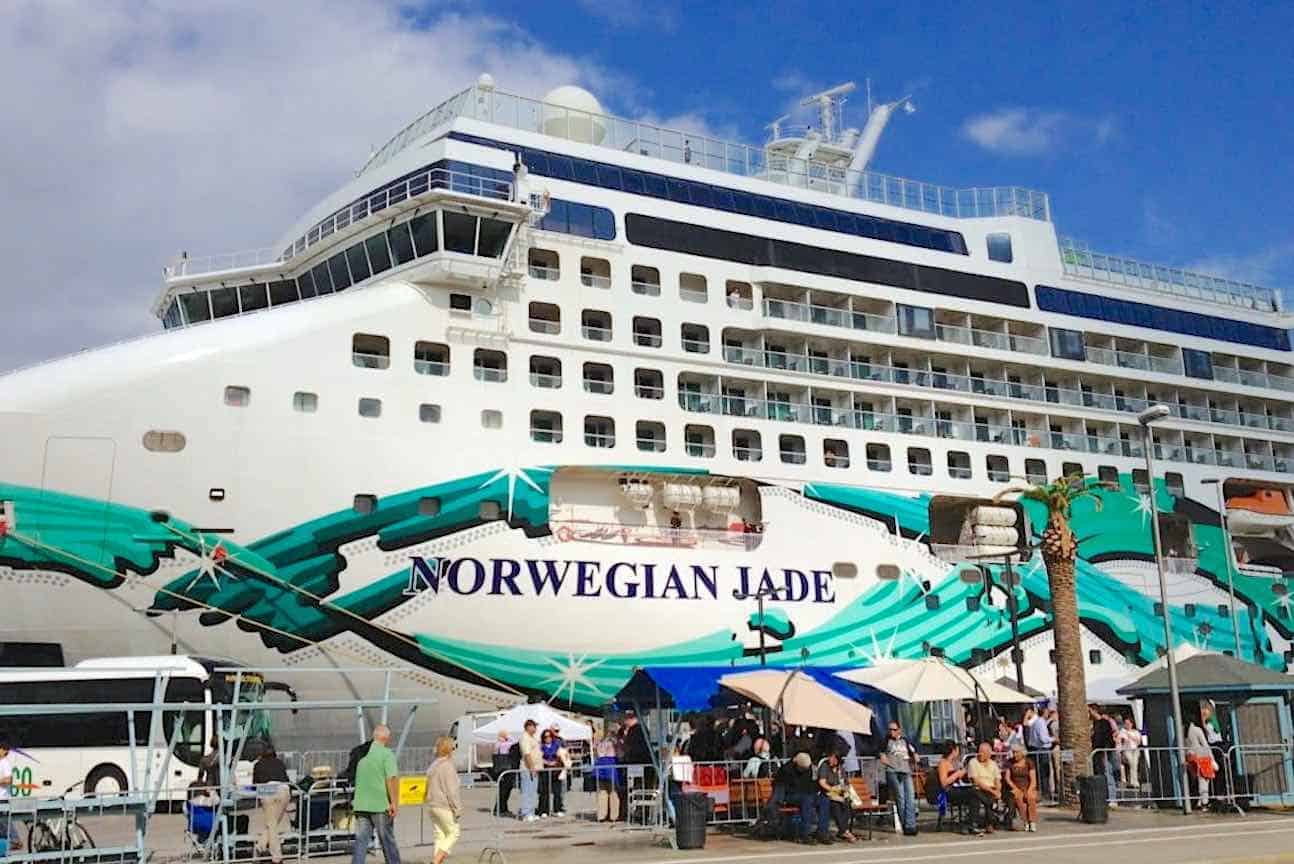 Norwegian Cruise Line cancellations affect more cruises
Announced last month as a temporary suspension, Norwegian originally canceled cruise departures through May 10, 2020. This new back-in-service date comes with another set of cancellation and refund rules and stipulations for those booked within the new cruise cancellation period.
What to do if your Norwegian cruise was canceled
If you are booked on any of the canceled cruises through June 30, 2020 and do nothing, you will automatically receive a Future Cruise Credit for the amount of the cruise fare paid. The Future Cruise Credit (FCC) can be applied to any Norwegian Cruise Line departure through December 31, 2022.
Those who decide to go ahead and rebook a cruise using their FCC, they'll receive an additional future cruise credit, depending on the embarkation date.
For anyone who doesn't want the Future Cruise Credit and prefers to receive a refund for the amount paid, they must complete a specific request form. But don't expect a quick turnaround time for the refund to show up on your credit card. Norwegian states that refunds will be paid 90 days after the online form is completed.
What to do if you want a refund not a future cruise credit
Norwegian Cruise Line requires that anyone who prefers a refund must request the refund online using the NCL request form. The refund request form applies for cruise departure dates up until May 14, 2020.
The refund request form must be submitted no later than April 27, 2020. Your refund will be returned to the original form of payment 90 days after you've submitted your request.
If your cruise departure date is between May 15 – June 30, 2020, the online refund request form will be available on May 7, 2020. Your request must be submitted by May 13, 2020, giving you just a week to request the refund, so mark your calendar.
Repeat: Bottom line for a refund for your Norwegian Cruise Line canceled cruise
Once more, if you want a refund, it's up to you to reach out to Norwegian's website, complete and submit the refund request form within the timeframe that is given.
April 27 is the deadline to file the refund request form if your canceled cruise was supposed to depart up to May 14. May 13 is the deadline to submit your refund request for any canceled cruise departing May 15 through June 30.
And don't expect to see the returned funds back on your credit card until 90 days after you've submitted the form.
Related articles on Cruise Maven
I'm the editor and creator of CruiseMaven.com, a solo traveler cruising the world on waves and wheels, collecting recipes along the way.  I hope my articles and photos entertain, advise and inspire you to travel the world without flying.  Take a breath…stop for a local meal and a glass of wine along the way.