Holland America Line's celebrated its 75th Anniversary of cruising Alaska like no other Alaska cruise season. The cruise line introduced its first-of-its-kind "Alaska Up Close" programming to support Alaska Native culture.
In addition, Holland America created exclusive partnerships for sustainable seafood certification in coveted Alaskan waters.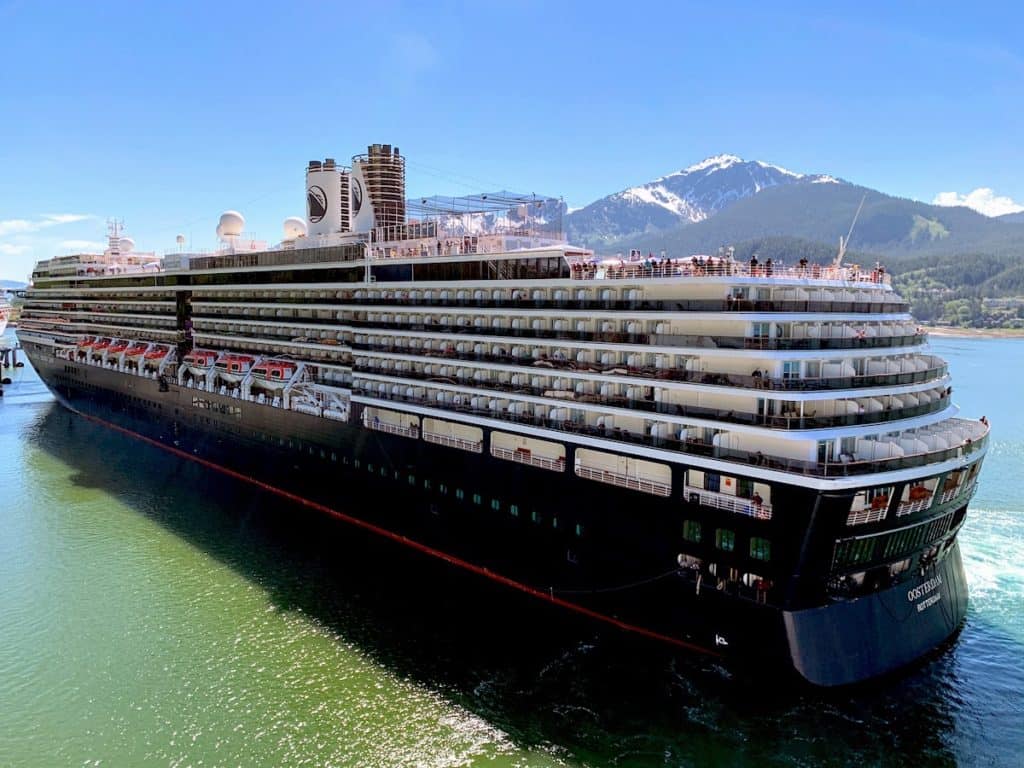 Holland America Wraps Epic Alaska Cruise Season with True Alaska Culture
The highly anticipated arrival of Koningsdam in Canada kicked-off Holland America's Alaska season in early April.
The first ship to return to the Canada in over two years, its arrival marked the end of a 905-day run since a cruise ship docked in Victoria, British Columbia, Canada.
RELATED: Complete Guide: What to Pack for an Alaska Cruise
Last week, Eurodam and Koningsdam ended the Alaska season with a final port stop at Ketchikan. In total, the cruise line completed 107 Alaska cruises and Cruisetours aboard six ships in 2022.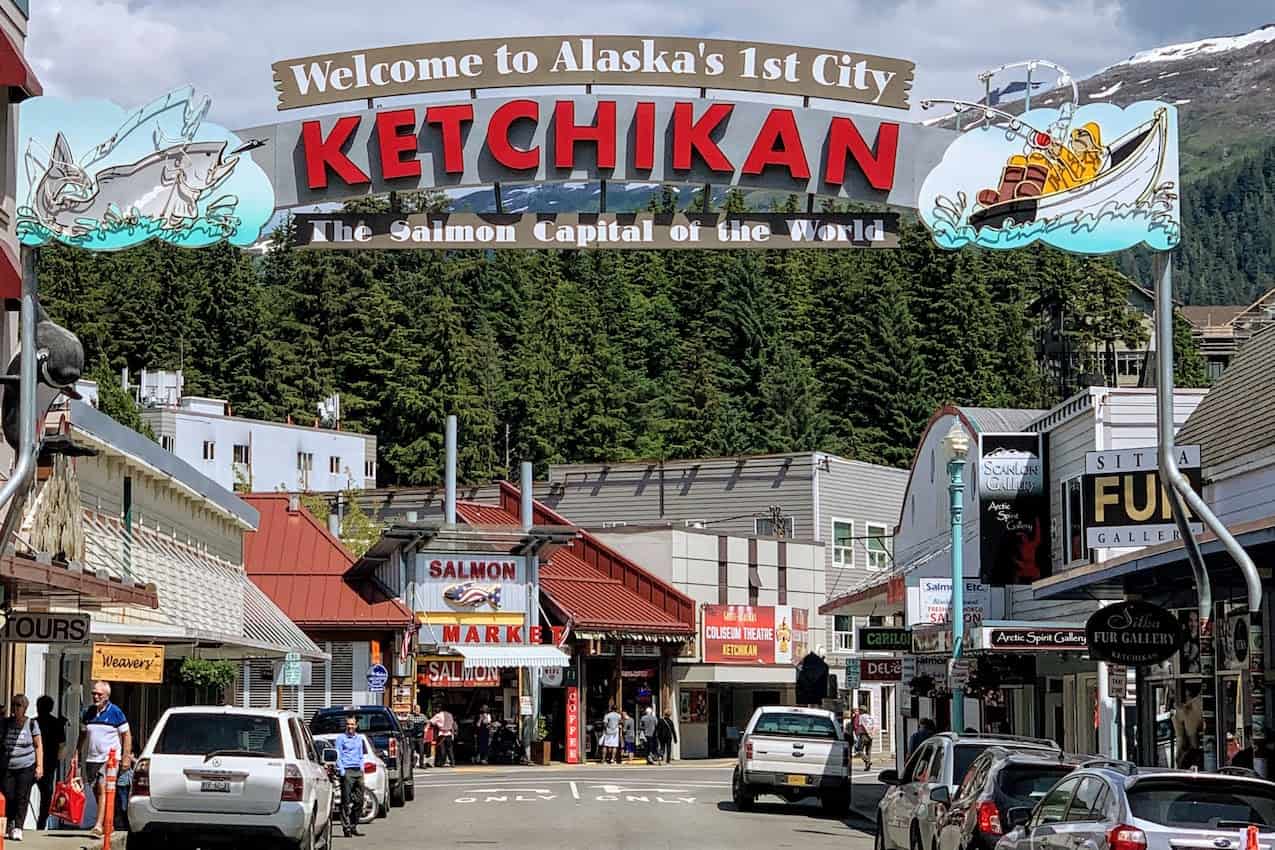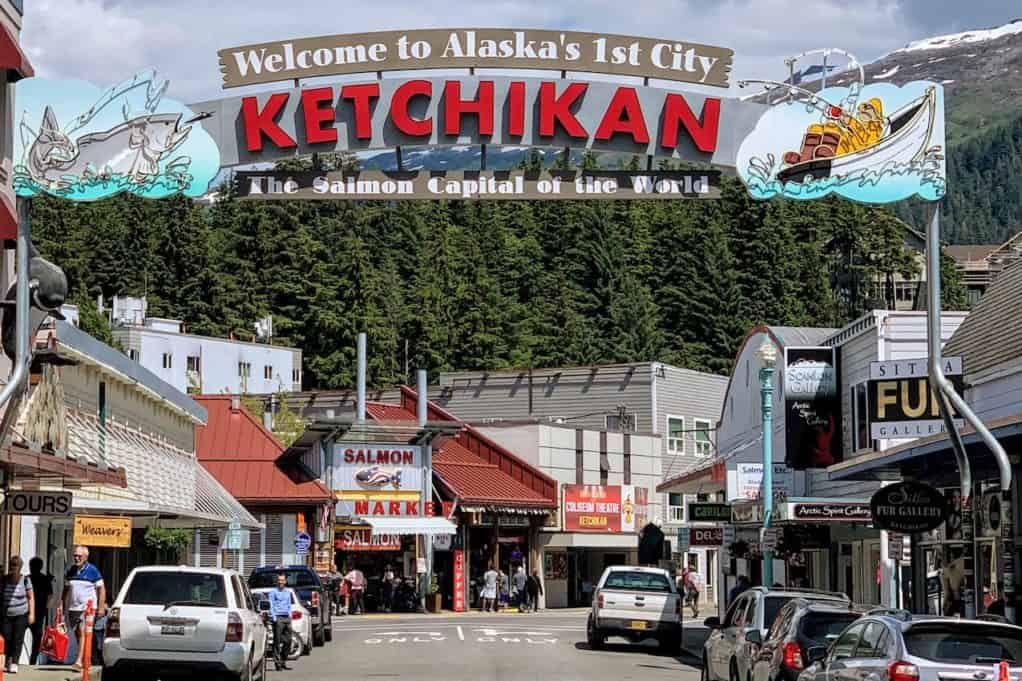 Showcasing their ongoing dedication to the region, the 'We Love Alaska' Campaign logo hung below the bridge on all six Alaska ships.
"Holland America Line's 75th Anniversary in Alaska got off to an incredible start with Koningsdam as the first ship back in Canada in more than two years, and we kept building momentum with new immersive programming, partnerships that focused sustainability and more," added Antorcha. "No other cruise line can deliver Alaska like Holland America Line, and this season we focused all of our expertise and passion on giving guests a memorable Alaska experience that touched all elements of their vacation, from enrichment to culinary to shoreside tours."
Love for Alaska and Alaskans
To make the season's Last Frontier exploration memorable, Holland America launched the Valentine's Day "Love Letters to Alaska" promotion.
This passionate, fan-driven contest uniquely showcased Alaska with over 40,000 letters submitted.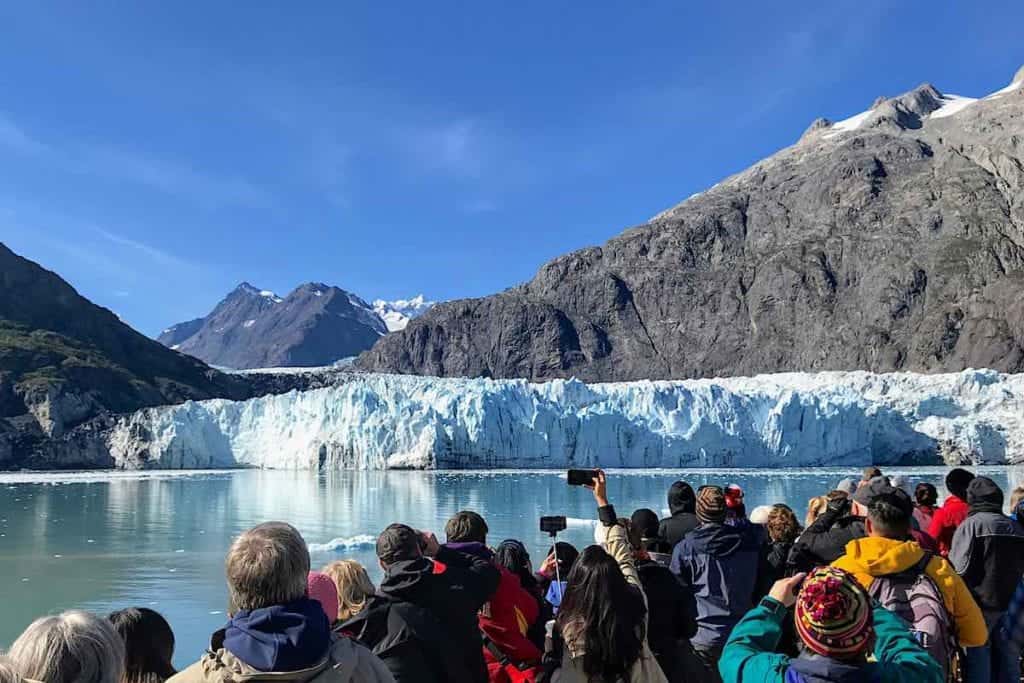 The cruise line's "Alaska Up Close" shipboard series engaged guests in local culture like never before. Experiences on and off the ship were delivered by experts leading workshops, lectures, native cultural stories of real Alaskans.
Fine dining events were held to spotlight culinary traditions integral to Alaskan life.
RELATED: Do You Need A Passport for an Alaska Cruise?
Green Partnerships in the Great Land
Two new partnerships ignited the brand's commitment to serving sustainable Alaska seafood. As the first major cruise line to partner with the Alaska Seafood Marketing Institute (ASMI), the move highlighted the line's promise on all six ships to sustainably source local seafood.
To celebrate the partnership, locally sourced new Alaska seafood dishes were served. Guests dined on Cod, Salmon, and Halibut creations.
READ MORE: My Holland American Eurodam Alaska Cruise Review
With roughly 5,000 pounds of Alaskan seafood served on any of the line's six ships, it's easy to see the precedence this partnership brings to the industry and its importance to the region.
"As this successful season winds down, we're pleased to see growing interest in Alaska 2023," said Gus Antorcha, president, Holland America Line. "Alaska is a bucket-list destination and people are excited to travel more. We're seeing bookings well above levels from similar periods in the seasons prior to the industry pause."
The Responsible Fisheries Management (RFM) awarded certification to Holland America Line's all six ships that sailed to Alaska. This makes them the first cruise line to achieve the distinguished credential by serving only fresh, certified sustainable and traceable wild Alaska seafood.
Holland America Looks Ahead to Their 2023 Alaska Season
In 2023, over 121 cruises on six Holland America ships will head to Alaska. Each Alaska cruise departure includes the option to combine the cruise with an inland adventure that includes Denali National Park.
For those who wish to explore more, Holland America is the only cruise line to offer land tours to the forest-rich ranges of Canada's Yukon Territory.
From April through September, the Eurodam, Koningsdam, Nieuw Amsterdam, Noordam, Volendam and Westerdam will ply the waters of Alaska.
Jamie lives and works in Jacksonville, Florida. While her day job keeps her busy managing digital customer experience strategies for global brands, her passion is writing and finding new, eco-friendly ways to see the world. You can find her chatting about marketing, eco-tourism, and adventurous travels on Twitter @jamieckennedy.