Subscribe to Receive New Posts by Email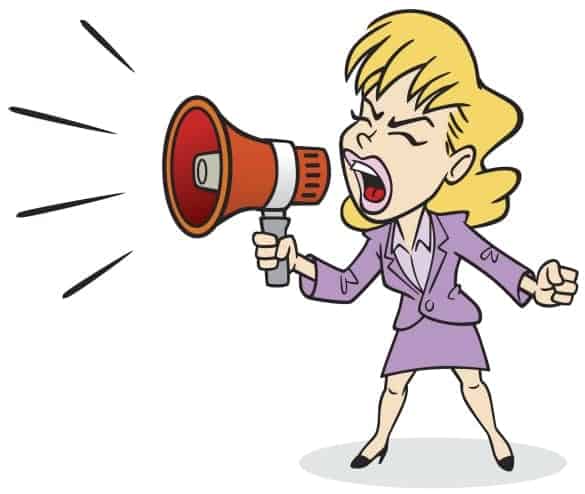 Before this week's cruise news takes precedent, Doug and I get you up to speed on important cruise news and ship highlights. Here are our cruise news highlights that happened in the last few days.
Press the play button below and tune in to Cruise Radio.