It's been a better cruise news week this time around. The gloom and doom that's been the cruise world for the past year seems to be lifting ever so slight. We're starting to see some exciting building around Carnival Mardi Gras reveals as well as over at Viking and a new ship building project.
Cruise News: Week Ending February 13, 2021
Despite my love for pizza, somehow this particular day escaped me. But Carnival didn't forget and shared some timely and an Italian-themed update for Mardi Gras.
Carnival shares more info on another theme area on Mardi Gras
On National Pizza day, Carnival revealed more details about the new Mardi Gras and La Piazza, the newest of six themed zones. This Italian-themed zone will have a larger Pizzeria del Capitano than other ships.
New Photos: Carnival Mardi Gras La Piazza
Also located in La Piazza will be the new Piazza Panini for all sorts of panini sandwiches plus another new feature, Bar Della Rosa wine and prosecco bar.
La Piazza will also be the home for Carnival's signature specialty restaurant, Cucina Del Capitano.
Mardi Gras is still expected to debut in Port Canaveral on May 29 this year.
A Change in Health and Safety Protocols at Carnival
Last weekend, Carnival posted on its website information dealing with health and safety protocols under CDC guidance that the cruise line would implement when sailing began.
Some of the topics mentioned on their website suggested that certain areas of the ships would need to operate at reduced capacity. Plus there was the possibility that reservations might be necessary to access certain usually very-crowded public spaces. In particular, casinos, gyms, pools, restaurants and bars and entertainment venues.
A few days later, Carnival had to retract its statement saying that the posted information had not been finalized. The spokesperson did confirm that guests should expect to wear masks, have covid testing, distancing and follow other protocols.
Mexico Invites Ships to Visit and Stay!
The island of Cozumel, in the Caribbean Sea off the coast Mexico, is trying to attract European cruise lines to visit and even home port their ships.
Cozumel is a popular destination and port for excellent scuba and snorkeling plus it's a short ferry boat ride from there to the Mexican mainland at Playa Del Carmen for tours to Mayan ruins.
READ MORE: Join a Mexican cooking class at Josefina's Kitchen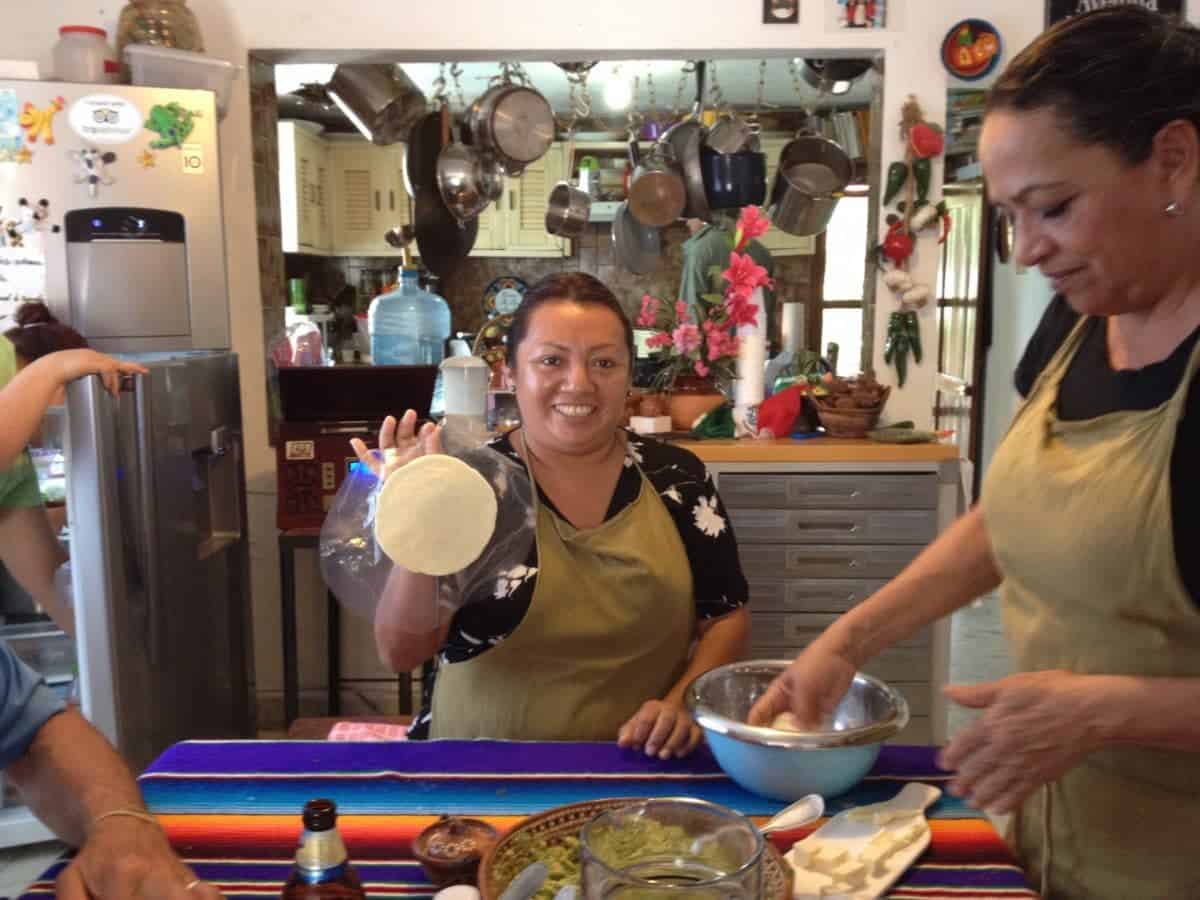 However, without cruise tourism from Florida and other U.S. ports, the Mexican government and port authorities say they need to promote cruise tourism from across the other side of the Atlantic.
In 2019, Cozumel experienced a record-breaking year for the small island. Nearly 1.5 million cruise passengers visited Cozumel aboard 403 cruise ships.
It will be at least until May that cruise ships could depart from the U.S. as the cruise industry attempts to fulfill the CDC requirements to resume cruising.
Alaska's Cruise Season Looks Bleak Unless Changes Happen Soon
Canada announced an extension on their cruise ship ban that will run through February, 2022. Not only does this cancel the Alaska cruise season for ships with over 100 passengers and crew, it also affects Canada/New England cruises.
Alaska officials have already reached out to the Canadian and US governments to try and find a workaround solution in the interim. One of these ideas is to cancel the Passenger Vessel Services Act.
The Passenger Vessel Services Act prohibits transporting passengers between two different U.S. ports aboard any ship that is not a U.S. flagged vessel. However, foreign-flagged ships are allowed to transport passengers between U.S. ports as long as the ship stops at a foreign port before returning to a U.S. port to disembark passengers.
For Alaska cruises, this requirement is met with a stop at Victoria or Vancouver, British Columbia. On the east coast, a perfunctory stop might be St. Johns in New Brunswick or Halifax, Nova Scotia.
Included in the mandate, there is a little wiggle room that gives the Canadian Minister of Transport the choice to rescind the Interim Order if the pandemic health crisis dissipates.
Viking Begins Construction on Their Next Ocean Ship
At the shipyard in Italy last week, Viking celebrated as the keel was laid for their eighth ocean ship, Viking Mars.
Sister ship to the seven previous ocean-going vessels, Viking Mars will be able to accommodate 930 passengers in 465 staterooms. The ship will also weigh in at 47,800 gross tons. Viking plans a 2022 delivery for Viking Mars. Their seventh ocean ship, Viking Venus, is on track to enter service this year.
And that's a cruise news wrap for this week.
I'm the editor and creator of CruiseMaven.com, a solo traveler cruising the world on waves and wheels, collecting recipes along the way.  I hope my articles and photos entertain, advise and inspire you to travel the world without flying.  Take a breath…stop for a local meal and a glass of wine along the way.