The Centers for Disease Control and Prevention (CDC) issued new guidelines that cruise ship operators must implement for cruise ships to resume sailing in 2021 from U.S. ports.
In the highly-anticipated announcement, the CDC outlined a complicated list of requirements to meet that includes agreements between the cruise lines, port authorities and local officials.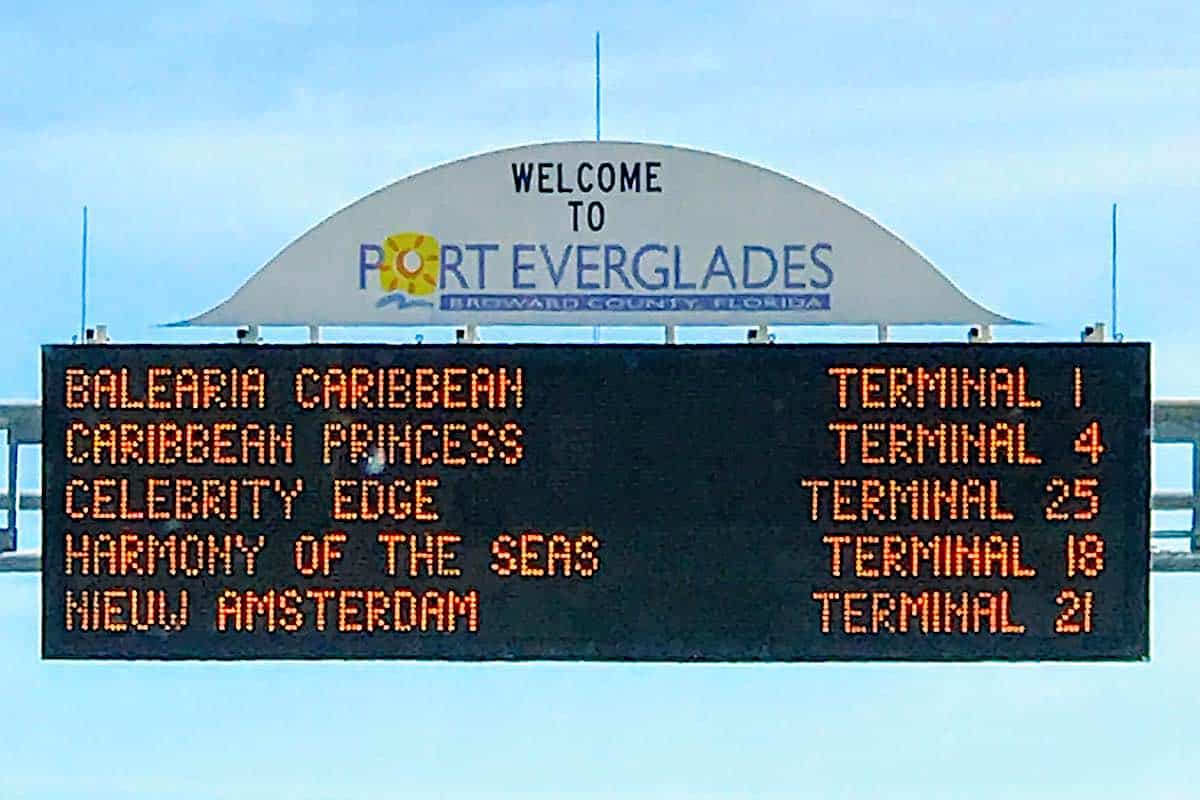 What CDC Guidelines Say Cruise Lines Must Do to Resume Sailing
While this latest set of guidelines covers just about everything possible to get cruise ships to resume sailing again, it does not mention requiring vaccinations for passengers. Included in this new phase of the original Framework for Conditional Sailing issued in March 2020, are a list of technical instructions for cruise ship operators.
The instructions that must be followed extend not only to the cruise lines but to local health authorities at ports of embarkation, disembarkation and the ports visited during the cruise.
Included in the new technical guidelines, the CDC now requires a plan for routine testing of crew, and a vaccination strategy to reduce the spread of COVID-19 by crew and passengers.
RELATED: Royal Caribbean Begins Cruises from Bermuda and Bahamas This Summer
Details of CDC Requirements for Cruise Ships to Resume Sailing
The addition of Phase 2A to the Conditional Sailing order issued in October 2020, includes the following:
Daily, not weekly, reports of COVID-19 cases and illnesses.
Updating current color-coding system used to classify ships' status with respect to COVID-19.
Begin routine testing of all crew based on each ship's designated color code.
Decreasing the time needed for a "red" ship to become "green" from 28 to 14 days. A ship must be readily able for increased onboard testing, routine screening testing protocols, and daily reporting.
Cruise lines, port authorities and local health officials have to agree, approve and ensure that the healthcare infrastructure can manage a COVID-19 outbreak. This includes hospital and housing capacity to isolated those infected as well as quarantine facilities.
Create the plan and timeline to vaccinate crew and port personnel.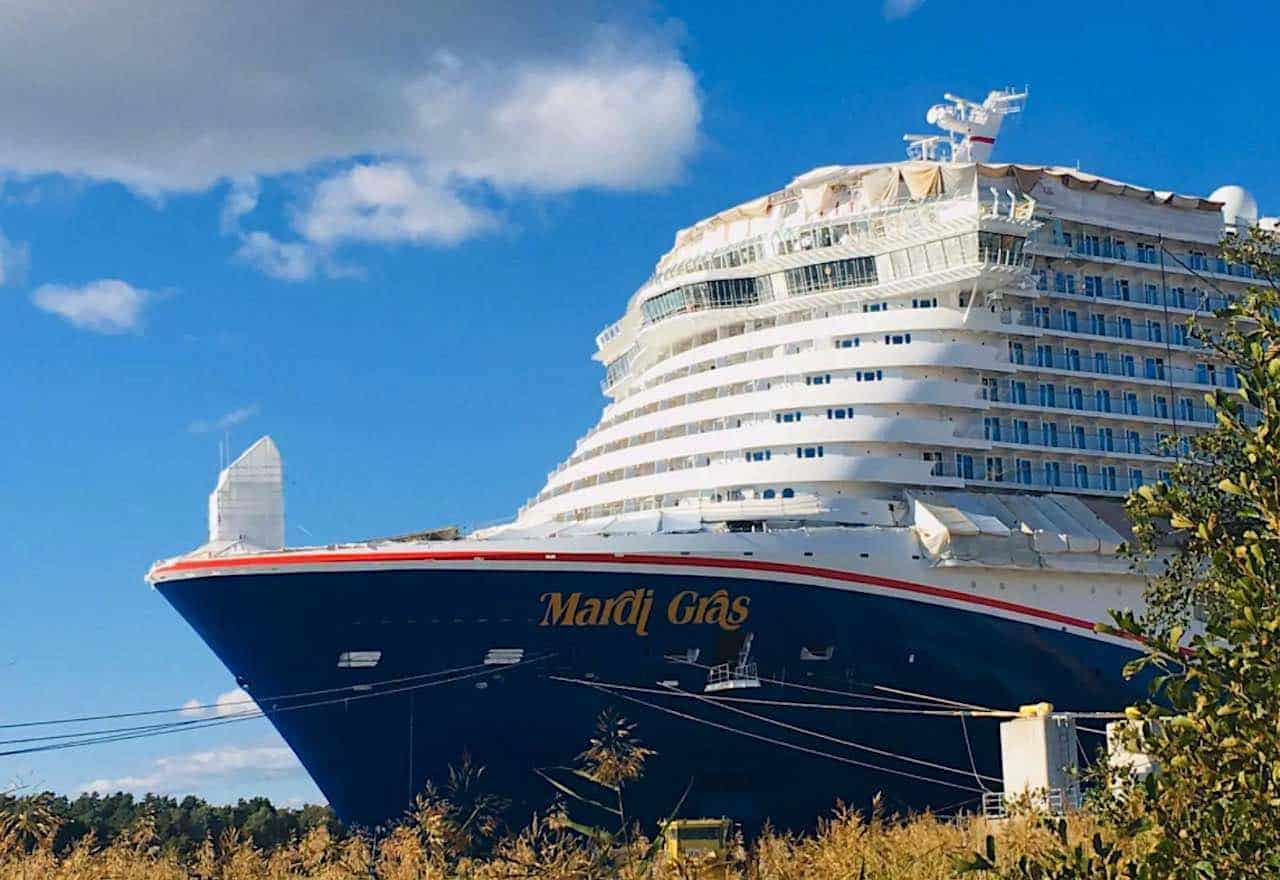 CDC Received Veiled Threat from the Governor of Florida
Just days before these new guidelines to resume sailing were issued, the Cruise Lines International Association and its 27 member cruise lines, sent a statement to the CDC. In the letter, CLIA called the existing Conditional Sailing Order outdated and doesn't reflect on the current rate of vaccination.
CLIA also posted a call-to-action letter on their website that people can use to email, mail or tweet to their state senators or representatives to force the CDC to all cruise ships to resume sailing from U.S. ports by the beginning of July, 2021.
READ NEXT: Celebrity Homeports Millennium in St. Maarten for Seven-Night Cruises
Within a couple of days after the CLIA declaration, Florida's governor, Ron DeSantis (R) scheduled a meeting at Port Canaveral. In attendance were cruise line officials from Royal Caribbean, Disney, Norwegian, Carnival and MSC cruises and other political figures.
While not issuing a direct threat, DeSantis stated that the Florida attorney general would take the CDC to court if there wasn't a new plan to restart cruising from Florida this summer.
The meeting also mentioned that due to the suspension of cruising from U.S. homeports, there was a $39 billion loss and more than 300,000 affected jobs related to the cruise industry.
"COVID-19 vaccination efforts will be critical in the safe resumption of passenger operations," the CDC stated. "As more people are fully vaccinated, the phased approach allows CDC to incorporate these advancements into planning for resumption of cruise ship travel when it is safe to do so. CDC recommends that all eligible port personnel and travelers (passengers and crew) get a COVID-19 vaccine when one is available to them."
Will Cruise Ship Passengers Need to Be Vaccinated
Despite the lengthy list of what cruise ship operators, port personnel and local health authorities must agree to and be able to implement, the CDC did not include a vaccination requirement for cruise ship passengers.
However, they did say that they recommend all eligible port personnel, passengers and crew to get a vaccination when it is available. In fact, the new 2A phase of the Conditional Sailing Order states that "COVID-19 vaccination efforts will be critical in the safe resumption of passenger operations."
So far, over 56 million people in the U.S. have been vaccinated, whether from Pfizer, Moderna or J&J.
Trial Cruises with Volunteers Still Needed
The recent announcement continued to stress that simulated trial cruises would still be required in the next phase to enable "crew and port personnel to practice new COVID-19 operational procedures with volunteers before sailing with passengers." When Royal Caribbean published a volunteer sign-up form on their Facebook page, within hours, they had received over 100,000 names of volunteers.
However, it's more likely that the first waves of cruise ship volunteers will be those directly related to the particular cruise line, like employees and friends and family of employees.
Will Cruise Ships Resume Sailing this Summer
So far, the CDC seems to be sticking with their November 1, 2021 date when cruise ships can resume sailing from U.S. homeports. The list of requirements that the cruise lines, port personnel and local health authorities must have in place will take some time to implement. Then there's the days and months of simulated cruises with volunteers and restricted amount of passengers.
The CDC will furnish more information about the simulated voyages in future technical guidance and orders.
Even though most cruise lines have canceled their June cruises from the U.S. Carnival is still holding out hope that they'll somehow be able to cruise from Florida and Texas this summer.
Cruise Ships Offer Summer Sailings from Foreign Ports
If you absolutely must have your cruise fix this summer, you can fly to Bermuda, the Bahamas, St. Maarten or Barbados for that much-awaited Caribbean cruise. Royal Caribbean is sending Adventure of the Seas to Nassau, Vision of the Seas to Bermuda and the new Odyssey of the Seas to Haifa, Israel.
Celebrity is moving Millennium to Bermuda and Silhouette to the U.K. while their new Celebrity Apex heads to Cyprus. MSC will debut their new MSC Virtuosa also in the United Kingdom. MSC is the only cruise line that will not require passengers to have had a COVID-19 vaccination.

I'm the editor and creator of CruiseMaven.com, a solo traveler cruising the world on waves and wheels, collecting recipes along the way.  I hope my articles and photos entertain, advise and inspire you to travel the world without flying.  Take a breath…stop for a local meal and a glass of wine along the way.