Despite repeated attempts from the cruise industry and its related travel association to get the CDC to lift their Conditional Sail Order, yesterday's response from the CDC was a resounding, "No."
The U.S. Centers for Disease Control and Prevention decided to stick to its framework. Cruises cannot resume sailing from U.S. ports until November 1, 2021.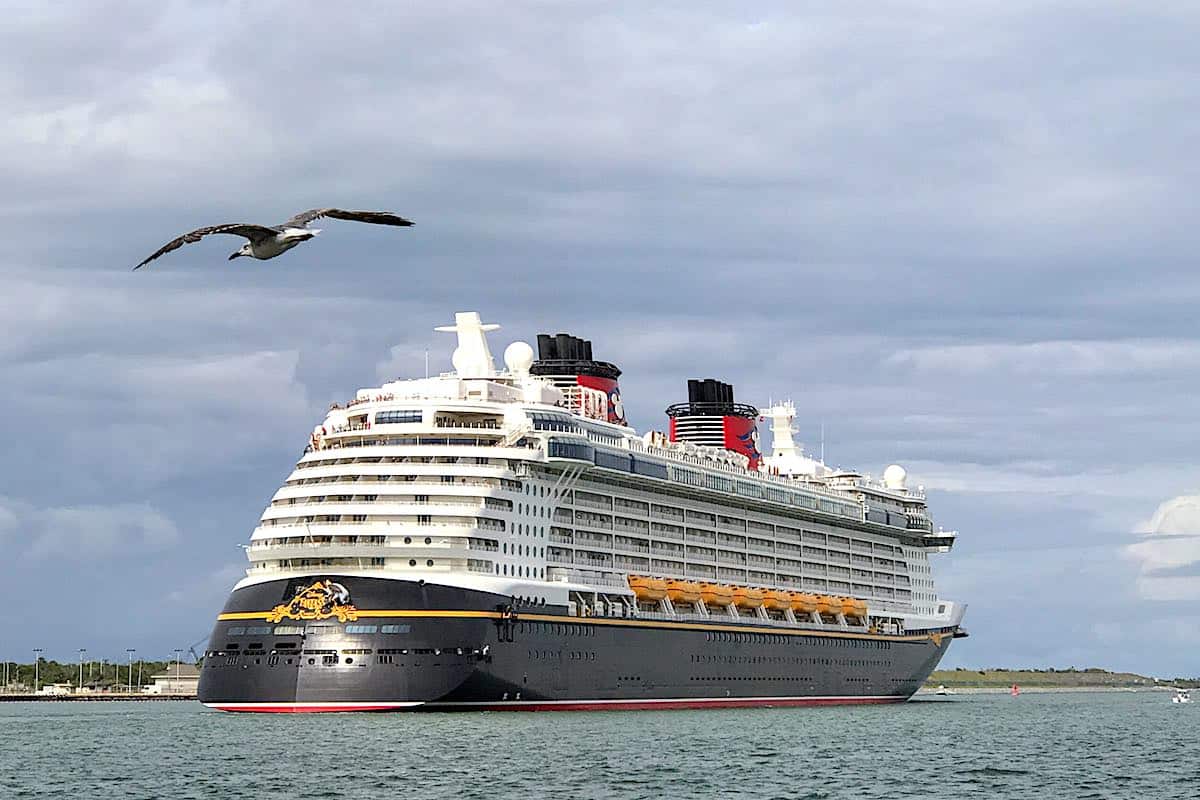 CDC Condition Sail Order Stays in Place
The Cruise Lines International Association (CLIA)has been in discussions with the CDC for several weeks to remove the Framework for Conditional Sail Order. CLIA believes that ships should be able to cruise again from U.S. ports in mid-July.
Their claim was that the CDC's Conditional Sailing Order that was issued last October was outdated. Thus, it didn't take into account the amount of vaccines that could be into arms of cruisers by the middle of summer. The association also claimed that new health and safety protocols aboard ships would be in place by that time.
"Over the past eight months, a highly-controlled resumption of cruising has continued in Europe, Asia, and the South Pacific—with nearly 400,000 passengers sailing to date in more than 10 major cruise markets. These voyages were successfully completed with industry-leading protocols that have effectively mitigated the spread of COVID-19. Additional sailings are planned in the Mediterranean and Caribbean later this spring and summer," said Kelly Craighead, CLIA's President and CEO.
Carnival issues a video in response to CDC statement
Carnival Cruise Line President, Christine Duffy, took to YouTube in response to the CDC's decision to stick to its Order. Also, she addressed the growing amount of other cruise lines, alluding to Royal Caribbean and Celebrity, that are bypassing CDC restrictions and moving their ships to homeport in foreign ports.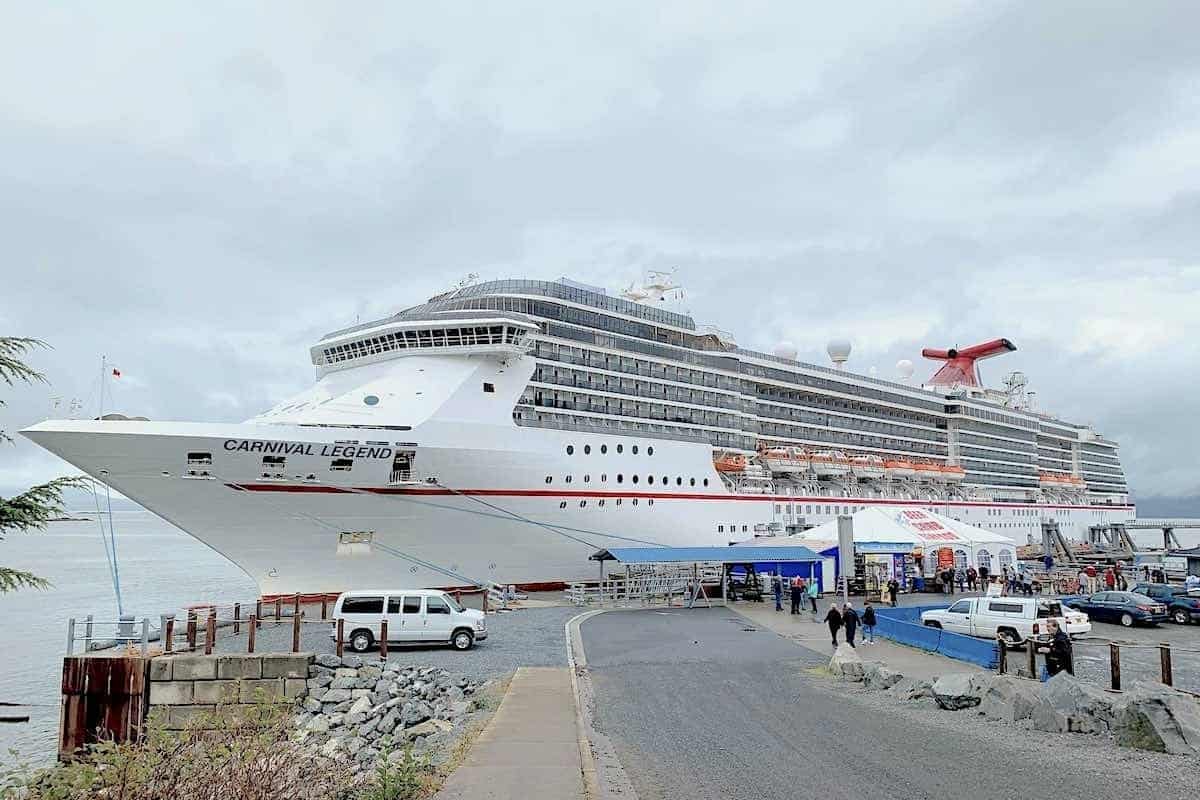 In the video, Duffy mentioned that Carnival has not made a decision to require guests to be vaccinated. She continued that Carnival had not decided about their June sailings. Anyone booked on a June sailing can cancel without penalty. Final payment date for June cruises is changed to April 30, 2021.
READ NEXT: Updated list of canceled Carnival Cruises
In the video, Duffy stated that at this time, there were no plans to move Carnival ships to a foreign home port. She continued, "I've said that Carnival Cruise Line is America's cruise line. We sail from 14 U.S. home ports."
There was one noticeable hiccup in her scripted speech. As she was sharing, "Now that if it's safe to fly on an airplane, stay in a hotel or resort, or visit an amusement park," Duffy corrected herself when she said…"it is safe" to "it should be safe" "to cruise on a ship…."
RELATED: Carnival Legend Photo Tour After Recent $$$ Refurbishment
Timeline for CDC Conditional Sailing Order
Last October the CDC issued their Conditional Sailing Order. The Order is a framework as to how cruise lines could begin a phased resumption of cruises. The Framework includes a path that would require COVID-19 testing, onboard health protocols and changes to onboard life. Ships would need to perform test voyages to assess ships' readiness to respond to a viral outbreak.
The Order said that cruises could not resume until at least November 1, 2021. The CDC can rescind the order if it feels it is safe to resume cruising or if the virus was no longer a public health emergency.
I'm the editor and creator of CruiseMaven.com, a solo traveler cruising the world on waves and wheels, collecting recipes along the way.  I hope my articles and photos entertain, advise and inspire you to travel the world without flying.  Take a breath…stop for a local meal and a glass of wine along the way.