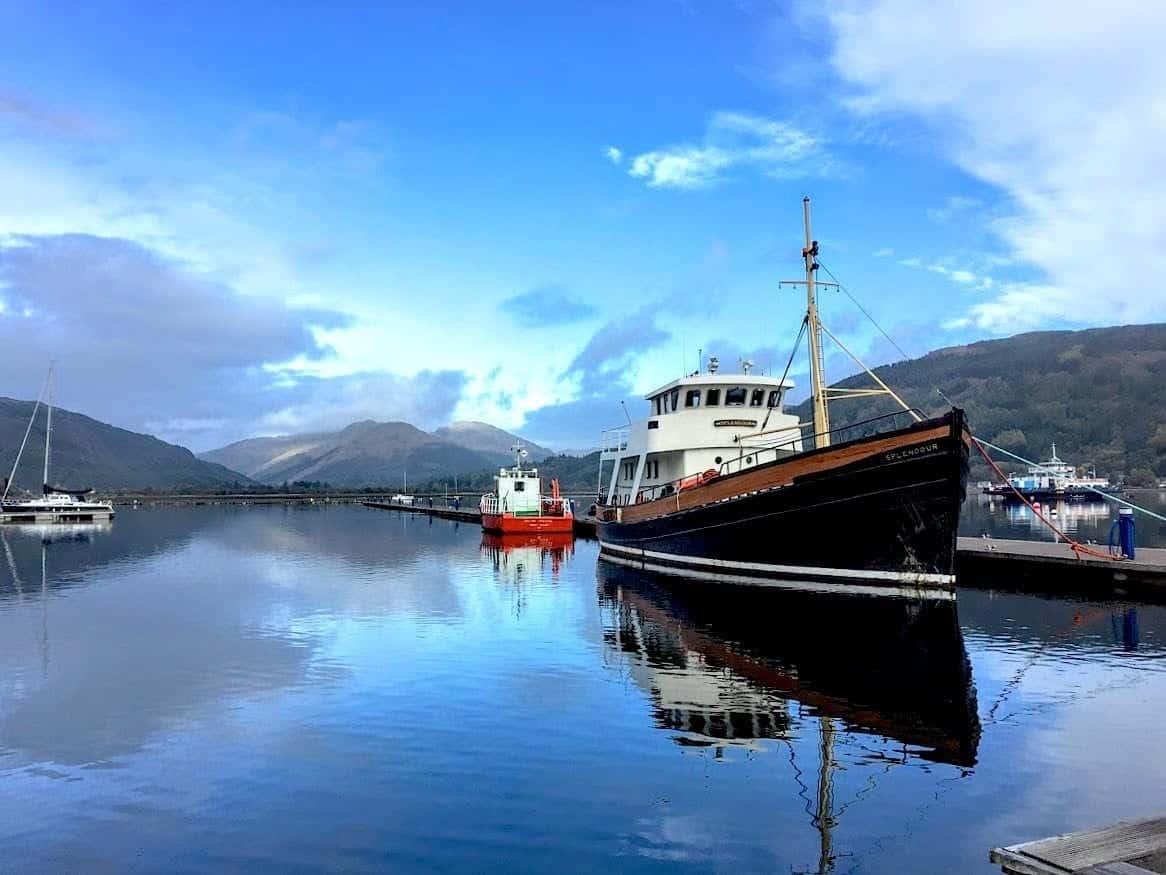 Fresh from refurbishment, the oh so handsome Splendour takes to the Scottish waterways.
In my first article about Argyll Cruising, I introduced Iain and Fiona Duncan and their son Jamie, who own and operate Argyll Cruising and their beautiful ship, Splendour.  After only one season of operation in 2015, they decided to yet again refurbish their newly-acquired ship and rebuild each of the four cabins with en suite bathrooms.
After months of reconstruction, the Splendour is once again sailing the Scottish waterways, all cabins looking gorgeous.
Here then, is a photo tour of the Splendour.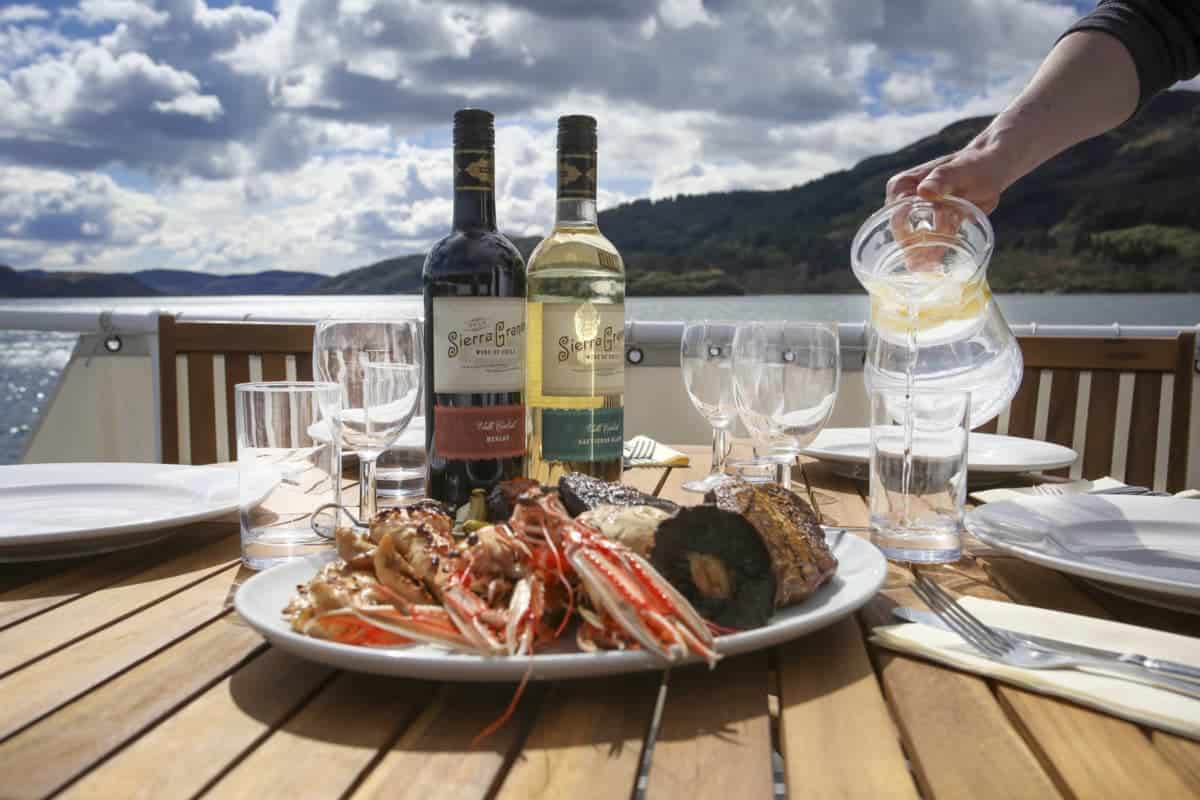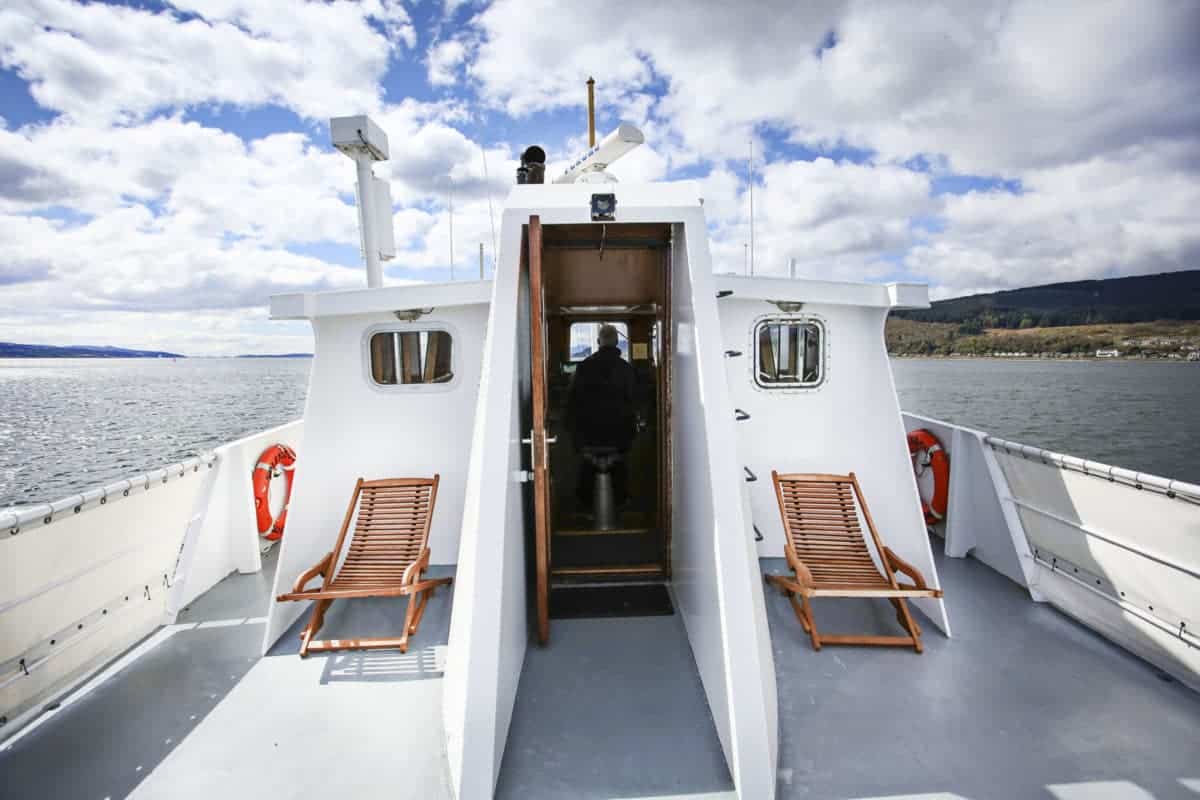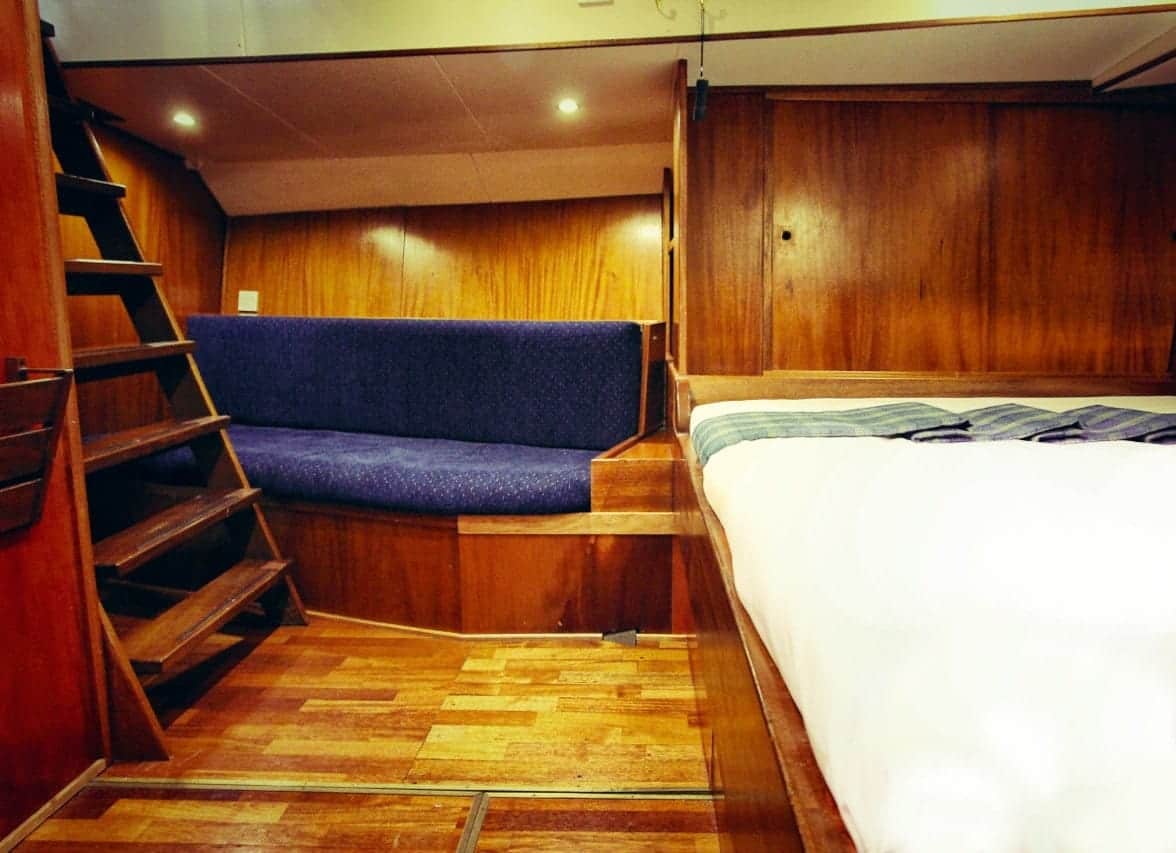 For  more information, contact Jamie – info (at) ArgyllCruising.com and visit ArgyllCruising.com
Read more about Argyll Cruising and how I serendipitously happened to meet them on Twitter. READ MORE HERE.
I'm the editor and creator of CruiseMaven.com and self-appointed "expert" on cruises, trains and solo travel.  By sharing news and reviews plus my cruise and travel experiences, I hope to entertain, inform and inspire you to travel the world without flying.  Be sure to enjoy a local meal and a glass of wine along the way.