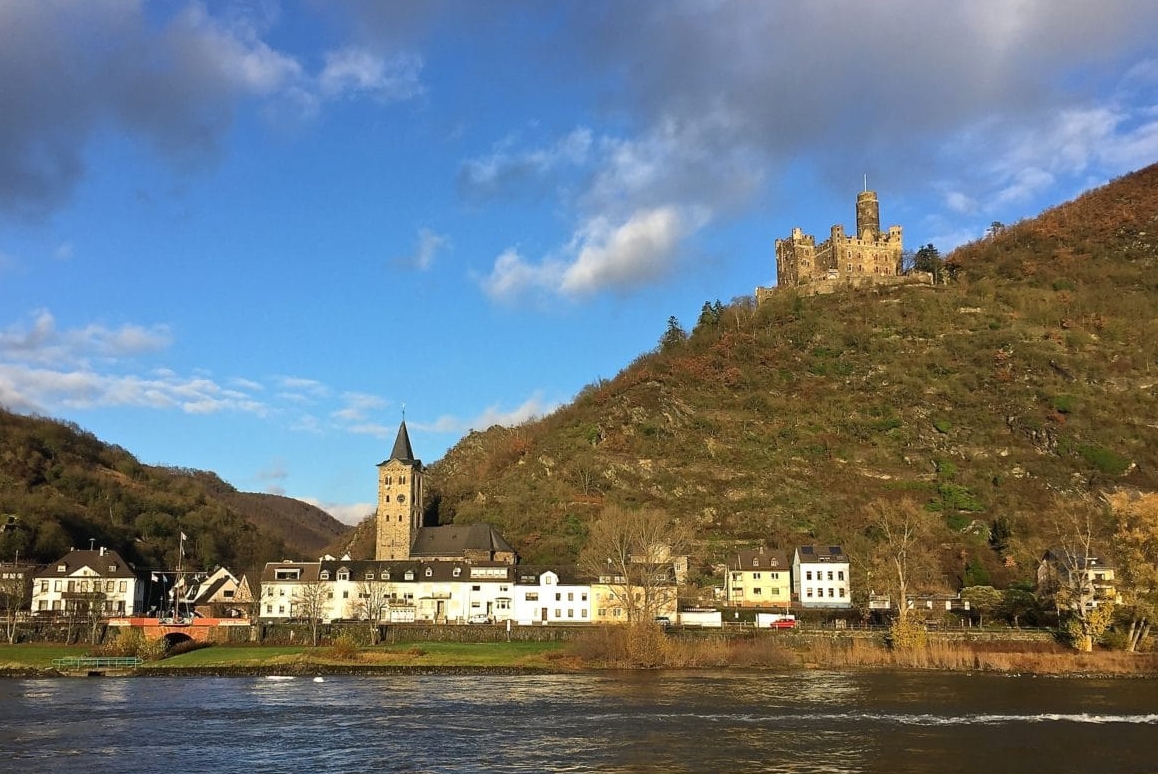 Staying active on a river cruise just got even easier with luxury biking tours.
Leading luxury river cruise company Scenic Cruises is extremely passionate about finding new, innovative ways that their guests can get the most out of their river cruising experience. Fully inclusive fares, all-weather balconies, and GPS-guided tour systems are some examples.
Now, the line has added a way for travelers to minimize the impact of, shall we say, an excess of wining and dining, while also allowing guests to see Europe in a much more intimate way. Scenic has teamed up with Trek Travel, an active vacation company that specializes in luxury cycling vacations. This partnership will be able to offer guests the opportunity to be more active, burn calories, and take in some of Europe's most beautiful scenery – all from the seat of a bicycle.
Guests aboard the seven-night Bike & River Cruise voyages will be able to use Trek Domaine 5.9 carbon road bikes on 15 to 60-mile explorations with route support and experienced guides. The nine May to September departures are split between the Gems of the Danube, that sails between Budapest and Nuremberg, and Rhine Highlights, between Amsterdam and Basel. Fares begin at $6,499 per person based on double occupancy.
Gems of the Danube Itinerary
Gems of the Danube is a seven-night voyage aboard Scenic Amber. Cycling highlights for this cruise include winding through the hamlets of Furth and Erlangen, sampling local beers from an area with the highest density of breweries in the world, and cycling through the vineyards of the Wachau Valley. Guests can also discover Vienna's best cycling routes through the Vienna Woods, and explore Budapest's Buda hills, taking in the stunning historical architecture.
Because not everyone wants to pedal through Europe, Scenic also offers non-cycling tours for this sailing include a walking tour of Cesky Krumlov, Czech Republic or Salzburg, Austria, a Budapest city tour, or a thermal baths and spa experience and a Scenic-exclusive concert in Palais Liechtenstein. Prices begin at $6,499 per person, with departures on May 10, 22, 31, June 26, July 26, and August 30.
Rhine Highlights Itinerary
The Rhine Highlights cruise sails aboard Scenic Jewel on the Rhine River between Basel, Switzerland and Amsterdam. This cruise takes guests to four countries and visits the cities of Strasbourg, France; Koblenz and Cologne, Germany; and Amsterdam. Bicycle tours include the Alsace wine route – tasting Rieslings and Pinot Gris along the way, pedaling the Rhine Gorge with its castle- and vineyard-dotted landscape, discovering the bike trails of Cologne, and a cheese-tasting tour through the countryside of Amsterdam.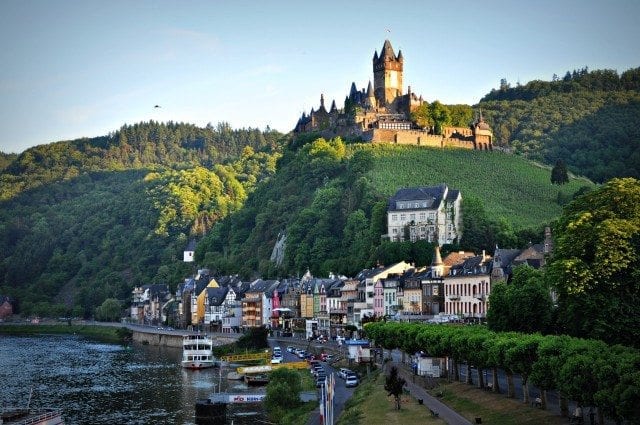 Tours for those that don't want to ride a bike include a Scenic-exclusive private tour and classical concert at the Baroque period Mannheim Palace, a "Sweet Tastes" tour of Heidelberg, and a trip to the fairytale town of Cochem on the Mosel River, among others. Prices begin at $6,599 per person, and departures are on June 12, August 16, and September 13.