A lot happened in this week's cruise news and most of it wasn't too pretty. Cruise lines selling old ships to pay their bills and more cruise cancellations dominated the headlines. There was one spark of good news, though, especially if you live near Port Canaveral.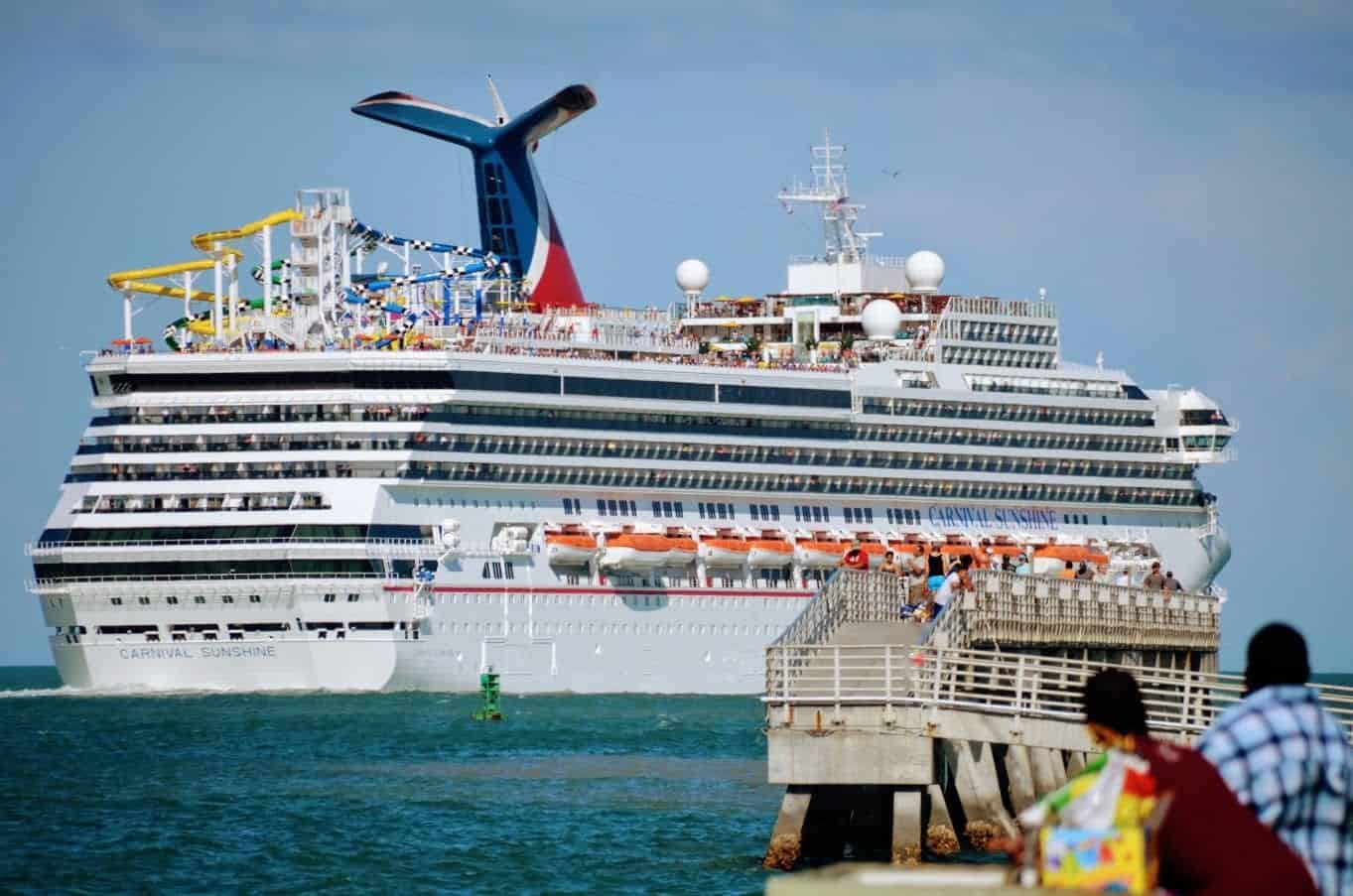 The cruise news week began with Carnival Cruise Line announcing that they've canceled all cruises until October. This comes on the heels of other major cruise lines announcing that they are voluntarily canceling cruises until September 15.
Carnival CEO talks about when cruising will begin
Carnival went beyond the rest of the pack and added 15 days to their pause in service. When the CEO of Carnival Corporation, Arnold Donald was asked when he thought cruising would begin, his reply was, "I wish I could give you a date, but we can't." He went on to say "…when society is starting to social gather again, then we can begin to talk about cruise."
Over at Royal Caribbean, they are following the pack and suspending cruises up to September 15. Their Bermuda cruises are canceled through October.
Also under the Royal Caribbean umbrella, Celebrity Cruises and Azamara have suspended departures through September 15.
Virgin Voyages talks about on-the-spot testing
Virgin Voyages has begun to reveal what they call their "Voyage Well" health and safety guide. The new cruise line hopes cruising will begin in the late fall and they've set up a team of health experts, organizations and biotech companies. It's the team's job to establish the protocols to try and keep everyone healthy while cruising.
One of the team's first priorities is to work with medical testing developers to find a reliable and quick COVID-19 test. This is to ensure only those who test negative for COVID-19 are allowed to board. If they can actually find a quick and reliable testing kit, I'm sure Virgin will share it with the rest of the world.
Before and during the cruise, there will be advanced cleaning tools like fogging and UV technology. All luggage and staterooms will be fogged before guests get to their stateroom.
Virgin Voyages has partnered with AtmosAir Solutions that will bring fresh air into all staterooms and public places. This also is supposed to filter out 99.9% of airborne bacteria and viruses.
Thermal cameras will be used at embarkation and onboard to monitor passenger and crew temperatures throughout the cruise.
As for wearing masks, the cruise line said that they will follow whatever guidance is recommended on land.
The cruise line stated that "if people are advised to wear masks on land, we will do so at sea, as well. Their ships are designed without the traditional buffets so isn't an issue. Virgin Voyages' Scarlet Lady is still scheduled to debut in October, 2020.
Carnival Corporation is selling some older ships
Back in the spotlight again, Carnival Corp CEO Arnold Donald said there would "be an acceleration of retirement of ships." He issued the comment following a public release of Carnival Corp. financial documents. The documents mentioned a plan to sell at least six ships in the very near future. So far, as reported in Cruise Radio Costa Victoria has already been sold to a shipyard in Europe.
And there will be other Carnival Corporation ships in line for the chopping block as well.
READ NEXT: Hungry for a Guy Fieri Burger? Here's the Recipe!
While an announcement has not been made that names the ships involved in the upcoming sale, Arnold Donald defended the rumor about Fantasy class ships being first in line. He said that Fantasy class ships are popular and he doesn't want to basically have to mess with success. We'll see how that turns out in the near future.
Also rumored to be sold is Holland America Maasdam, one of my favorite small ships.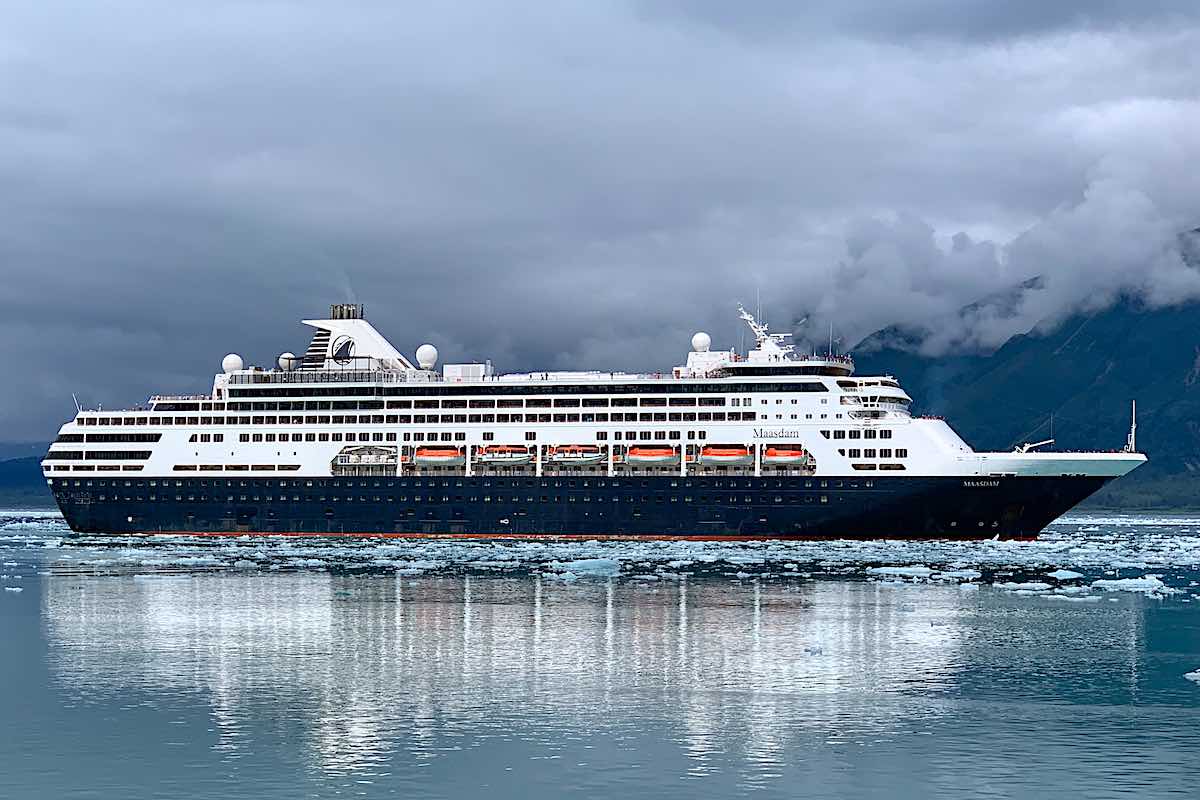 Nassau official isn't optimistic what will happen when cruise ship finally dock
Officials in Nassau are warning local businesses, especially those in the downtown area, that 2020 is of course, a tough year without cruise ships bringing passengers. It was mentioned that when ships do finally return, there will probably be two scenarios played out.
One – there will be fewer ships arriving and carrying fewer passengers. The second concept expressed was that passengers who want to go ashore may have no choice except to visit Nassau as part of a shore excursion. Passengers won't have the chance to simply browse the shops along Bay Street or the Straw Market.
The reason given is because the cruise lines don't want their passengers to mix and mingle ashore and then possibly return to the ship having been infected while in Nassau.
Either way, it doesn't bode well for the hard-working shop owners, restaurants and Nassau-based tour operators at least for this year.
Port Canaveral gets a new cruise line
MSC Cruises is moving north to the Space Coast. The Italian-themed cruise line never had any of their ships home-ported at Port Canaveral.
Last week, MSC announced that MSC Divina would be their first ship at Port Canaveral beginning in March of 2021. Oops…then a slight change.
This week, they've announced that in November this year, MSC Seaside will move up the coast to Port Canaveral and claim the title of first MSC ship to offer cruises from central Florida.
READ NEXT: Driving directions to Port Canaveral
MSC Seaside plans for three- four- and seven-night cruises from Port Canaveral through March 2021. When Seaside leaves, MSC Divina will move up as originally planned and take over Seaside's place.
The departure schedules and itineraries remain the same from one ship to the next. Ports offered will include Grand Cayman, Cozumel Mexico, Nassau and a stop at their private Bahamian island destination, Ocean Cay Marine Reserve.
That's is for this week's cruise news wrap-up for this week, June 25, 2020. Tune in to the Cruise Radio podcast every Thursday for the latest cruise news.
I'm the editor and creator of CruiseMaven.com, a solo traveler cruising the world on waves and wheels, collecting recipes along the way.  I hope my articles and photos entertain, advise and inspire you to travel the world without flying.  Take a breath…stop for a local meal and a glass of wine along the way.