Once again, this is no surprise. Just announced, the CDC extends their No Sail Order to continue in effect through September. This is the third extension placed on cruise lines returning to service since the first order on March 14, 2020.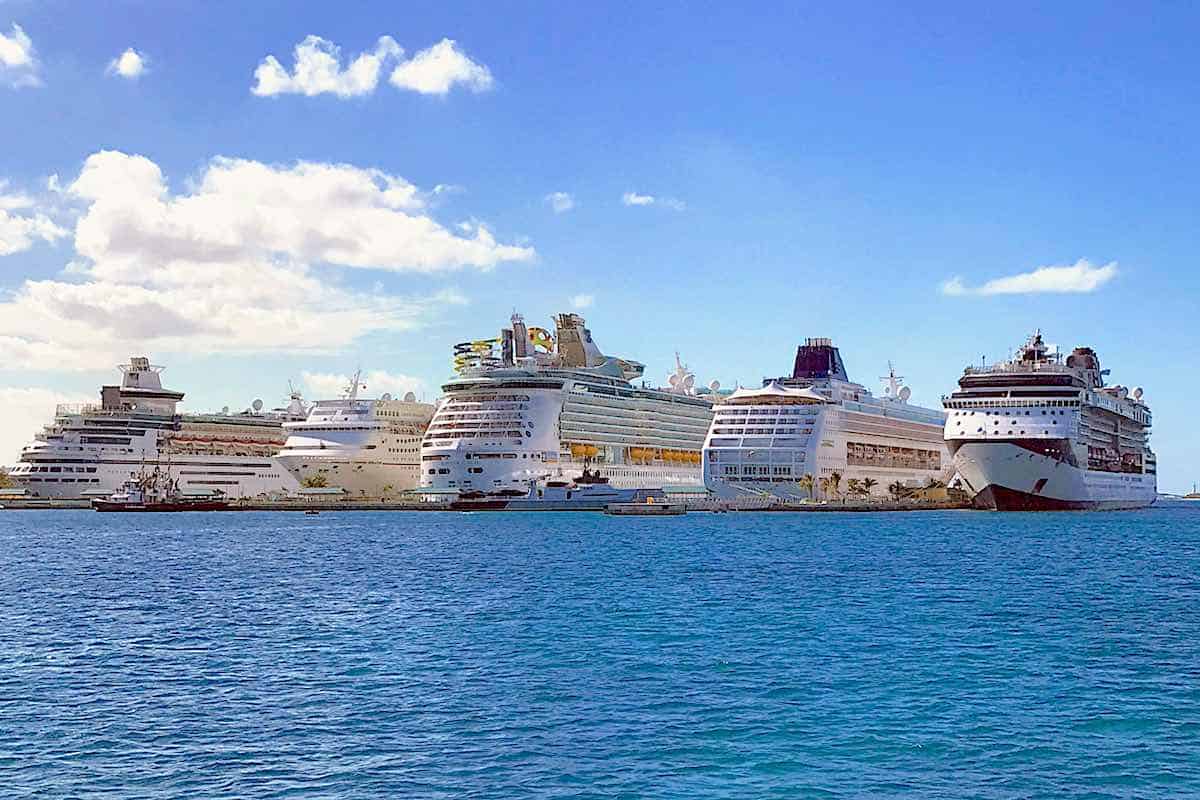 The CDC could still change the date to one that's earlier but certain criteria must be met.
The CDC No Sail Order is in effect until one of the following occurs:
The expiration of the Secretary of Health and Human Services' declaration that COVID-19 constitutes a public health emergency
The CDC Director rescinds or modifies the order based on specific public health or other considerations
Wait until September 30, 2020 has passed.
Every ship based out of the U.S. is already side-lined with a couple of cruise lines that hoped to set sail in late August. Even one or two small ship cruise lines hoped to get some end of season cruises going in New England and the Pacific Northwest. But earlier this week, Bar Harbor, Maine announced that no cruise ships would be allowed to disembark passengers and possibly bring COVID-19 with them. Not worth the risk. It's a moot point now.
Cruise lines are forced to start selling off their ships
It's a tough time for the cruise lines and the effects of the pandemic are taking a toll. So far, Carnival Corporation has had to sell six of their ships in order to raise capital. Four ships were from Holland America, one from Costa and one from Carnival, the Carnival Fantasy. At least five to seven more older cruise ships under the Carnival Corporation are to be sold in the near future. Royal Caribbean has sold Monarch of the Seas as well as unloaded two ships that were transferred to sister company, Pullmantur.
Whether or not there will be any cruises, big ship or small, for the rest of this year remains to be seen. Only three months remain in 2020 for cruise ships to rev the engines, and inaugurals with that keep getting pushed into 2021, it's probably a safe bet that we won't be cruising from a U.S. port for the rest of the year.
I'm the editor and creator of CruiseMaven.com, a solo traveler cruising the world on waves and wheels, collecting recipes along the way.  I hope my articles and photos entertain, advise and inspire you to travel the world without flying.  Take a breath…stop for a local meal and a glass of wine along the way.