Canada has announced a ban against all cruise ships that accommodate 500 or more people. The 500 figure includes passengers and crew. This ban also includes ferry boats if they can transport in excess of 500 people, including crew.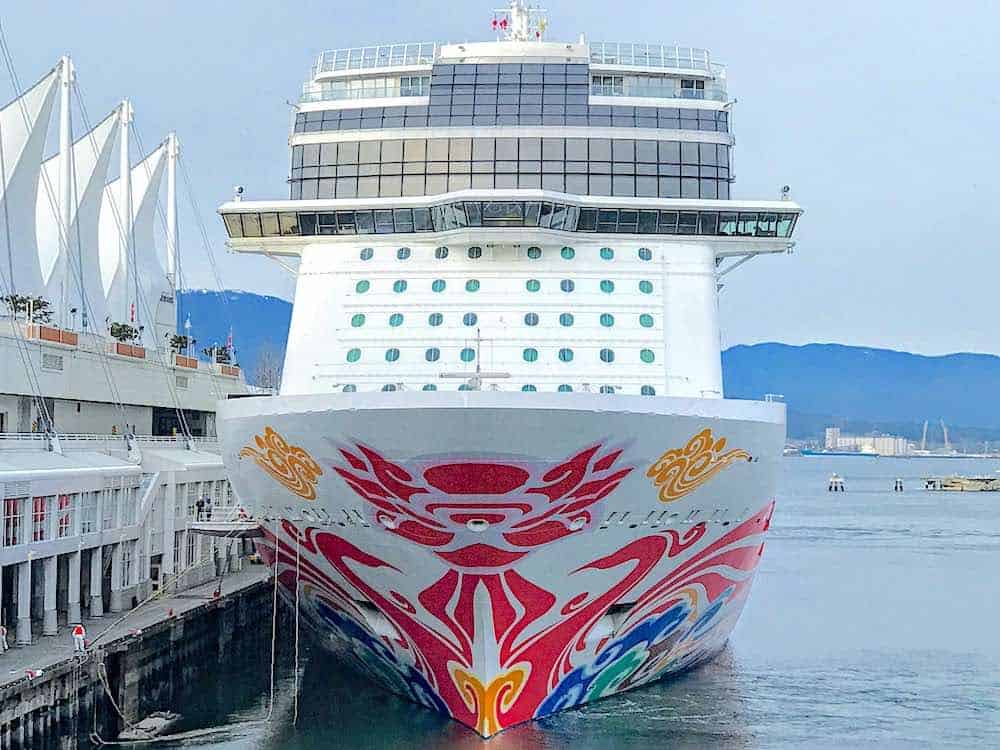 Major upheaval as Canada bans cruise ship traffic through mid-summer
At a public news conference today, Prime Minister Justin Trudeau announced, "cruise season is suspended until July."
Vancouver is a major departure port for cruises to Alaska, but it isn't the only port where Alaska-bound cruise ships dock.
According to the archaic Jones Act, any foreign-flagged ship that departs from the US must stop at a foreign port before returning to the US. All the large cruise lines that depart from the US are foreign-flagged. In this case, if a cruise to Alaska departs from Seattle or San Francisco, the cruise ship must stop somewhere in Canada before it can return to its homeport.
The alternative port in Canada where cruise ships can fulfill this requirement is Victoria Island in British Columbia. While some ships only call at Victoria Island for four hours at night, this port will also be banned from US cruise ships.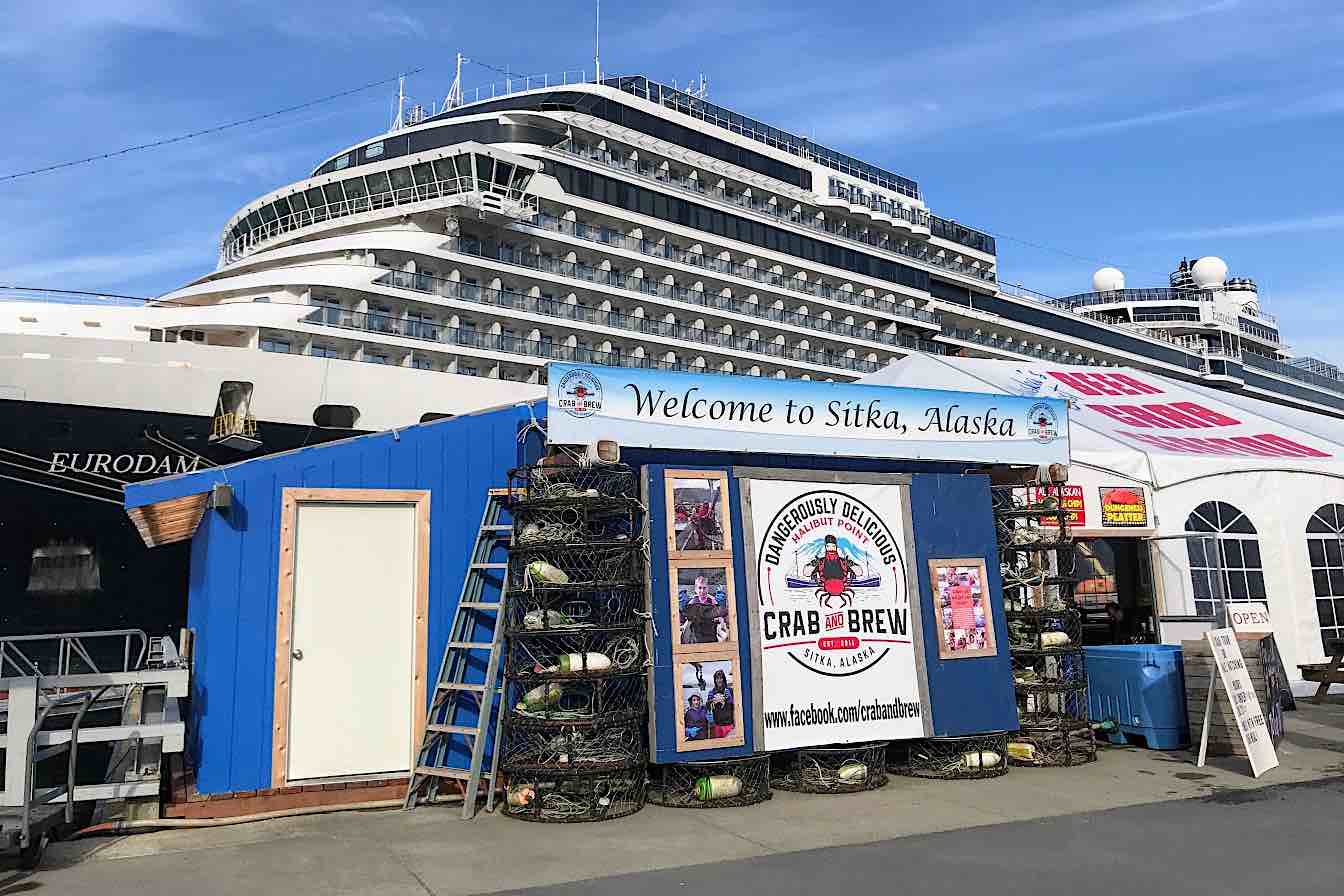 Alaska Cruise Season comes to a temporary grinding halt
What this means for cruises to Alaska is that there won't be any, at least not until July. The first cruise ship that was supposed depart from Vancouver to cruise to Alaska was 2,214-passenger Carnival Spirit on April 20, for a seven-night cruise from Vancouver to Seattle. Three ports in Alaska were on the itinerary; Skagway, Juneau and Ketchikan.
The next cruise ship was the 3,802-passenger Norwegian Joy, departing from Seattle to cruise to Alaska and the ports of Ketchikan, Juneau, Icy Strait Point and Canada's Victoria Island before returning to Seattle.
Small ships allowed to dock in Canada
As it stands, small ships will be allowed to dock in Canadian ports, though their numbers are few. While small ship cruise lines like Alaskan Dream Cruises, UnCruise, NatGeo carry less than 200 people – passengers and crew – getting guests to fly into or transfer through Vancouver or Seattle may not happen.
Canada and New England cruises
If you were planning a Canada and New England to cruise from New York City up to Halifax, Sydney or St. John's or anywhere, it's off, at least until July.
The financial hit to these small communities and towns, not to mention tour operators and all the ancillary businesses like restaurants and boutique shops will be great.
READ MORE:
Here is the list of each cruise line cancellation policy due to the coronavirus pandemic.
I'm the editor and creator of CruiseMaven.com, a solo traveler cruising the world on waves and wheels, collecting recipes along the way.  I hope my articles and photos entertain, advise and inspire you to travel the world without flying.  Take a breath…stop for a local meal and a glass of wine along the way.