I wasn't surprised when I learned that once again Viking Cruises took top honors in the 9th Annual Cruise Critic Cruisers' Choice Awards. Compiled from actual cruisers' reviews on Cruise Critic, Viking received 11 First Place awards.
The First Place category went to four of Viking's 930-passenger ships:  Viking Star, Viking Sky, Viking Sun and Viking Orion. All four are sister ships. Kind of like winning the Oscar for Best Picture, Best Director, Best Actor and Best Actress.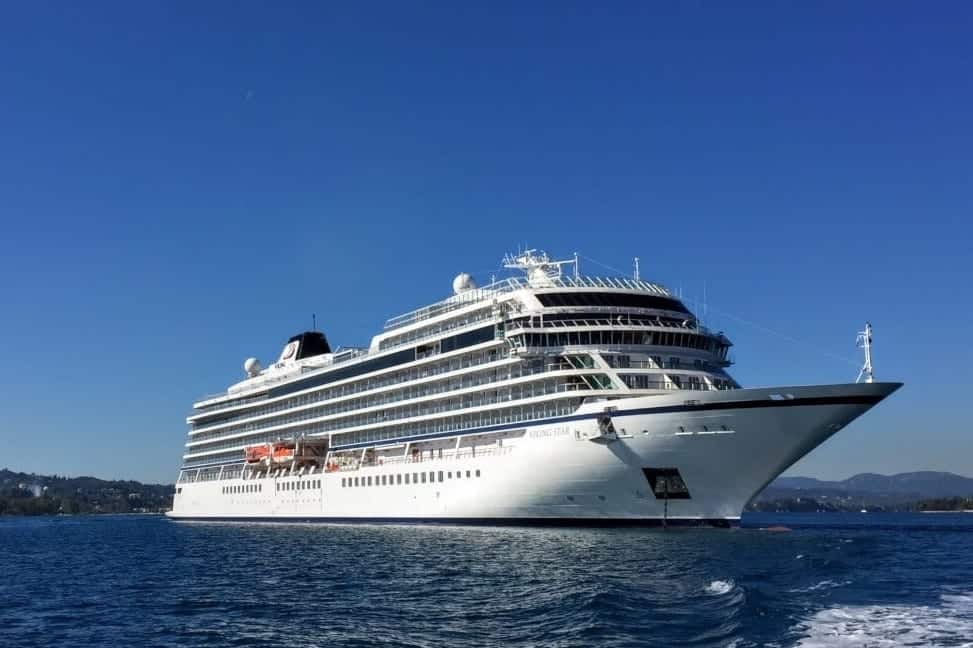 There was a new category this year, Best for River Cruises. Again not surprising, Viking Vidar, one of Viking's Longships, took the top award. Congratulations!
Viking's award-winning ships
All together, Viking's five ocean ships scored on top in just about every eligible category for small to mid-sized ships with 400-1,199 passengers.
Viking Sky received First Place in six award categories within this small to mid-size ship group. The categories were Best Overall Ship, Best Cabins, Best Dining, Best for Public Rooms, Best Service and Best Value-for-Money. Viking Sky came out on top again among all sized ships. In addition, Viking Sky received a seventh First Place award as Best for First-Timers.
Not only did Viking sweep the First Place awards, all of Viking's eligible ocean ships beat most competitors. The ships took Second, Third, Fourth and Fifth Places in many of the same categories.
How Cruisers' Choice Awards are calculated
A Cruise Critic member submits a review and a rating of the ship to the Cruise Critic website. Then at the end of a 12-month period, Cruise Critic compiles and tallies the thousands of published reviews and ratings to determine the winners.
Besides Viking Sky, it was Viking Sun, Viking Sea, Viking Star and Viking Orion taking top places in five categories. These included Best Overall, Best Value, Best Service, Best Dining and Best Public Spaces.  Viking's ocean ships took top 10 placements in all remaining eligible categories. As I'd expect, the categories were Best Cabins, Best Entertainment, Best Embarkation and Best Shore Excursions. By the way, Viking includes one complimentary shore excursion in every port.
Finally, Viking River Cruises was recognized in two river categories: Best for First-Timers and Best Itineraries. Condé Nast Traveler named Viking the #1 River Cruise Line in the publication's 2018 Readers' Choice Awards.
I'm the editor and creator of CruiseMaven.com, a solo traveler cruising the world on waves and wheels, collecting recipes along the way.  I hope my articles and photos entertain, advise and inspire you to travel the world without flying.  Take a breath…stop for a local meal and a glass of wine along the way.