When Royal Caribbean's Ovation of the Seas arrived in Sitka, Alaska earlier this week, cruise passengers were greeted with a recently completed dock expansion. Located about 6 miles north of the center of Sitka, the Sitka Sound Cruise Terminal can now comfortably accommodate two large cruise ships.
Recently, Holland America's Nieuw Amsterdam and Royal Caribbean's Serenade of the Seas were both docked at the new, but not totally completed terminal.
The new docking agreement between Royal Caribbean and the family that owns the current docking facility could result in nearly 500,000 cruise visitors to Sitka in 2022.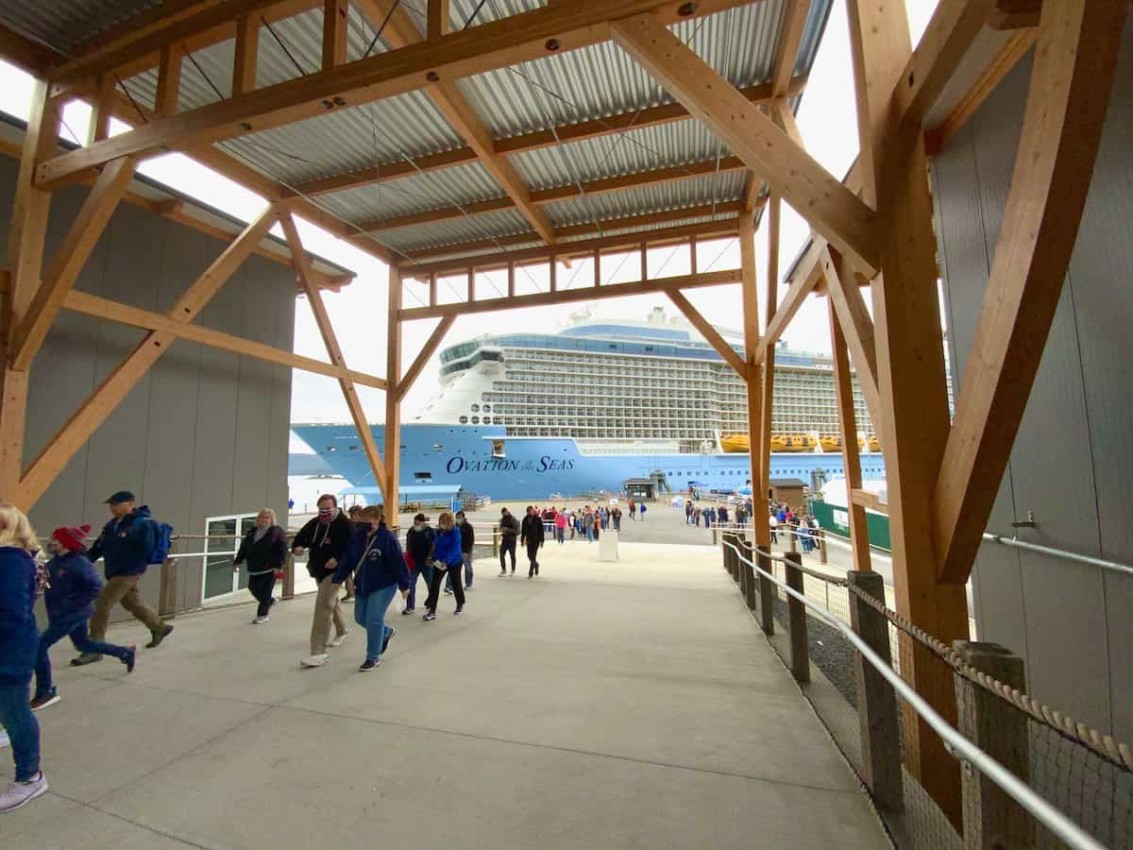 Sitka Alaska Completes Phase One of New Cruise Ship Terminal
The arrival of Ovation of the Seas and a scant 1,500 passengers due to COVID-19 restrictions, marked the completion of the first phase of the cruise terminal dock expansion.
Over at the Sitka Assembly, not everyone was convinced that next year's massive influx of cruise passengers would be manageable. Earlier this year, Norwegian Cruise Line donated $1 million to Sitka. Some members of the Assembly would like to use most of that money to repave roads. Actually, it's more like "road" since there's only 14 miles of paved road running end to end of the town.
READ MORE: Top Things to Do In Sitka in Only One Day
The most cruise ship passengers that Sitka has seen in one cruise season was about 289,000 way back in 2008.
"It ensures they have a place to bring their ships and additional ships to Sitka for the future," said Chris McGraw, manager of Sitka Sound Cruise Terminal. Halibut Point Marine, owned by the McGraw family, is majority owner of the cruise terminal.
As you find all across Alaska, a handful of old Alaska families own quite a bit of real estate and business ventures. Halibut Point Marine and Latitude 49 also own the newly formed Adventure Sitka, a planned visitor attraction located on 17 acres at the end of Halibut Point Road.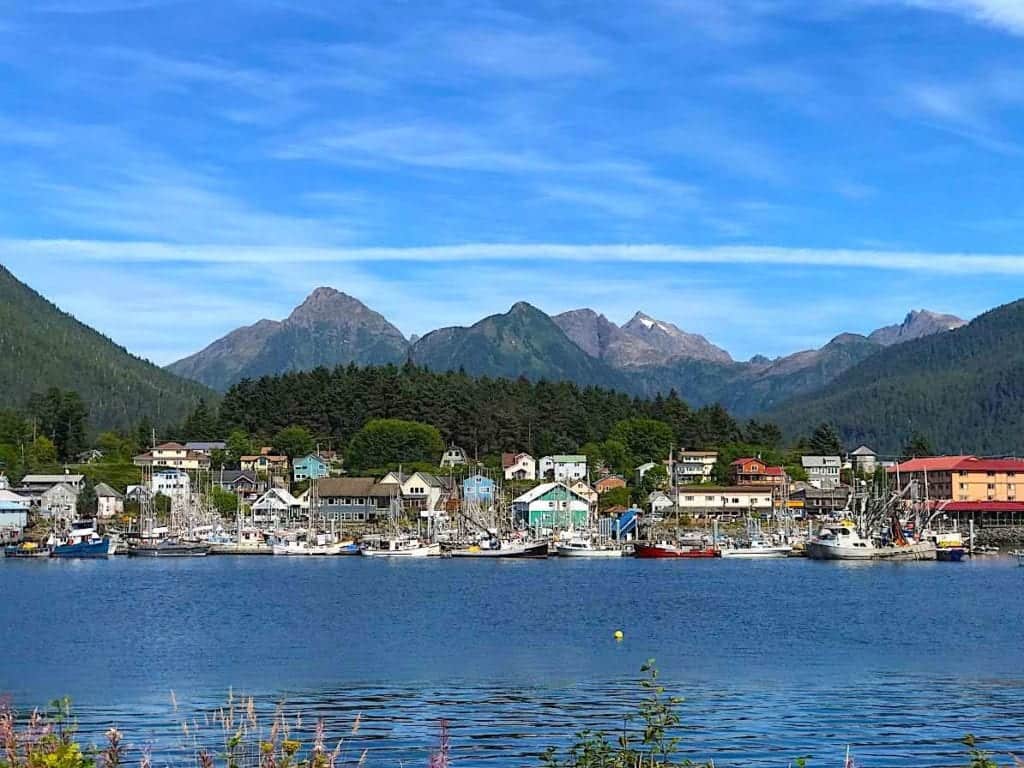 Next week, the Sitka Assembly reviews a lease agreement with Shee Atika Inc., working with Adventure Sitka for the new visitor attraction.
As mentioned above, the dock is majority owned by Halibut Point Marine Services. Minority ownership of the cruise terminal expansion facility is Royal Caribbean Group and Ceres Terminals, Inc and are providing financial support. According to McGraw, Royal Caribbean Group has no ownership in the Shee Atika-Adventure Sitka project.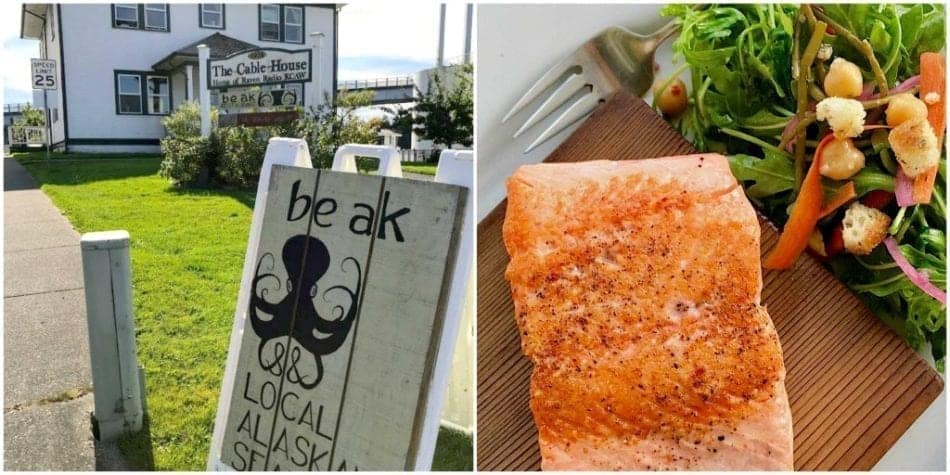 By next year, a new 40,000 square-foot terminal will have a restaurant, locally-owned shops, and be a departure point for shore excursions, both land and water tours. This will make the port experience even more seamless since passengers will be able to begin their shore excursions from the cruise terminal rather than taking a motor coach into town to meet their tour company.

I'm the editor and creator of CruiseMaven.com, a solo traveler cruising the world on waves and wheels, collecting recipes along the way.  I hope my articles and photos entertain, advise and inspire you to travel the world without flying.  Take a breath…stop for a local meal and a glass of wine along the way.