Add Royal Caribbean to the list of major U.S. cruise lines that decided to cancel all cruises through November 2020. Royal Caribbean had voluntarily extended their cruise suspensions through October 31, 2020. Now it's November 30, 2020.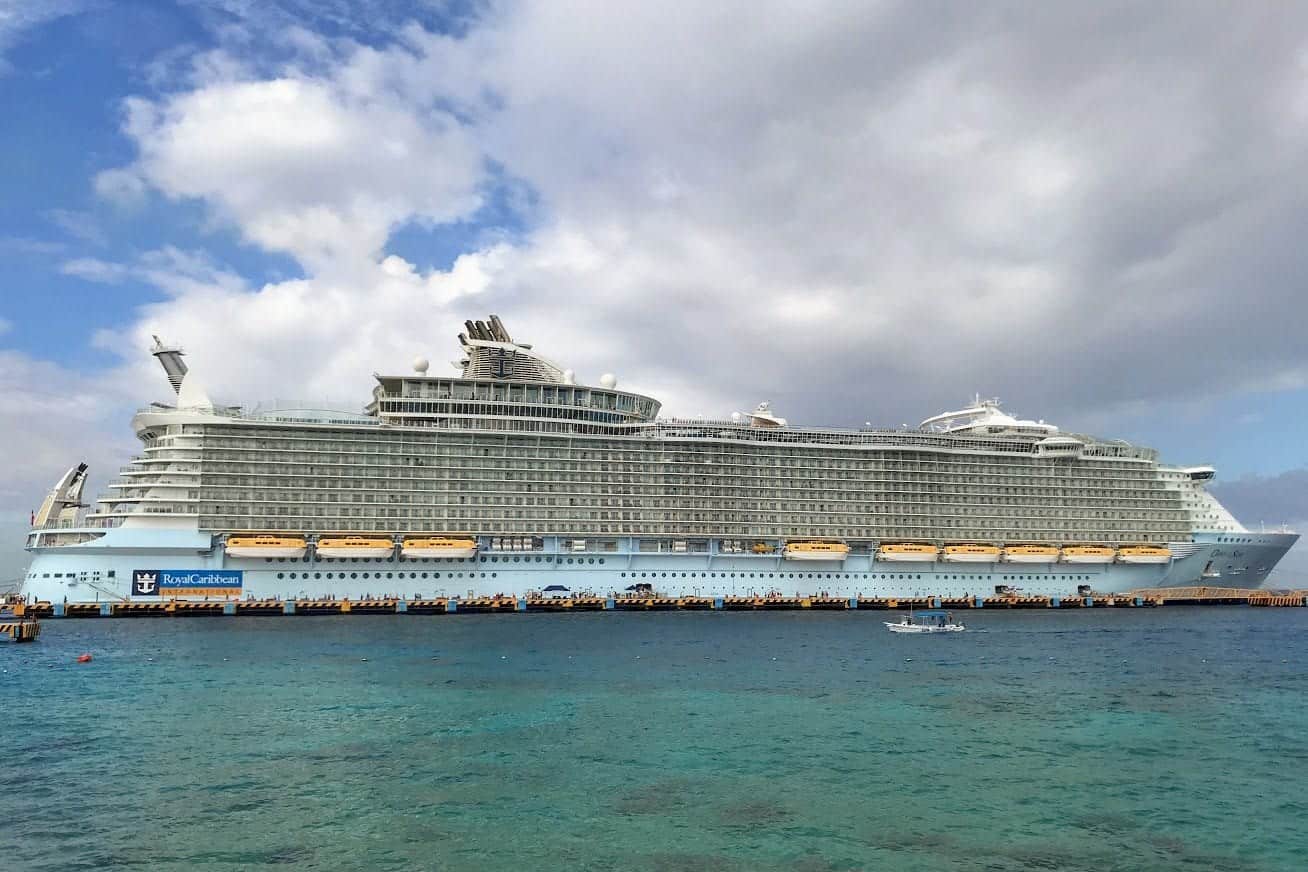 At the end of September, the Centers for Disease Control tried to extend their No Sail Order through mid-February. The decision was overruled by the White House. The compromise date was changed to October 31, same as most cruise lines' voluntary suspension.
All Royal Caribbean Brands Cancel Cruises
In a press release from Royal Caribbean Holdings, the cruise line said they are extending the suspension of cruises to include departures on or before November 30, 2020. The only sailings not currently canceled include departures from Hong Kong.
Also in the Royal Caribbean family, Celebrity Cruises canceled their entire 2020-2021 winter cruise season for Australia and Asia. Azamara canceled its 2020-2021 winter sailings throughout Australia & New Zealand, South Africa and South America.
Silversea, Royal Caribbean's newly acquired luxury brand, has also canceled all cruises until at least December. Again, departures from Hong Kong are not canceled.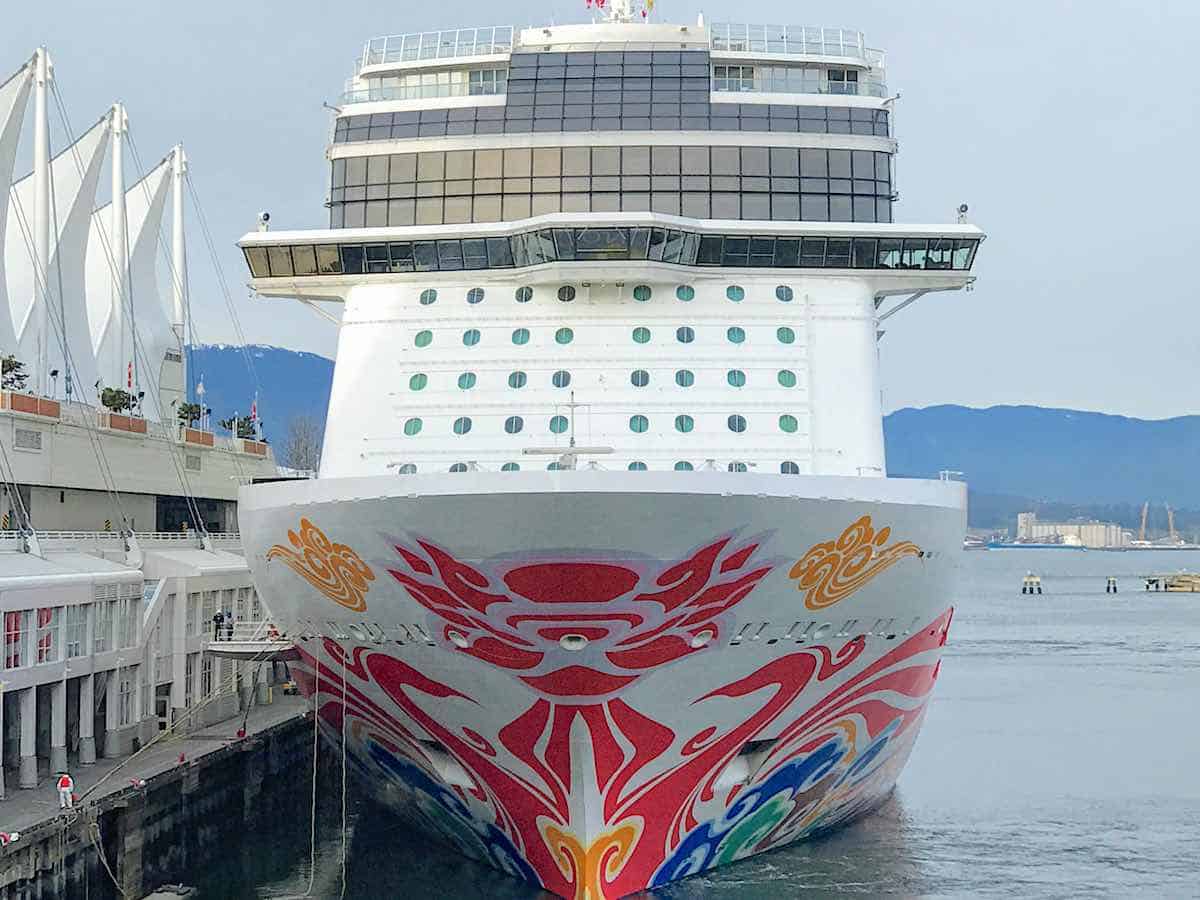 Other major cruise lines canceled departures sooner
First, Carnival decided to cancel most cruises through November. The cruise line is hoping to resume a handful of short cruise departures from Port Canaveral and Miami beginning in November.
Whether or not this actually happens remains to be seen. With less than a month to get on board plans in place and protocols for prevention and medical treatment figured out, my money is on a further delay.
READ MORE: Viking Cancels All Cruises for 2020
Next, Norwegian Cruise Line Holdings announced they canceled all cruises for their three cruise lines until December. The cruise cancellations apply to all departures for Norwegian Cruise Line, Oceania Cruises and Regent Seven Seas Cruises.
Royal Caribbean remains optimistic
Richard Fain, CEO Royal Caribbean Group, expressed a desire to resume cruises this year. First, the cruise line will have to go through a series of test cruises then progress to offer short cruises to the general public.
How Royal Caribbean and its brands will accomplish all these goals and fulfill CDC requirements to resume cruises remains to be seen.
I'm the editor and creator of CruiseMaven.com, a solo traveler cruising the world on waves and wheels, collecting recipes along the way.  I hope my articles and photos entertain, advise and inspire you to travel the world without flying.  Take a breath…stop for a local meal and a glass of wine along the way.