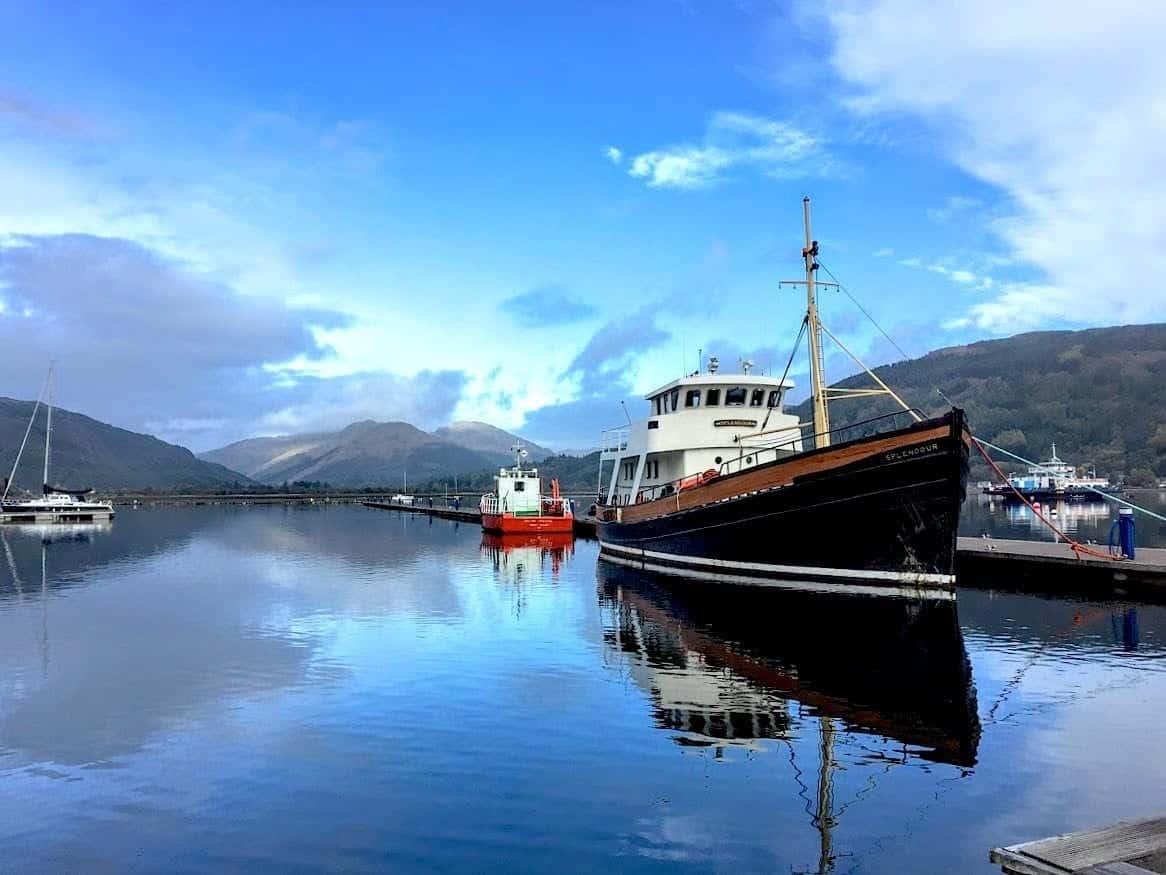 Episode 61: Cruising Scotland on the west coast with Argyll Cruising
Date: Jan. 3, 2018
Description:
This is definitely a bucket list vacation. Step aboard and settle in to your new home on the beautifully refurbished Splendour, an eight-passenger boat complete with ensuite accommodations and a gourmet chef. Meet Jamie Duncan, one of three of this family-owned and operated cruise company, Argyll Cruising. Jamie explains life aboard the Splendour, from cozy accommodations complete with private bathrooms to the saloon (what we'd call the dining area) with accents of Scottish plaid on the banquette cushions and curtains.
While Jamie is shoreside running the day-to-day operations, dad Iain (known as Skipper Iain) is at the helm showing off this side of Scotland to which he is partial. Mom Fiona does all the remaining tasks needed to keep their one ship cruise line front and center.
Read more about it:
I'm the editor and creator of CruiseMaven.com, a solo traveler cruising the world on waves and wheels, collecting recipes along the way.  I hope my articles and photos entertain, advise and inspire you to travel the world without flying.  Take a breath…stop for a local meal and a glass of wine along the way.