Another week brings more cruise cancellations. Maybe the cruise lines should just cancel the rest of the year instead of dragging it out in little increments.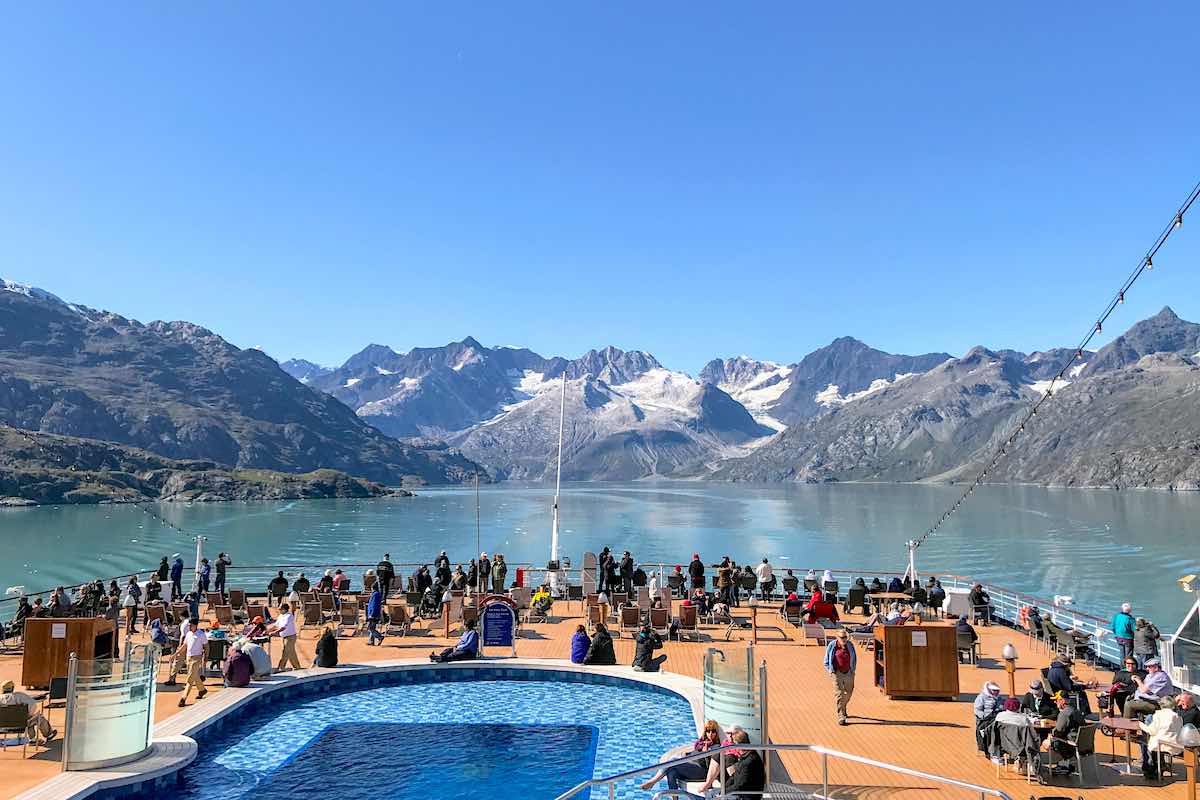 Cruise News Includes More Cruise Cancellations
Holland America has extended their cruise cancellations through December 15th. Not just for one or two destinations, but all cruises everywhere. If you were booked on any Holland America cruise departing up until December 15, if you do nothing, you'll receive a 125% Future Cruise Credit.
If you want a refund, you'll need to go onto their website and complete the refund form no later than September 15.
Disney Cruise Line has also canceled all of their departures at least through the end of October. For those looking forward to the annual Disney Halloween on the High Seas cruise, you'll have to wait another year.
Two cruise lines have just announced they won't be cruising in 2020 at all. Crystal Cruises has canceled all ocean, river and yacht cruises until January. Viking has also canceled all scheduled departures on both river and ocean cruises for the remainder of 2020.
READ MORE: Viking Cancels Entire 2020 Cruise Season
Class-Action Lawsuit filed by Disheartened Crew Members
Last week, a class-action lawsuit was filed by crew members from Bahamas Paradise Cruise Line. The suit alleges that the crew was unpaid and deceived.
The attorney for the crew members claims that they were asked to sign a contract that stated they were voluntarily staying on the ship and without pay.
It was reported that the CEO of the cruise line promised each crew member they would receive a $1000 check by July 25th. The lawsuit alleges that the company didn't keep that promise. The cruise line says that's because they didn't have the funds to pay it.
The attorney for the crew noted that according to their employment contract each crew member is also owed 2 months' severance pay.
The plaintiffs assert that they still have not been paid anything, and have no idea when to expect any compensation.
Norwegian Plans to Sell Some of Their Ships – True or False?
Rumors continue to fly about which cruise line is going to sell some of their ships. Norwegian Cruise Line was the latest victim of the rumor mill. People were trying to guess what ships if any would Norwegian sell.
Frank Del Rio, president and CEO of Norwegian Cruise Line Holdings quickly shut down any speculation about Norwegian Spirit. In a recent interview, he stated, "We have a young fleet. We invested $150 million in the Norwegian Spirit, so that ship is better than ever."
Del Rio continued that he was fine with Norwegian having the smallest fleet of the Big Three, that also includes Royal Caribbean International and Carnival Cruise Line.
He also noted that Norwegian is about to grow their capacity.
"Look," he said, "we not only have the youngest fleet, but we also have nine incredible vessels on order, which allows us to have the fastest-growing fleet, so no, we absolutely have no plans to divest of any of our vessels."
Royal Caribbean Hopes to Resume Cruising This Year…Somewhere
If you go with the old adage that no news is good news, then you could still hold out hope that Royal Caribbean might schedule departures later this year.
Royal Caribbean Group doesn't know when they'll start cruising again but reassured investors the other day that their fans will be there for them when cruising begins.
So far, Royal Caribbean has canceled 1,545 departures through the end of October for a loss of $1.6 billion. However, the cruise line may be able to restart cruises from China and Australia before the end of October.
During the recent earnings call, Jason Liberty, Chief Financial Officer for Royal Caribbean Group explained that they had expected to take delivery of five ships between July of 2020 and the end of 2021.
However, now they only expect to take delivery of three ships within that 18-month period.
As for health and safety protocols, most likely passengers will be tested for the virus before they board. It's not official but testing has taken a front seat as discussion begins. And ports will have a say in the cruising restart as well.
Two cruise lines announce plans to start cruising in Europe this month
It could be la dolce vita for those who want to cruise from Italy. Cruises are expected to begin later this month.
The two main cruise lines with Italian connections, Costa and MSC Cruises are nearly ready to take on passengers.
MSC will require all passengers to take a rapid test before boarding and will provide masks in every stateroom. Occupancy will cap out at 70 percent and only those from the 26 Schengen countries, basically all of Europe, will be allowed to cruise.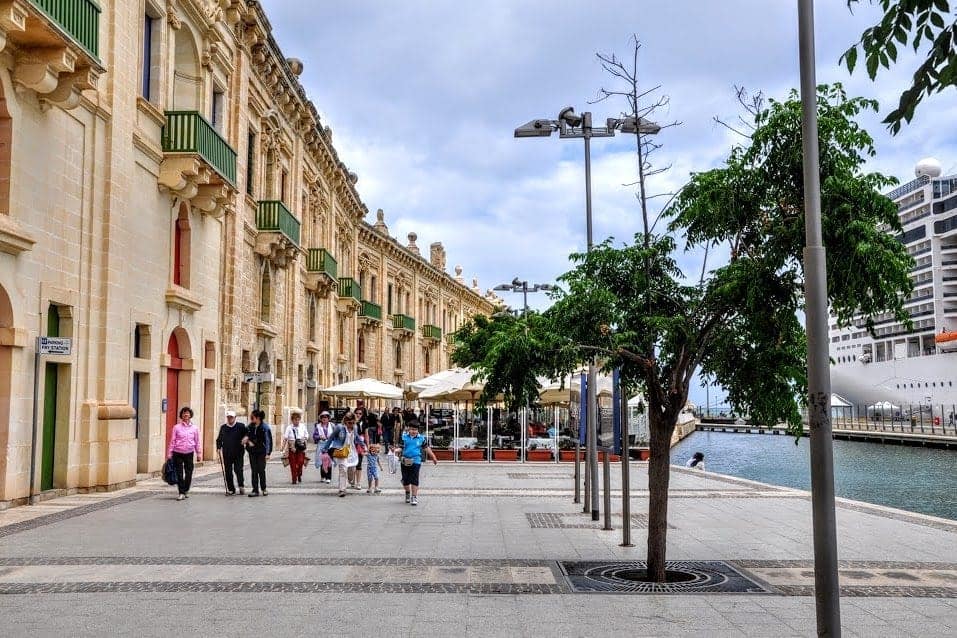 MSC Cruises already has ports in Greece and Malta willing to accept passengers. However, no wandering around the port cities will be allowed. Instead, guests who wish to go ashore will have to purchase an MSC shore excursion. This is required so that the cruise line can monitor who goes where and the port has peace of mind that no one is wandering around to potentially endanger residents.
Departure dates are August 16th for MSC Grandiosa and August 29th for MSC Magnifica.
And that's a cruise news wrap. Have a good week.
I'm the editor and creator of CruiseMaven.com, a solo traveler cruising the world on waves and wheels, collecting recipes along the way.  I hope my articles and photos entertain, advise and inspire you to travel the world without flying.  Take a breath…stop for a local meal and a glass of wine along the way.