Beginning on July 25, 2022, Azamara will no longer require a pre-cruise Covid-19 test to board their ships. This excludes itineraries to ports where pre-cruise testing is still necessary.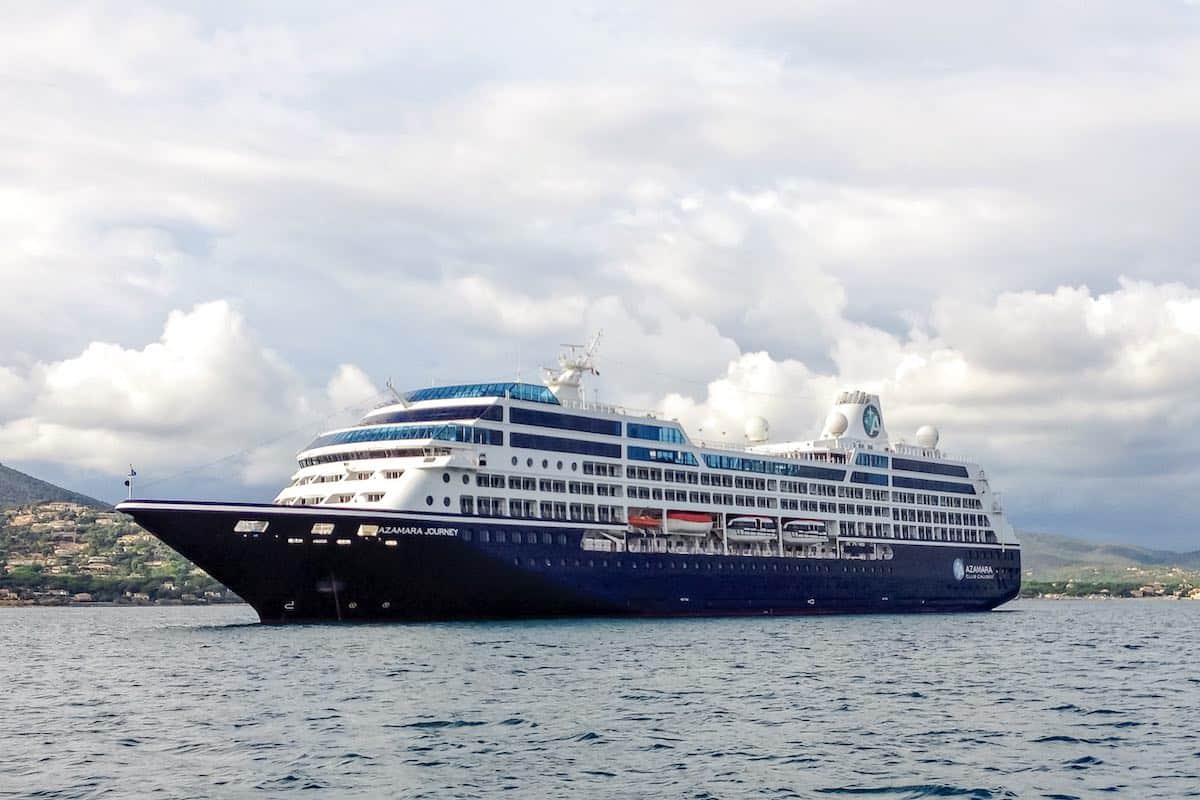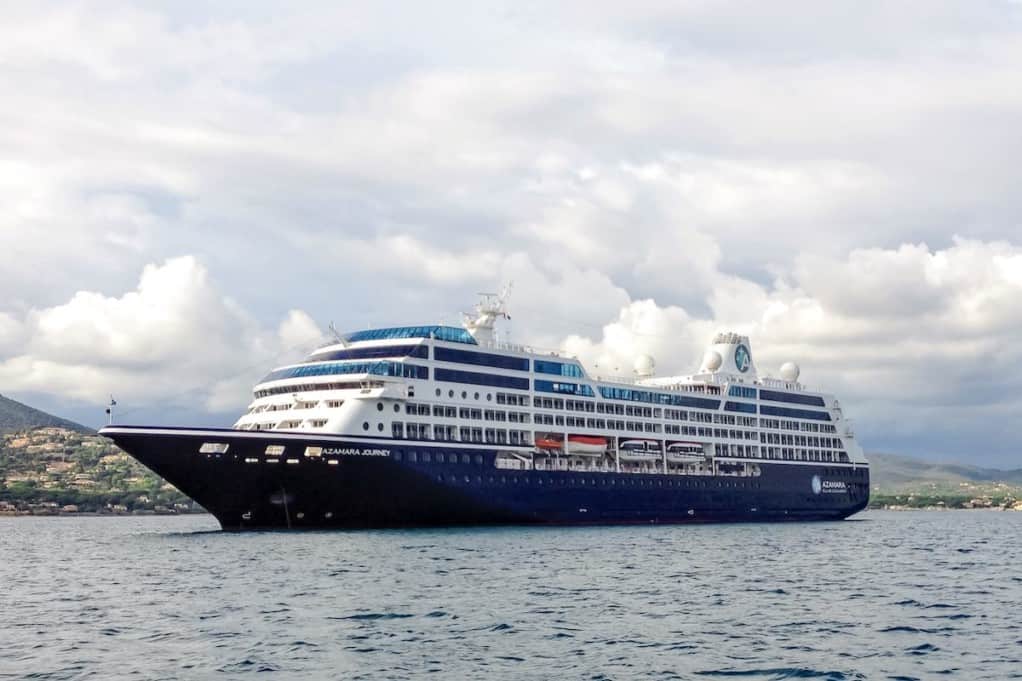 Azamara Drops Pre-Cruise Covid Testing
Just because proof of a negative Covid test will no longer be required, Azamara will ask for proof of completed vaccination series before a passenger may embark the ship.
To err on the side of caution, Azamara does recommend that all guests departing from any port get tested for their own well-being prior to travel. But the results won't have to be presented to Azamara in order to cruise with them.
Pre-cruise testing remains as a requirement for travelers embarking in a port where these protocols remain. For those ports, guests will still need to produce a negative COVID-19 test before sailing. A complete list of the thirteen ports that require pre-cruise testing is provided here.
The test results must be from a testing laboratory or licensed testing site. At-home test kits are not accepted, unless certified by a medical provider.
READ NEXT: NEW! AZAMARA JOURNEY REVIEW
An accepted COVID-19 test for these countries can be:
PRC molecular test (the most accurate) taken no more than 3 days prior to the cruise
Antigen: Test date must be within one day of embarkation.
Finding a Testing Facility
If you're not able to find a test facility for whatever reason, testing is available in the terminal or on the boarding deck for $59 USD for the antigen test and $85 USD for PCR. Please contact Guest Relations while onboard for further information.
Some governments and certain airlines still require proof of a negative SARS-CoV-2 RT-PCR test no more than three days before entry or flight departure.
As of June 12, 2022, U.S. CDC will no longer requires air passengers traveling from a foreign country to the United States to show a negative COVID-19 viral test. This simplified the process for returning to the U.S. for U.S. guests returning from cruises outside the country, and international guests who cruise from U.S. homeports.
"The easing of our testing policy marks a step in the right direction towards a return to normalcy for the travel and cruising industry," said President of Azamara, Carol Cabezas. "Cruising is one of the safest ways to travel, and our existing health and safety protocols onboard will ensure peace of mind for our guests and crew as we move forward."
Azamara maintains a strong commitment to wellness through its 'Explore Well at Sea' program, keeping guests' safety a top priority.
The company still requires that all guests 12 years of age or older must be fully vaccinated at least 14 days before sailing with all required COVID-19 vaccine doses. Azamara crew are required to be fully vaccinated.
COVID-19 testing will continue to be available to guests onboard as needed.

I'm the editor and creator of CruiseMaven.com, a solo traveler cruising the world on waves and wheels, collecting recipes along the way.  I hope my articles and photos entertain, advise and inspire you to travel the world without flying.  Take a breath…stop for a local meal and a glass of wine along the way.