Last week in Cologne, when I told my German friend that I was going on a week-long Northern Holland cruise, he laughed and said, "A week? I can drive it 2 days!" My friend had no clue to the hidden gems found within this small, below sea-level country.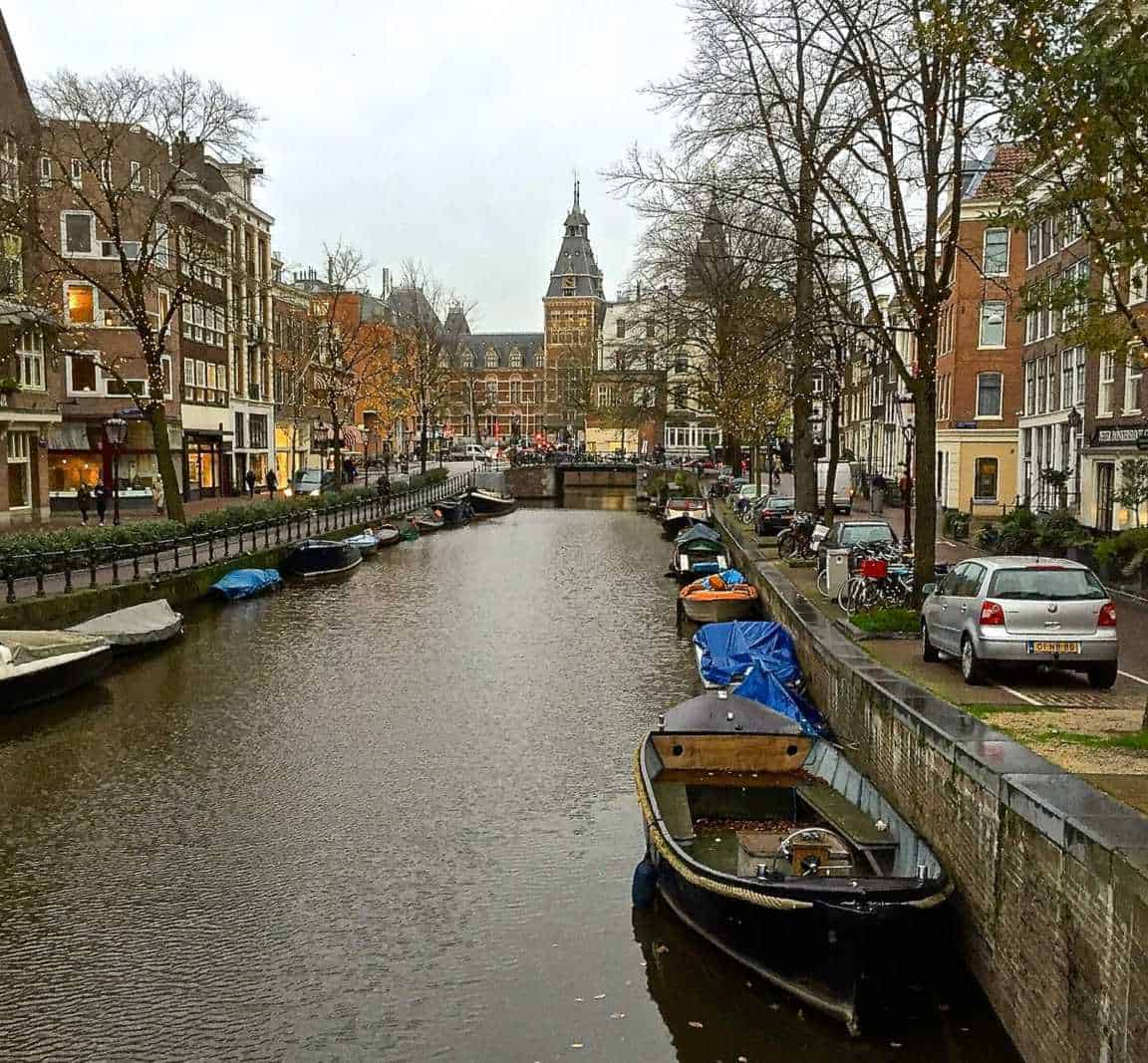 Holland River Cruise: Much More Than Cheese and Tulips!
With a late April departure from a little town called Haarlem and only 112 passengers onboard, Avalon Artistry II began its journey along a narrow river that led to the Ij (pronounced "Aye"). It's the river behind Amsterdam Centraal Station and forms the city's waterfront.
In the course of a week, we traveled in a great circle, from Amsterdam north and across huge Lake Ijsselmeer, once the southern tip of the North Sea before a dyke was built in 1932. North to Friesland province with its tall Dutch people, have coffee and sweets at a local's home, over to sea-faring Batavia and climb aboard a replica of a 1628 Dutch East Indies cargo ship. Then back across the lake to explore once-walled medieval cities I never knew existed.
READ MORE: My Visit to Keukenhof Gardens
As our cruise neared the end of the week, our ship continued to the seaside town of Kampen and historic Arnhem. We'll cruise past the UNESCO site of Kinderdijk and tie up in Rotterdam. From there, most guests will go to see Keukenhof Gardens, the world's biggest garden show open only 2 months of the year. Or a few, like me, will hop on the bus to Gouda and check out the cheese city, pronounced, "How-duh" with a back-of-the-throat "H". Not "Goo-dah!"
Our last day of the cruise will be spent in Amsterdam. Avalon offers a complimentary canal cruise and walking tour, or three optional (for a fee) tours. I've already purchased my ticket to the Rijksmuseum. Now to figure out the buses to get there from the river cruise ship port.
This week, the weather looks to be a typical Dutch spring; fairly cool with 40s and 50s degrees plus wind and intermittent showers. Note to self: Bring gloves, hat, scarf. Umbrellas furnished.
I'll post the highlights of this river cruise as our week progresses. I have a feeling this will be a really unique and out of the ordinary river cruise.
Ship: Avalon Waterways Artistry II
Passengers: 138 max.
From: Haarlem, Netherlands
To: Amsterdam
Why: To try a really unique itinerary, enjoy a ship with fewer passengers, see what Holland is really like outside of Amsterdam.
I'm the editor and creator of CruiseMaven.com, a solo traveler cruising the world on waves and wheels, collecting recipes along the way.  I hope my articles and photos entertain, advise and inspire you to travel the world without flying.  Take a breath…stop for a local meal and a glass of wine along the way.