Ocean, rivers and rails from Florida to Hawaii and the Pacific Northwest.
Exactly one month ago, I began my next great adventure: 10,508 miles without flying. Not Europe or Africa this time, but from Florida to Hawaii to the Pacific Northwest and back.
Along the way, I've lost track of blogging. No news stories, no my stories, no nuthin'. I'd like to blame it on that Mai Tai in Honolulu or the breathtaking scenery of Mount St. Helens but I can't. Oh, maybe it was the lack of internet. Yes, that's it!
I've traveled Amtrak's Silver Meteor from Orlando to Washington, DC and then the Capitol Limited from DC to Chicago. Onto the Southwest Chief to Los Angeles and the Coast Starlight bound for Portland, Oregon.
In between the Southwest Chief and Coast Starlight, I cruised round-trip to Hawaii aboard the Golden Princess. Yes…Hawaii from Florida without flying, thanks to Amtrak, Princess Cruises and careful planning.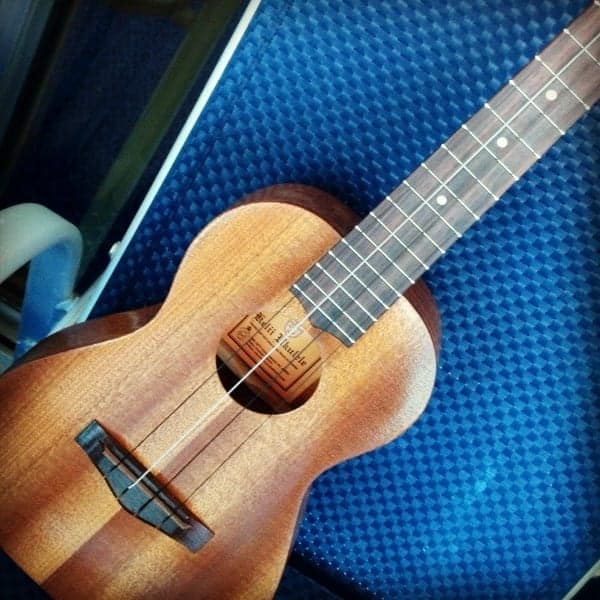 Next, a Columbia River cruise from Portland, Oregon
So it was that fifteen days and one new ukulele later, I arrived in Portland to board American Cruise Lines' Queen of the West paddlewheeler to cruise the Columbia River and Snake rivers.
I will valiantly try to catch up on writing for my blog. But since a picture is worth a thousand words (that's about the equivalent of two blog articles!) here are some photographs to bring you up to date on some of the highlights I've seen, from tropical Hawaii to chilly but sunny Stevenson, Washington.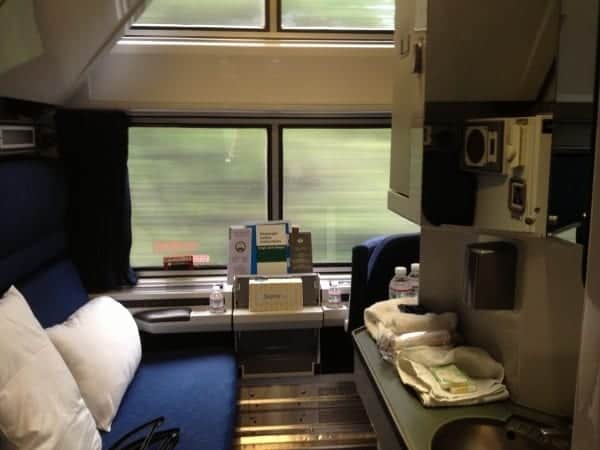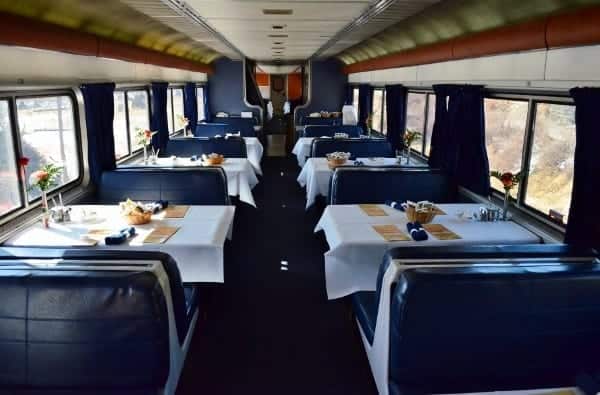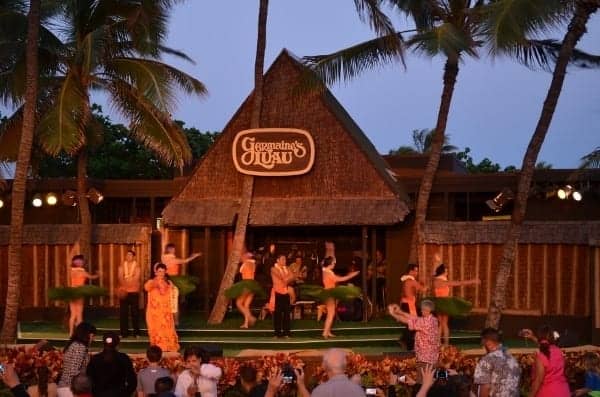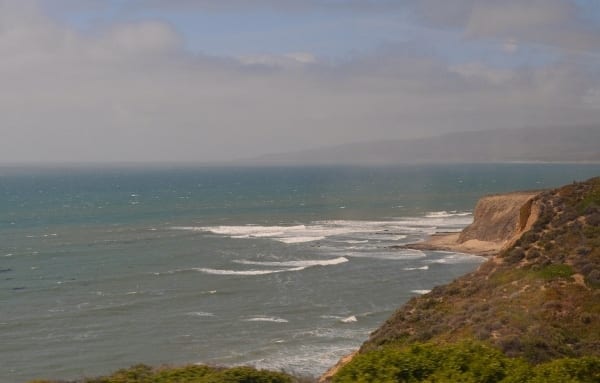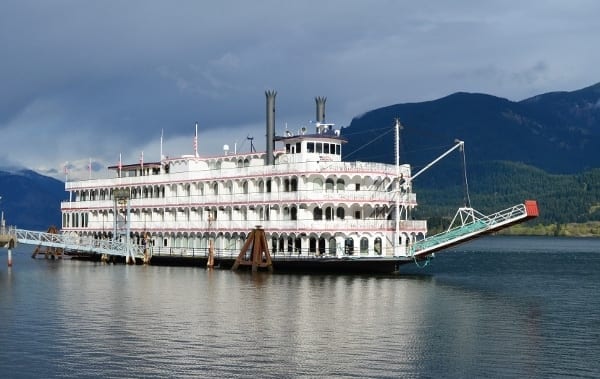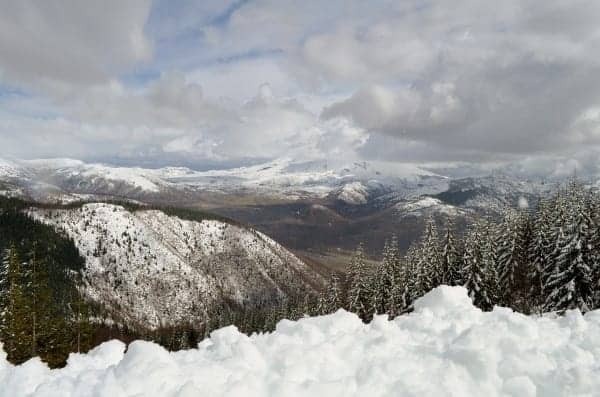 One more day on the Queen of the West. We docked in Clarkston, Washington on the last day for a jet boat ride on the Snake River.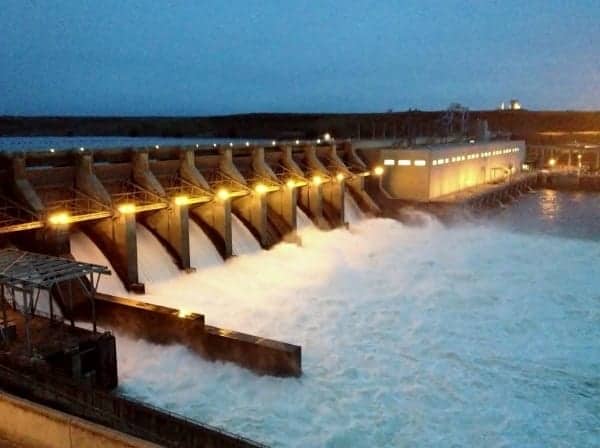 It's time to go and pack, for tomorrow would be an early morning debarkation at 7:30am. Onto Spokane via motor coach for my fifth Amtrak train; the Empire Builder to Chicago. More details of my 42-day trip to follow. Hope you enjoyed this short tour.
I'm the editor and creator of CruiseMaven.com and self-appointed "expert" on cruises, trains and solo travel.  By sharing news and reviews plus my cruise and travel experiences, I hope to entertain, inform and inspire you to travel the world without flying.  Be sure to enjoy a local meal and a glass of wine along the way.