Whether you have a temporary physical setback or a permanent disability, a cruise is probably the simplest vacation option with the least effort needed.
Yet cruising with any disability, major or minor, presents its own set of challenges and preparations.
Cruising with a Disability or Accessibility Needs
Though extremely minor by many in comparison, following a recent broken toe incident, I decided not to cancel my transatlantic cruise and extended trip to Europe, for a variety of reasons.
READ NEXT: Europe River Cruising with a Disability
One of which was to observe and record what it would be like to need a wheelchair to board the ship, be semi-confined to my stateroom for several days, how other passengers and crew reacted and daily living.
What I learned about Cruising with a Disability
When you make your reservation, notify the ship that you'll need a wheelchair to embark. Either you or your travel agent can do this through the cruise line's reservation department.
Expect a longer wait time when you arrive at the port. If you're not the only one who requested a wheelchair, you may have to queue for the next available wheelchair and crew member to push you.
Book a stateroom near an elevator. While this sounds obvious, a newbie cruiser who doesn't use a travel agent may not know.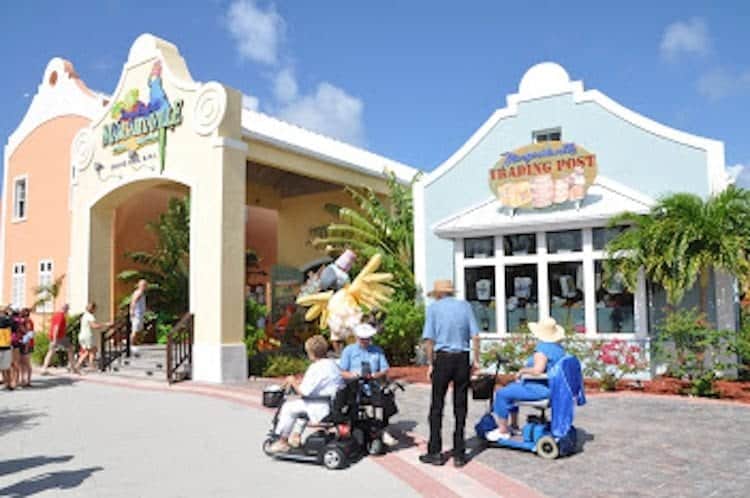 Arrange to rent an onboard wheelchair or scooter through an outside vendor. Check online for wheelchair rentals on a cruise.
Cruise lines don't loan wheelchairs and for sure not electric scooters. Once onboard, Holland America has an option for you to rent a wheelchair. Prices vary.
Do not try to scam your way to reserving a wheelchair accessible stateroom if you don't have a true need for one. The first time I tried to enter the bathroom in my standard stateroom, the step up was daunting and I thought to myself, "I should have reserved that stateroom." A wheelchair accessible stateroom wouldn't have a step up to the bathroom. I realized that would be totally selfish and soon figured out the easiest was to negotiate the step by holding on to the sink.
If you're in an obviously temporary cast or boot, be prepared for all sorts of comments. My first day on board I was humorously told, "Excuse me but your shoes don't match (my post-op black boot and a colorful sneaker on my other foot). Someone else said, "Now that really sucks." And finally, "You sure could give someone a good kick in their shins."
Main Dining Room dining can be an issue. Think about sitting at a dining room table for two hours. If you need to keep your foot or leg elevated, that won't happen. You may need to resolve yourself to dinners in your stateroom or maybe a specialty restaurant at a table for one.
If you're in a public lounge and need to prop up your leg, put something between your shoe and the cushion. Grab a daily newsletter or flyer. Don't mess up the furniture.
Carefully choose your cruise line. If you can afford it, choose a smaller ship. There's almost no way to walk the length of a mega-ship if you're using crutches or in a walking boot or cast.
If a smaller ship is out of your cruise budget, plan on a bit of difficulty as you learn your way around the ship and any short cuts from your stateroom to dining, front desk and any other venues of interest.
With careful planning, knowing your limits and bringing a smile and determination, a cruise vacation is an excellent way to see the world whether your disability is temporary or life-long.
I'm the editor and creator of CruiseMaven.com, a solo traveler cruising the world on waves and wheels, collecting recipes along the way.  I hope my articles and photos entertain, advise and inspire you to travel the world without flying.  Take a breath…stop for a local meal and a glass of wine along the way.