If you are about to plan your first cruise, here are my top suggestions from choosing the best cruise for you and your family, what to expect during your cruise and what to know before you go.
How to Plan Your First Cruise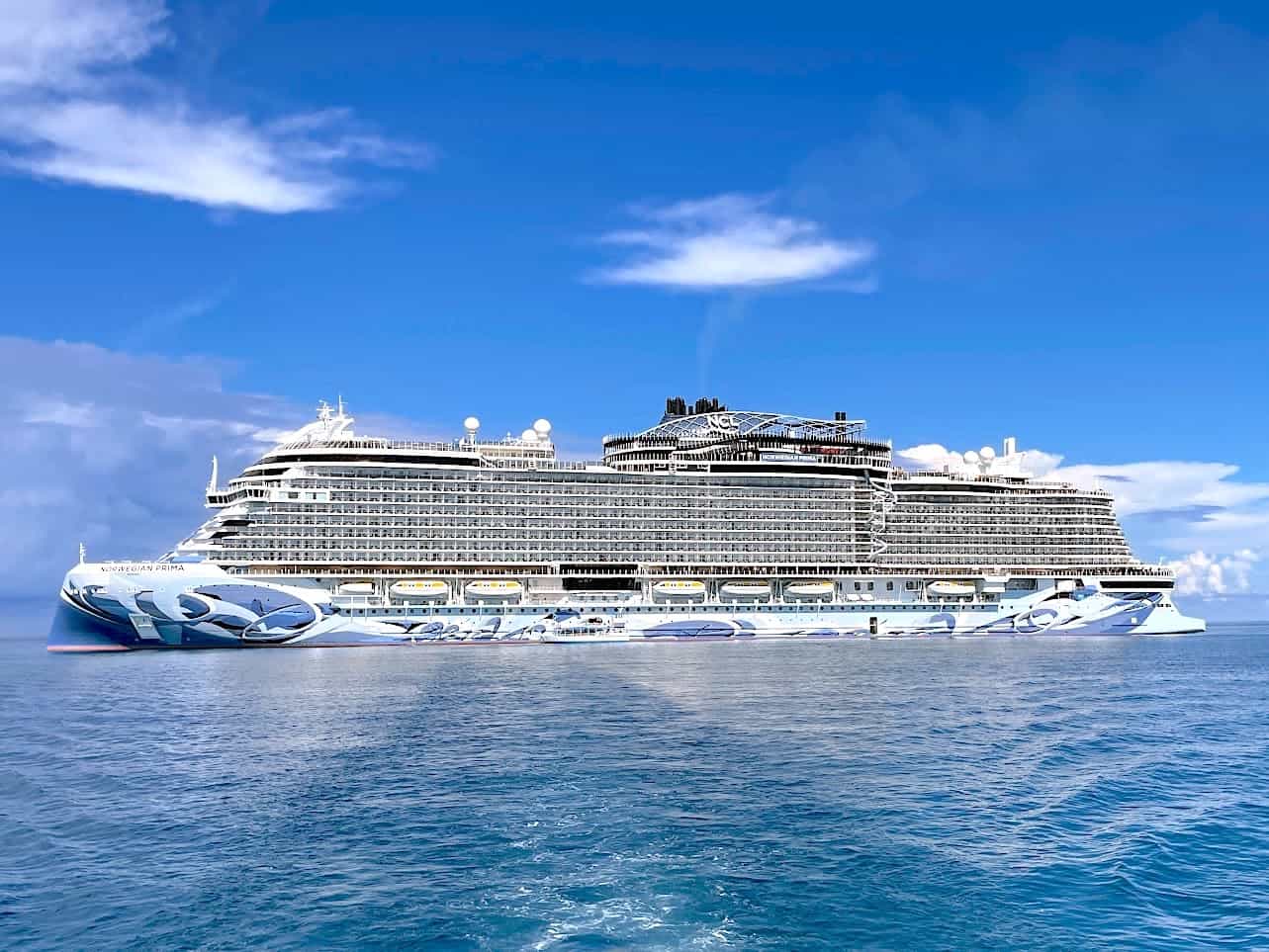 Choosing a cruise for first time cruisers.
Once upon a time, a cruise was considered a vacation only for the very wealthy and upper crust of society. Not anymore.
Today, a cruise is one of the most fun, relaxing and economical getaways available. From cost-effective to luxury and all-inclusive, there's a cruise that will fit everyone's budget.
What seems obvious to frequent cruisers, can be a mystery for first time cruisers. These ten questions address most major concerns so you can take the leap and plan your first cruise.
What is Really Included?
The basic price of your cruise includes accommodations, onboard entertainment, all of your traditional main dining room meals, some specialty restaurants and pool area activities.
Most main stream cruise lines have a fee for room service and snacks though continental breakfasts are usually free. There is probably one complimentary meet-the-officers cocktail party.
Not included are your onboard purchases (t-shirts, jewelry, family photos etc.) casino gambling, alcohol and specialty beverages.
While ultra-luxury cruise lines may include alcoholic beverages, soft drinks, bottled water, specialty teas and coffees and shore excursions, most cruise lines will charge extra for those items and services.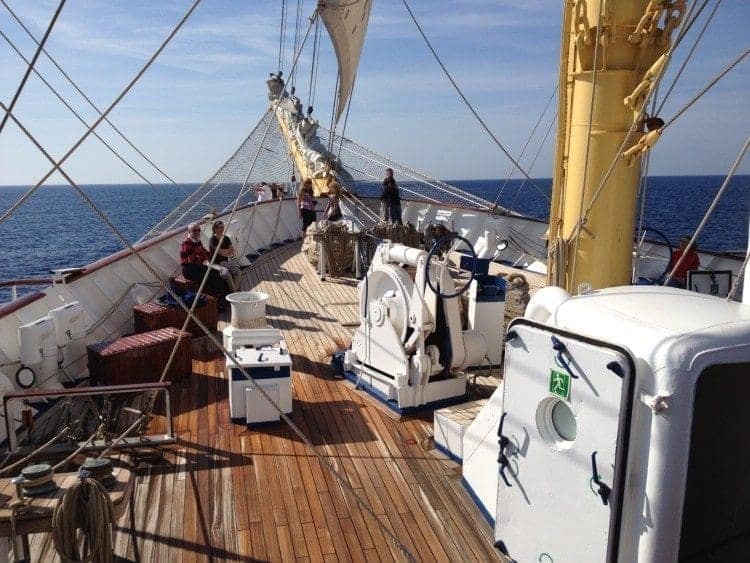 Will I Feel Trapped or Claustrophobic?
Imagine you're vacationing in an exciting, beautiful hotel with constantly changing scenery. Fresh air, unobstructed views and visits to new ports nearly every day bring new adventures, fascinating flavors and of course, shopping opportunities.
If you're unsure how you might feel, reserve a balcony stateroom. Inside cabins are great for those who claim to do no more than sleep, shower and change clothes.
B.Y.O.B
This is probably one of the first questions asked by both first time cruisers and experienced folks…Can I bring booze aboard? The answer is Yes. And No.
Cruise lines rely on alcohol and other beverages to bring in a good amount of revenue, the rules are pretty strict.
Most cruise lines allow you to bring at least one bottle of wine per stateroom to be brought onboard in a carry-on bag. You will have to pay a corkage fee either just to bring the bottle onboard or to have it opened in a public bar or restaurant.
Of course people always try to stow a bottle or two of liquor in either their carry-on or checked luggage. And usually the bottle is noticed during x-ray scanning and it's confiscated. It's better to just leave your booze at home.
The best advice is to check the cruise lines' websites and do a search for "alcohol policy." Sometimes the corkage fee for your own bottle of wine costs more that the wine.
How Do I Find the Cruise Line or Ship that is Best for Me?
Ask your friends who have been on cruises and consult with a knowledgeable, cruise-oriented travel agent.
On your own, head over to various cruise lines' websites. Check the overall tone, delve into the photos and descriptions to get a feel for what to expect.
A picture can be worth a thousand words and here's a perfect example.
Cruise line photos that show dozens of children and families, pools and water parks, probably will have childcare and age-appropriate activities ranging from babies to teens.
However, photos that feature predominately elegantly dressed couples with no children in sight are a good indication that you won't find much for kids to do.
Expect a mostly older, well-heeled group of experienced cruisers sans kids.
While photos of the accommodations may make the cabin appear larger than it actually is, you can get a very good feel of what the ship has to offer and the type of cruise experience to expect by examining their photos.
After evaluating all of this information, you will be better prepared to make the right choice for your first cruise.
How do I Choose a Cruise Itinerary?
The world is your oyster! It all depends on how much time you have available, when you'd like to travel and how much money you want to spend.
Cruises that depart from the United States sail to the Eastern, Western or Southern Caribbean plus South America, Panama Canal, Alaska, Hawaii or even to Europe or a World Cruise.
You may want to add in a few nights before or after your cruise, too, especially if you're taking a cruise in Europe.
Pressed for time? Choose a short 3- or 4-night getaway to the Bahamas or Mexico. You'll find most cruise itineraries average 7-nights and depart on Saturday or Sunday.
Longer cruises, from 8- to 14-nights are becoming more popular as more and more vacationers grow to appreciate the value of a cruise and want longer cruise holidays.
There are even cruises well over 100-nights bound for more exotic itineraries and round-the-world cruises.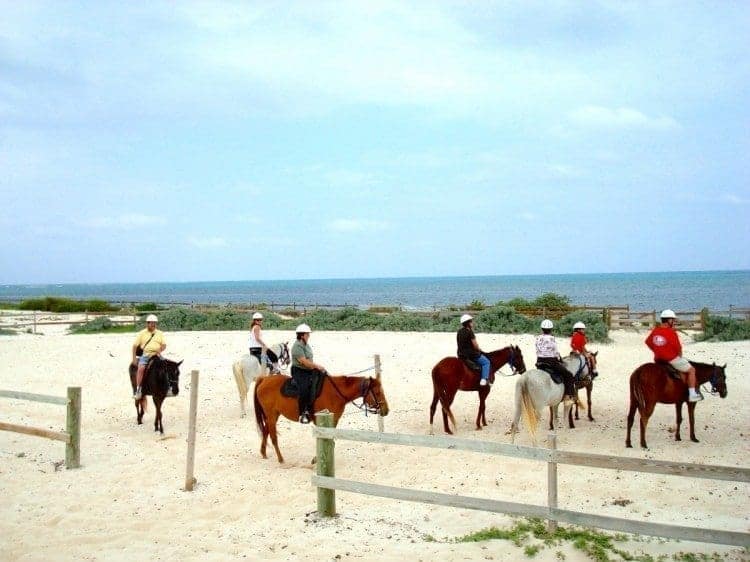 How to Choose Your Shore Excursions?
Shore excursions are land tours in the ports of call, offered by the cruise lines or independent tour operators.
You may sign up for your tours with the cruise line before you embark on your ship or while you are onboard.
Almost all cruise lines allow passengers to pre-purchase their shore excursions on their website once the deposit is paid, up until a few weeks prior to departure.
This is a good idea, especially if you have your heart set on a particularly popular excursion and don't want to risk it being sold out by the time your cruise begins.
There are also independent tour operators that sell some of the same shore excursions as offered by the cruise lines, at a lower price and with less people on the tour.
If this is your choice, be sure that the independent operator is well-reviewed and recommended.
While there is no quality guarantee if you do not choose the cruise lines' shore excursions, several reputable and well-reviewed shore excursion operators offer tours in almost every port.
Why Are There Sea Days?
Almost all cruises include at least one or more days at sea. This is time spent cruising from port to port or island to island.
This also gives passengers time to enjoy many of the ship's amenities. And it gives the cruise line a chance to gain some onboard revenue as passengers head to the casino, gift shops and a zillion bars.
What Can I do During the Day Onboard the Ship?
A daily planner is placed in your cabin or sent to your smart phone and lists all of the ship's activities for the day, hour by hour.
Whether sea days or ports days, there are so many different things to do that you'll want to pack a highlighter pen to mark the events that you wish to attend, if there is a printed version of the daily planner.
Try a dance class, learn to play Bridge, take a napkin folding class or watch a cooking demonstration.
In the evening, you can watch a Broadway-style play or gala production number, attend a world-class ice skating show or listen to classical music in the ship's multi-story atrium.
Plan a Cruise as a Solo Traveler
Cruises are perfect for solo travelers. Many ships now offer single staterooms that do not incur a single supplement, which can run as high as 200% of the base cruise fare.
READ MORE: Best Tips for Taking a Solo Cruise
Throughout the year, cruise lines feature flash sales with reduced or no single supplements. And finally, when cruise lines refurbish their ships, they're adding a handful of solo staterooms. New ships are adding more solo staterooms, too.
Be aware however, that sometimes it can be less expensive to pay the solo supplement and have a larger room than to purchase a solo-designed stateroom.
During the cruise, solo passengers can join daily get-togethers for coffee, dining or even happy hour socializing.
Or…spend the entire cruise just relaxing, reading a book, attending lectures or trivia games. It's your vacation…spend it your way.
Do I Need a Passport?
Generally speaking, a cruise from a U.S. port and returns to the same port (a closed-loop cruise), doesn't require a passport at this time.
When you plan your first cruise, it's crucial to have proper documentation. This may be in the form of a certified birth certificate with a raised seal may be allowed but only on a closed-loop cruise.
However, if you or someone in your family should become ill or injured, there's going to be trouble getting home quickly because a passport is necessary to re-enter the United States. Check on the current passport requirements here.
Always check with the cruise line to know for sure what is required. Some destinations also require a visa, so find out well in advance exactly what documents you'll need for your cruise.
Without the proper documents, you may be denied boarding at the pier and receive no compensation for your missed cruise.
Bonus Question: Do I Need Travel Insurance. If So, From Whom?
You can choose to purchase travel insurance from the cruise line or a private insurance.
This is a whole article unto itself. To sum up, without travel insurance you're going to be out of pocket for a lot of money if something happens, before or during your cruise.
And not just to those on the cruise, but also to immediate family members back home. If Grandma Tilly gets sick and you need to stay with her in hospital, if you have travel insurance, you'll be reimbursed for canceling your cruise.
Basically, without travel insurance, you're on your own.
That's it! Planning Your First Cruise – Mystery Solved!
A cruise is a wonderful, convenient and cost-effective choice for your vacation. Plan your first cruise with some knowledge and a bit of research. It'll go a long way to ensure that you choose the best ship for your needs.
But be warned; once you've taken your first cruise, there's a good chance you'll be hooked for life.
PIN AND SAVE FOR LATER!


I'm the editor and creator of CruiseMaven.com, a solo traveler cruising the world on waves and wheels, collecting recipes along the way.  I hope my articles and photos entertain, advise and inspire you to travel the world without flying.  Take a breath…stop for a local meal and a glass of wine along the way.