When the news broke in January 2022 that Genting Hong Kong, the owners of luxury cruise line Crystal Cruises filed for bankruptcy, the fate of Crystal Cruises was unknown.
Aside from its river ships in Europe, new expedition ships, a jet plane, plus plans for a 3-person submarine, the main core of this much-loved cruise line were its two cruise ships, Crystal Symphony and Crystal Serenity.
Then the pandemic hit and no one was cruising. Genting Hong Kong was overextended. Bankruptcy seemed to be the only way out of debt.
Due to unpaid fuel bills, Crystal Serenity and Crystal Symphony were sidelined (as in apprehended) mid-cruise and escorted to the Bahamas. The two ships have been idle in the Bahamas for five months, until this announcement today….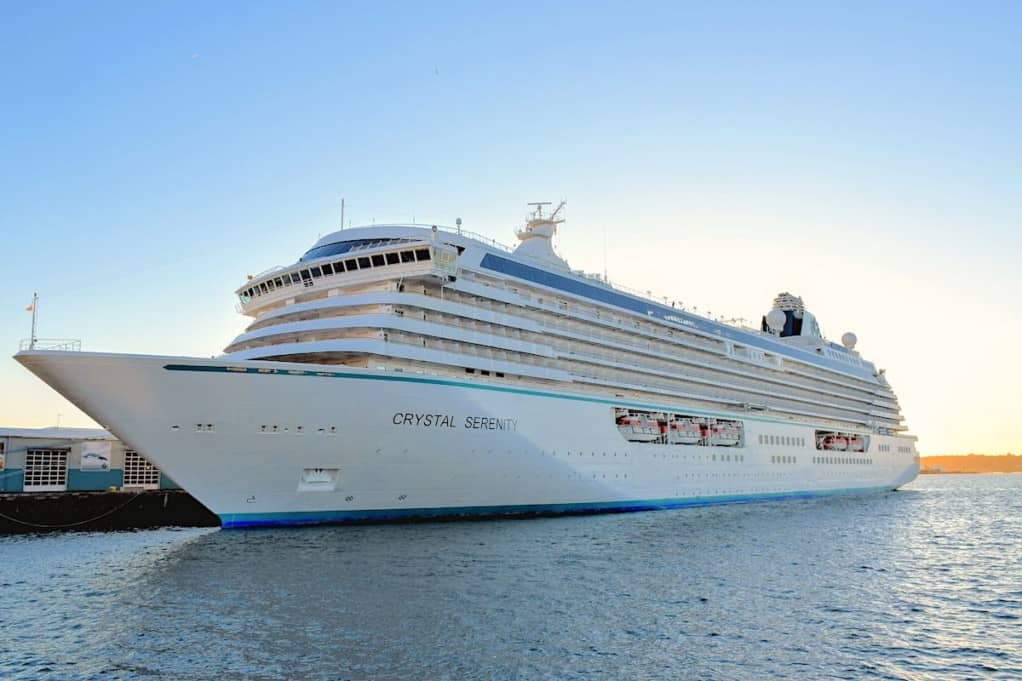 Crystal Cruises New Owners are A&K Travel Group
Experienced travelers know A&K as Abercrombie and Kent, the well-established luxury travel company. Formally known as A&K Travel Group Ltd., the adventure-seeking travel company is owned by Geoffrey Kent and Heritage, the industrial holding company chaired by Manfredi Lefebvre d'Ovidio.
Manfredi Lefebvre d'Ovidio, a several generations' Monegasque (Monaco family descendent) was founder and former owner of Silversea Cruises and his family's creation of Sitmar Cruises.
Together, the two companies are the new owners of luxury cruise vessels Crystal Serenity and Crystal Symphony.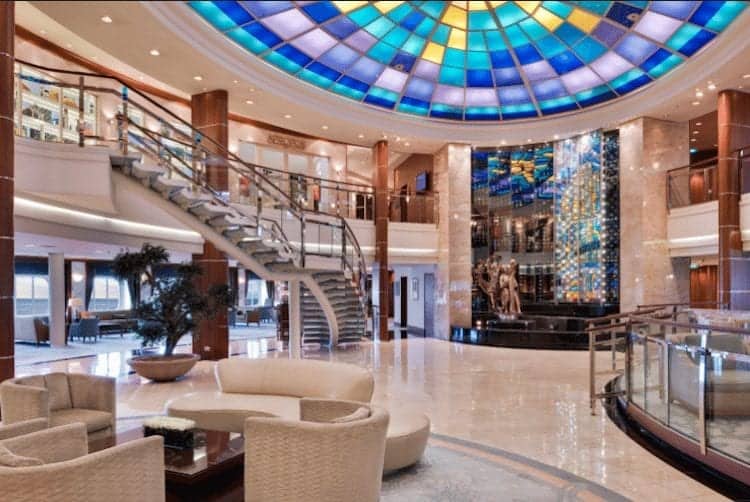 Can the New Owners Keep the Name Crystal Cruises?
More good news! Yes! A&K Travel Group have acquired rights to keep the name, "Crystal Cruises". Both ships are scheduled for extensive refurbishment and expected to return to service in 2023.
RELATED: My Crystal Serenity Review
What Crystal Cruises' New Owners are Saying
From Manfredi Lefebvre d'Ovidio, "I am thrilled to start this new chapter and to be back in an industry that has always had, and always will have a special place in my heart. Thirty-five years ago, my family acquired control of Sitmar Cruises, building three of the first purpose-built cruise ships, and 30 years ago my family pioneered a new way of cruising.
Our goal was to deliver the best experience, pampering guests from all over the world with around-the-clock butler service and extraordinary culinary experiences. Selling the cruise business that belonged to my family for a quarter of a century was a difficult decision, as I knew I would miss this industry immensely.
Therefore, when the opportunity arose to acquire Crystal Cruises, I did not think about it twice. Having next to me my incredible friend and inspiring leader Geoffrey Kent makes this venture even more enjoyable," continued Manfredi Lefebvre d'Ovidio, Co-Chairman of A&K Travel Group Ltd., Crystal Cruises and Abercrombie & Kent.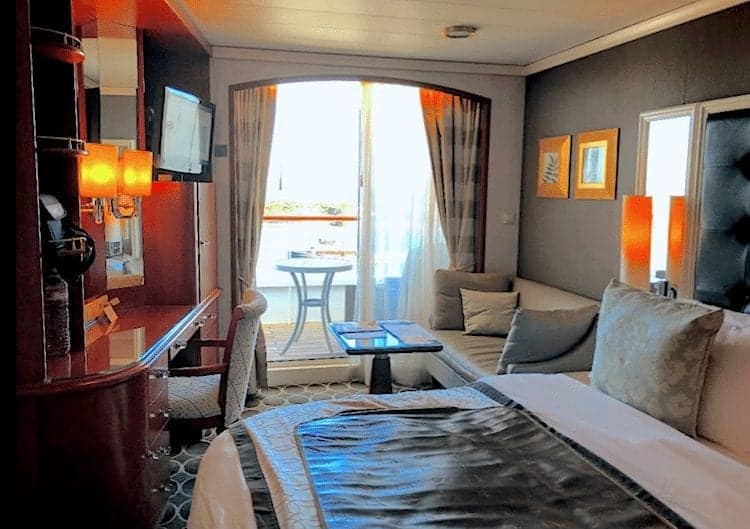 Geoffrey Kent, Co-Chairman of A&K Travel Group Ltd. and Crystal Cruises, and Founder, Co-Chairman and CEO of Abercrombie & Kent continued to express his excitement. "Even though it seems like yesterday, 30 years have passed since the Lefebvre family and I had our first ship together…Manfredi and I have been best friends and business associates ever since.
The idea of combining the unparalleled onboard service that Crystal Cruises is known for, with the extraordinary tailor-made experiences Abercrombie & Kent has been successfully providing for our guests for the past 60 years, fills me with excitement, enthusiasm and pride," added Kent.
Cristina Levis, CEO of A&K Travel Group Ltd. will lead the two travel companies, Crystal Cruises and Abercrombie & Kent. She reiterated the excitement by saying, "My return to luxury cruising after five years brings back so many emotions. It is an immense privilege to serve these two incredible brands that in the past decades have disrupted the travel industry numerous times. Manfredi, Geoffrey and I look forward to welcoming past Crystal and Abercrombie & Kent guests onboard, as well as those seeking rewarding luxury experiences."
Who Will Manage Crystal Cruises?
Based in Monaco, A&K Travel Group Ltd. has partnered with V.Ships Leisure, the world's leading cruise ship manager. With their unique experience, global scale and passionate team, V.Ships Leisure was the natural choice to manage the two ships.
Stay tuned for more information on Crystal Serenity and Crystal Symphony as more refurbishment details are announced.
I'm the editor and creator of CruiseMaven.com, a solo traveler cruising the world on waves and wheels, collecting recipes along the way.  I hope my articles and photos entertain, advise and inspire you to travel the world without flying.  Take a breath…stop for a local meal and a glass of wine along the way.