The post-coronavirus world is a very different reality from the one we experienced pre-2020. After more than a year of lockdowns, travel restrictions, and outright travel bans, the general population is ready to enjoy a relaxing vacation far away from their home.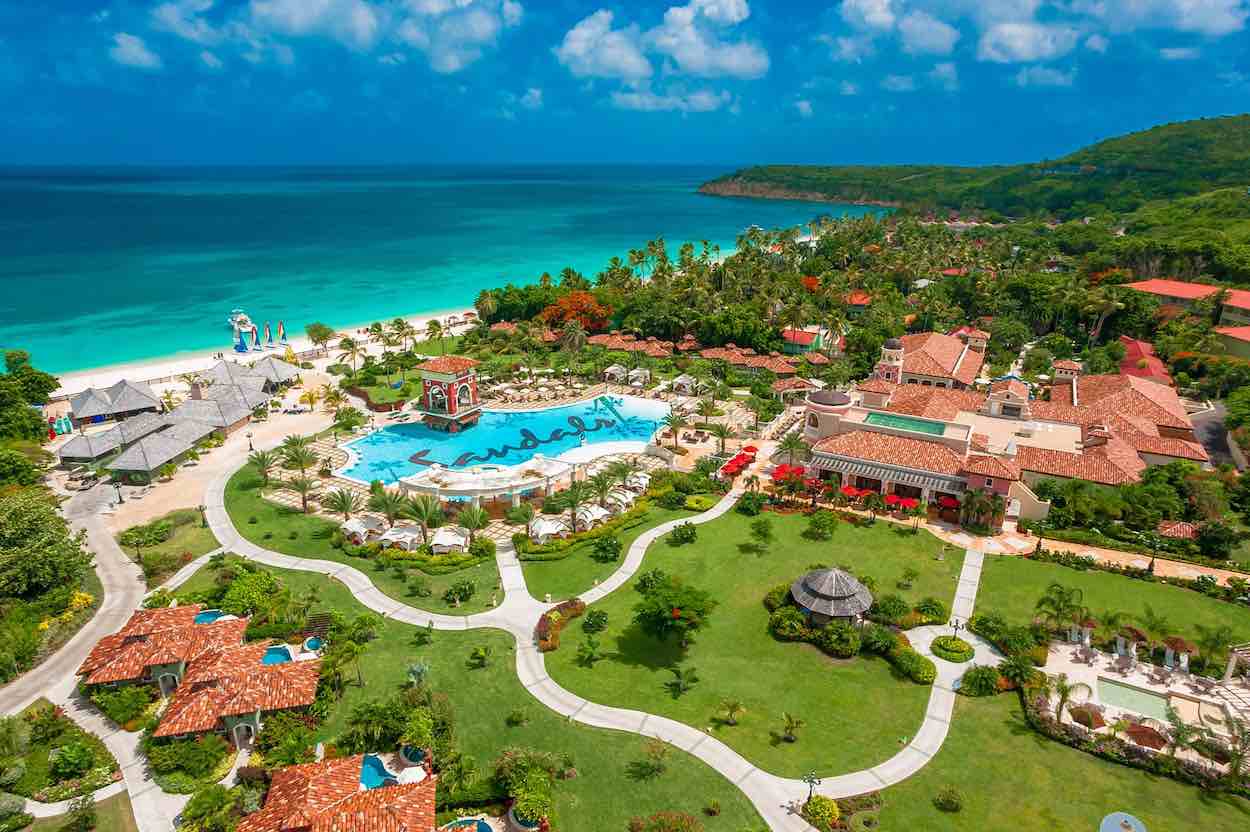 Plan a Girls' Getaway Trip Post-Pandemic
Understanding the do's and don'ts of trip-planning post-COVID can be challenging, but this brief list of tips and tricks could help you plan an unforgettable girls' trip.
Be Ready to Show Documentation
Traveling wasn't exactly a document-free process before COVID-19, but nowadays, it's become a far more paperwork-focused affair. Travelers may need to show their driver's license, passport, visa, proof of a negative coronavirus test, proof of traveler's insurance, and maybe even proof of vaccination.
Being prepared and being smart are very similar ideas, so don't hesitate to make photocopies or take photos of your critical documents. Keep the photocopies at home or give them to relatives for safekeeping but your photos of the documents will travel with you. That way, if you need to show a secondary form of support or you lose one of your papers, you have a backup copy ready to go.
Get Details and Be Ready to Change Your Plans
While awaiting your future vacation, you may want to spend time actively daydreaming and letting your mind run away with you a little. Get detailed about the types of things you would like to do while on vacation.
For example, if you've got your heart set on a vacation to Grenada or Bermuda, you may want to begin researching restaurants, cafes, and bars in the area. Look at menus and compare prices and photos and reviews. Decide which places you'd most like to dine at. If you're traveling with more than a couple friends, cover all the bases by calling the restaurant to ensure they can accompany your party. Keep tabs of all the restaurants you want to try, and write down the types of dishes you saw or read about that made your mouth water.
When you've completed that, you can do the same thing for hotels, entertainment, and anything else you plan to enjoy while out and about. While you may not end up experiencing any of the things you're researching and writing about, you can at least grow more familiar with your
destination as you're waiting.
Besides, should you find that you are able to do all the things you've researched, you're bound to feel a strong sense of pride and satisfaction upon boarding your return flight. Consequently, it's an excellent idea to plan deeply, but it's also crucial to accept that your plans may change.
Choose a "Rural" Destination
When you and your girlfriends are hoping to stay far away from other people, no need to choose a boring, humdrum town. You could opt for an island paradise instead, especially if you happen to work remotely. There are all-inclusive vacation packages to Antigua that might suit your secluded preferences. And the resort all have complimentary WiFi.
Book During the Off-Peak Season
It's tricky to determine an on-peak and off-peak season when all international travel is essentially at a standstill. However, this moment in time is not going to be the rest of our lives. As such, typical travel seasons will likely return after the majority of the global population has been vaccinated.
When off-peak and on-peak seasons return, it's an excellent idea to book your trip for the off-peak season. Still, this could take a while. Many of us have been waiting for the chance to safely travel, and when international travel is opened once again, the first year may have few off-peak trends.
Patience Is Crucial
As we move further away from the ghastly events of 2020, we also move closer to a brighter, safer, healthier, and happier future. As vaccinations continue to increase across the globe, restrictions and requirements placed on travelers will likely lessen.
This trend will, naturally, open up the population to plenty of international and urban travel.
However, until that day arrives, it's crucial for every homebound wanderer to remain patient.
When the travel bans and restrictions are entirely lifted, there could be a travel boom unlike anything the world has ever seen. If (or when) this happens, you might be waiting a little extra time to book that flight or reserve a hotel room.
Still, you will need to be patient. After the majority of the population has gotten that first major vacation out of their system, prices may drop and you could find yourself enjoying the best-possible trip thanks to all the money you've saved because you waited!
I'm the editor and creator of CruiseMaven.com, a solo traveler cruising the world on waves and wheels, collecting recipes along the way.  I hope my articles and photos entertain, advise and inspire you to travel the world without flying.  Take a breath…stop for a local meal and a glass of wine along the way.