Subscribe to Receive New Posts by Email
Disney Magic cruises the Mediterranean for fourth summer.
Friday morning, July 5, 2013, marked the maiden call for the Disney Magic in Dubrovnik, Croatia.  Following maritime tradition, Disney Captain Robert Olmer and shipboard officers welcomed local port officials and community leaders onboard for the plaque and key exchange ceremony.  Whenever a ship arrives at a new, never-before-visited port, the ship's officers and port officials always exchange welcoming plaques and occasionally "keys" to the city are presented to the Captain.
This summer, the Disney Magic will cruise throughout the Mediterranean, sailing four-, seven-, and twelve-night itineraries.  Barcelona, Spain, is the homeport for the summer season.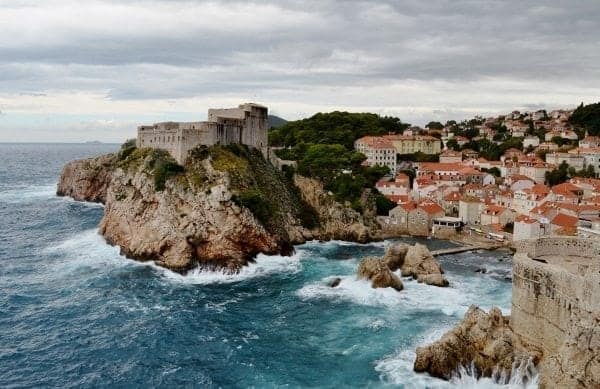 "The Mediterranean continues to be an extremely popular destination for our guests," said Karl Holz, president of Disney Cruise Line. "The incredible history, culture and beauty of these ports-of-call, combined with the legendary guest service, entertainment and storytelling Disney is famous for, make these itineraries magical. Multi-generational families and guests of every age will experience vacations that they will remember forever."
Photo credit: Disney Cruise Line; Sherry Laskin