My mother had a fascination for collecting cocktail recipes. Her assemblage of "potent potables" are handwritten, torn scraps from magazines and neatly typed index cards. This simple collection of cocktails is nearly sixty years old but the recipes are timeless.
Among the mélange of options, from Side-Cars to Grasshoppers, my parents stuck with the tried and true martini. Not the foo-foo vodka ones, but the gin and vermouth knock-your-socks-off martinis.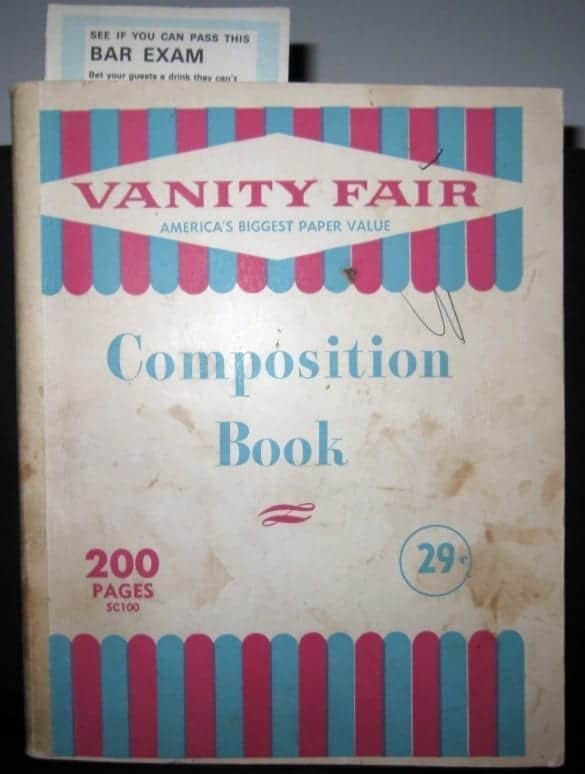 History Behind The Drake Martini at Coq d'Or Martini Bar
If you've ever seen the movie, My Best Friend's Wedding, then you know The Drake Hotel. Not only is it a monolithic structure looming on the corner of Michigan Avenue and East Walton Place, it is one of the most iconic hotels in the city. (Maybe the old Conrad Hilton Hotel would vie for first place). Built in 1920, The Drake has stood the test of several owners, management and demanding celebrities.
It was in the Coq d'Or Martini Bar (opened Dec. 6, 1933 at the end of Prohibition) and The Drake Martini was invented. Gin has never been on my must-try drink list. My parents drank Beefeater gin Martinis with an olive. They'd never allow me a taste of course but I would lean over their just-poured glass and catch a whiff of the fragrant gin, vermouth and the pimento-stuffed olive.
Last week I tried my first gin Martini. Not sure if I like it. I only bought enough gin to sample the drink and it probably isn't the "A" list gin. I'll admit, gin has kind of a rousing taste, oddly, almost a bit minty or peppery when mixed with the vermouth. This is a drink that could make someone feel oh-not-too-good the next morning.
Here's the recipe for The Drake Martini, invented by hotelier Ernie Byfield. This Martini formula has remained unchanged since 1933.
Ingredients for one (very potent!) cocktail
4 oz dry gin
1/4 oz dry vermouth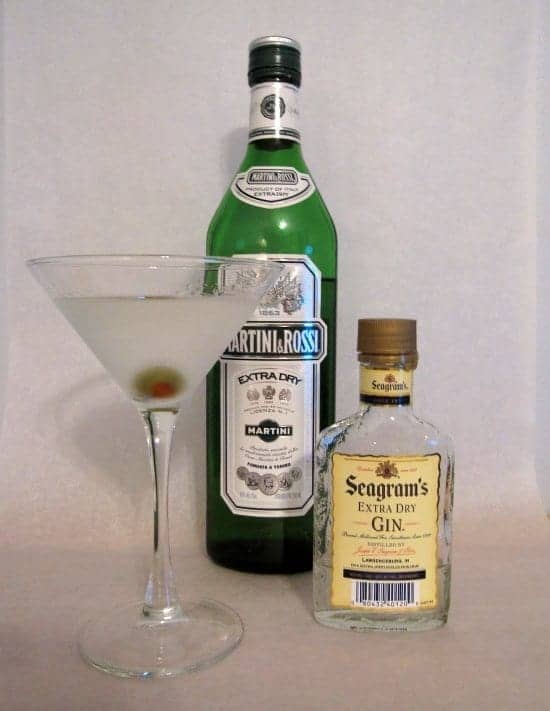 Pour into a shaker filled with ice. After a gentle stir, carefully pour into Martini glass.
These are the instructions from Ernie Byfield, who also once ran the Pump Room. He felt that the stirring of The Drake Martini is considered vitally important.
Ernie recommended only the "very slightest disturbance of the mixture – just enough to bring about a complete and peaceful marriage of the elements." Who am I to argue? Here's to you, Ernie!
I'm the editor and creator of CruiseMaven.com, a solo traveler cruising the world on waves and wheels, collecting recipes along the way.  I hope my articles and photos entertain, advise and inspire you to travel the world without flying.  Take a breath…stop for a local meal and a glass of wine along the way.