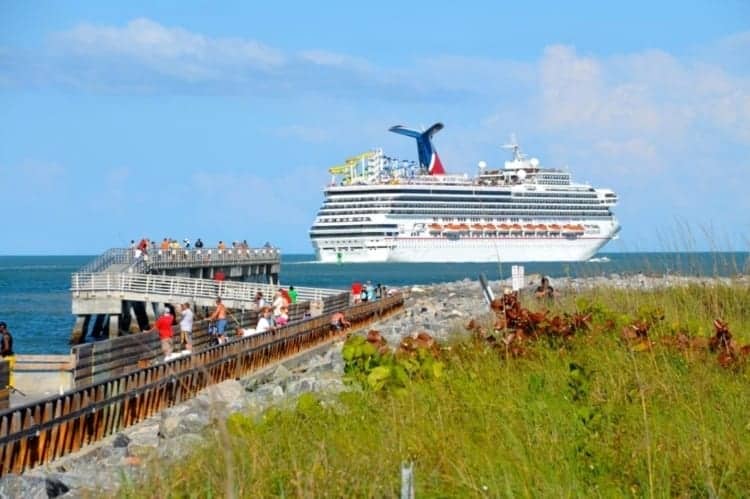 Great news for Florida's Space Coast (and my backyard)!  Carnival Cruise Line has reached an agreement with the Canaveral Port Authority to construct a brand new state-of-the-art cruise terminal.  The reason for this new cruise terminal?  To homeport Carnival's yet-to-be-built new 180,000 cruise ship, set to launch in 2020.
The still-unnamed ship will accommodate 5,286 passengers (based on double-occupancy) and will feature an array of totally new features and attractions.  It will also be the first North America-based cruise ship to be powered by LNG – Liquified Natural Gas.
If you're familiar with Port Canaveral, the new terminal (called Terminal 3) will be east of the Cove restaurant and shopping area.
Construction on the new mega-ship is scheduled to begin November 2018 with the official steel-cutting ceremony at the shipyard in Turku, Finland.
Itineraries from Port Canaveral and details on the new ship will be rolled out in 2019.

Sherry is editor and creator of CruiseMaven.com. An expert on ocean and river cruises plus trains in the US and Europe, Sherry's goal is to share her experiences to entertain, inform and inspire readers to travel the world.