Known as the cruise capital of the world, Miami has a lot to offer both visitors and locals. To whet your appetite while you're waiting to sail, we'd like to present six iconic landmarks to visit in Miami.
Sunny Isles Beach
Described by many as Florida's Riviera due to its towering, opulent condominium resorts lining the pristine white sandy beach, Sunny Isles Beach offers a clean, un-crowded and relaxing atmosphere.
Perfect for a vacation or romantic getaway, the aquamarine waters of the Atlantic Ocean lap against the eastern shores, while the Intercoastal Waterway borders the western coast.
The famous beaches of Miami are why people travel across the globe to visit the city.
Museum of Contemporary Art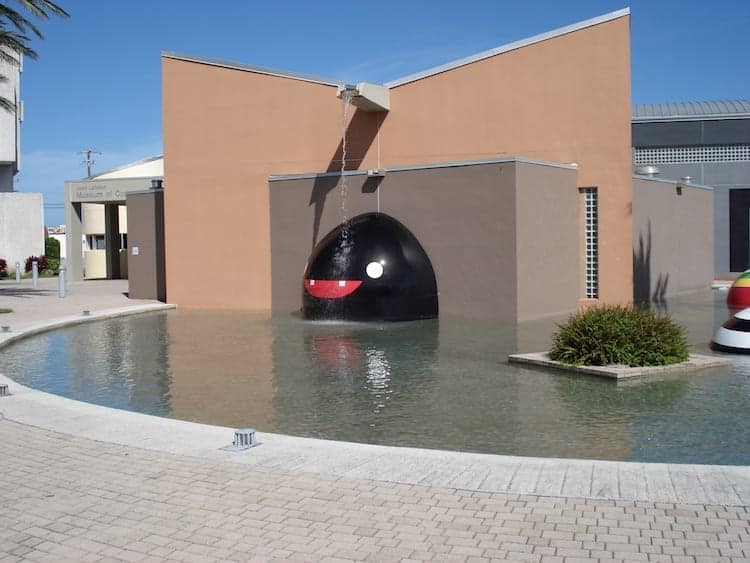 The museum offers visitors both temporary exhibitions as well as art from its own collection. It features eight to ten exhibitions annually along with a variety of public education programs, including its new "MOCA by Moonlight" series, which includes evening art lectures, forums and art classes.
Every last Friday of the month the museum also hosts its "Jazz at MOCA" concert series, featuring live music in a festive setting. For a relaxing evening, the museum provides a respite from the busy city.
Amelia Earhart Park
One of the largest parks just outside of Miami Gardens in Hialeah, the 515-acre Amelia Earhart Park includes a wealth of activities and features five lakes. Renovated in 2015, the activities include wakeboarding, mountain biking, disc golf, mini-soccer, a fishing pier, a sand volleyball court, and dog park.
The park also includes the Bill Graham Farm village which is an educational farm replica created to teach visitors about Miami Dade's farming heritage.
Miami Dolphins Hard Rock Stadium
A trip to Miami would not be complete without a visit to the Miami Dolphins' Hard Rock Stadium to take in the team's rich history. Originally opened in 1987 it offered the iconic team a new home from the aging Orange Bowl, where the Dolphins played for their first 21 seasons, including the legendary 1972 season.
The Miami Dolphins achieved something no NFL team had in that season, or has managed to do since: win every game. They won Super Bowl VII and finished the season 17-0. Their next pre-season game is on August 9, which will make for a perfect evening out.
Topgolf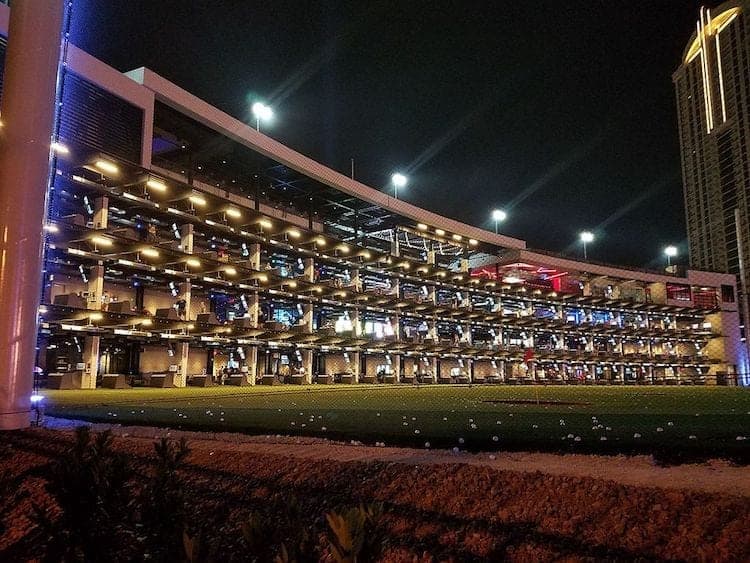 For the golf enthusiast Topgolf provides a driving range and entertainment center with a 65,000 square foot facility in Miami Gardens. The driving range features a three-story structure where players hit golf balls at targets over a 215-yard range.
Aside from the massive driving range guests can enjoy a terrace lounge overlooking Hard Rock Stadium, and a game lounge with billiards and shuffleboard. Topgolf offers golf lessons as well as a lit driving range so players can swing away into the night.
Aventura Mall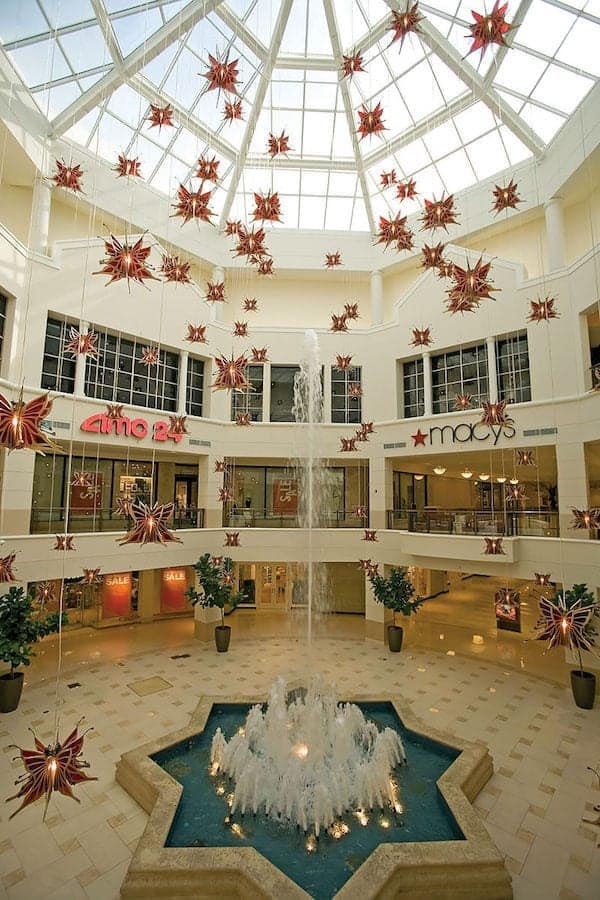 The largest mall in Florida with 2.7 million square feet of shopping, and the second largest in the United States, Aventura Mall encompasses three floors with more than 300 stores.
The mall recently debuted its new three-level expansion wing, highlighted by interactive additions to the Arts Aventura Mall Program. This includes the Aventura Slide Tower, which is a 93-foot-tall spiral structure with a spiraling staircase and exhilarating slide.
The mall features a series of upscale boutiques as well, to provide visitors with a well-rounded shopping experience.
There are a zillion things to see, do and taste in Miami. But if you only have a day or two before your cruise, these six things to do in Miami are easy enough for any tourist.
I'm the editor and creator of CruiseMaven.com, a solo traveler cruising the world on waves and wheels, collecting recipes along the way.  I hope my articles and photos entertain, advise and inspire you to travel the world without flying.  Take a breath…stop for a local meal and a glass of wine along the way.